Hello and welcome to my Wedding Portfolio.
I offer a range of packages tailored to suit any couple and I'm available to travel nationally around Australia.
My style is natural and candid. I want you to relive the moments that represent your personality and relationship together. As a photographer I want you to feel comfortable, at ease, and let the photos happen whilst you're enjoying the time with your partner for life, your family and your friends. You only get to live this day once together, so I make it my mission to capture the moments that matter the most, the moments you don't remember but will cherish forever. 
For more information on how to book, to have a chat, or to find out about my prices, please use the contact form below or you can email me directly at kirkphotographer@gmail.com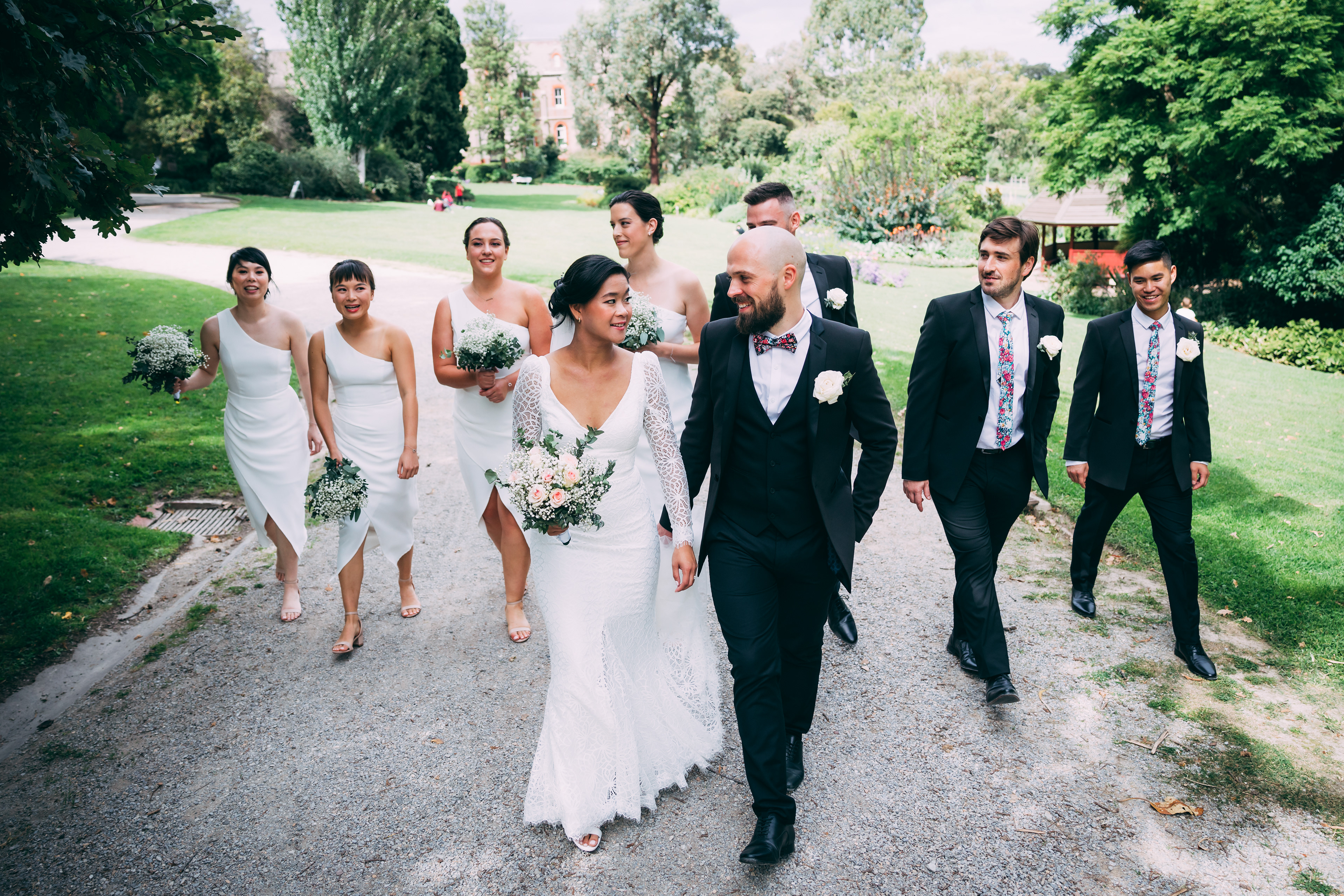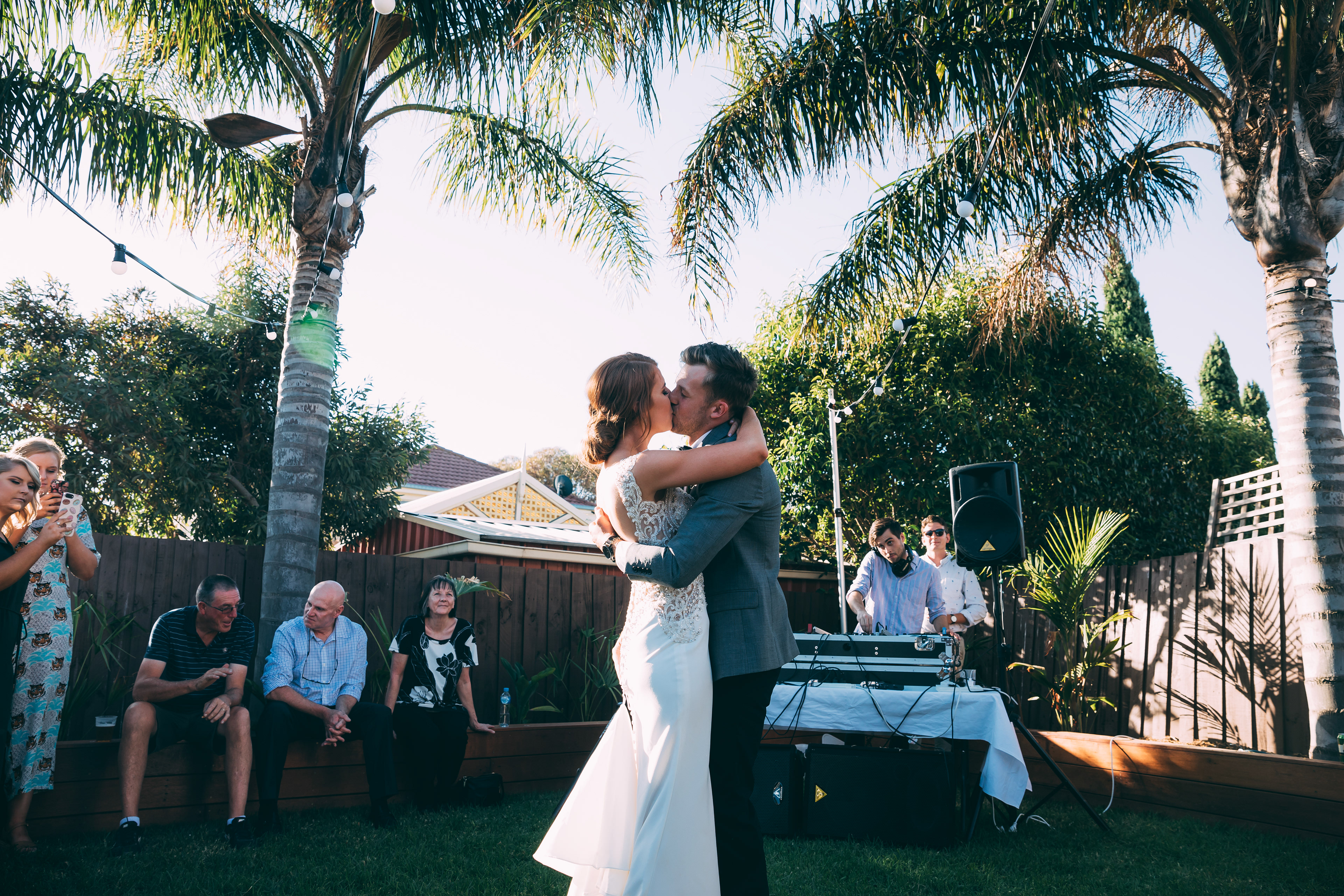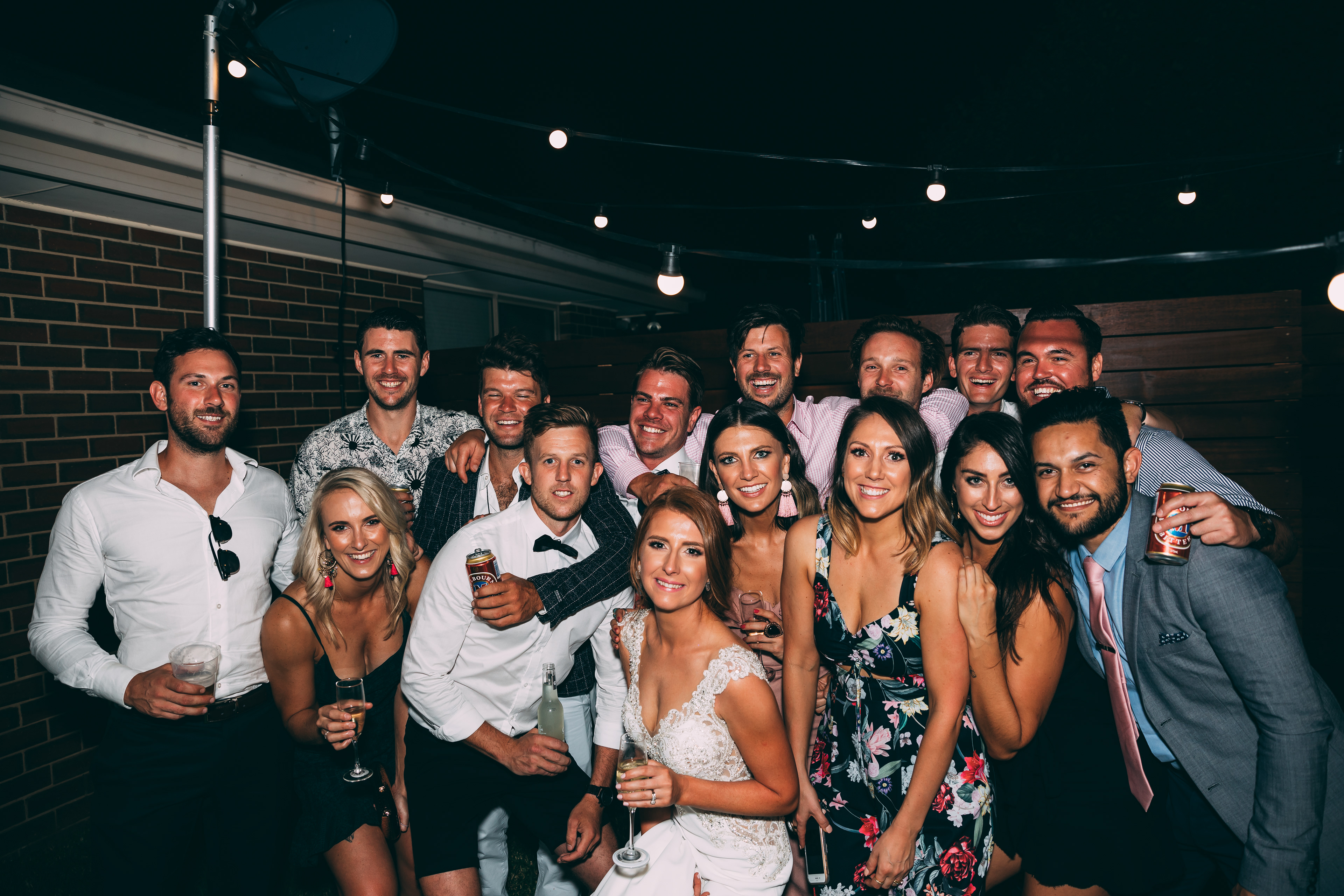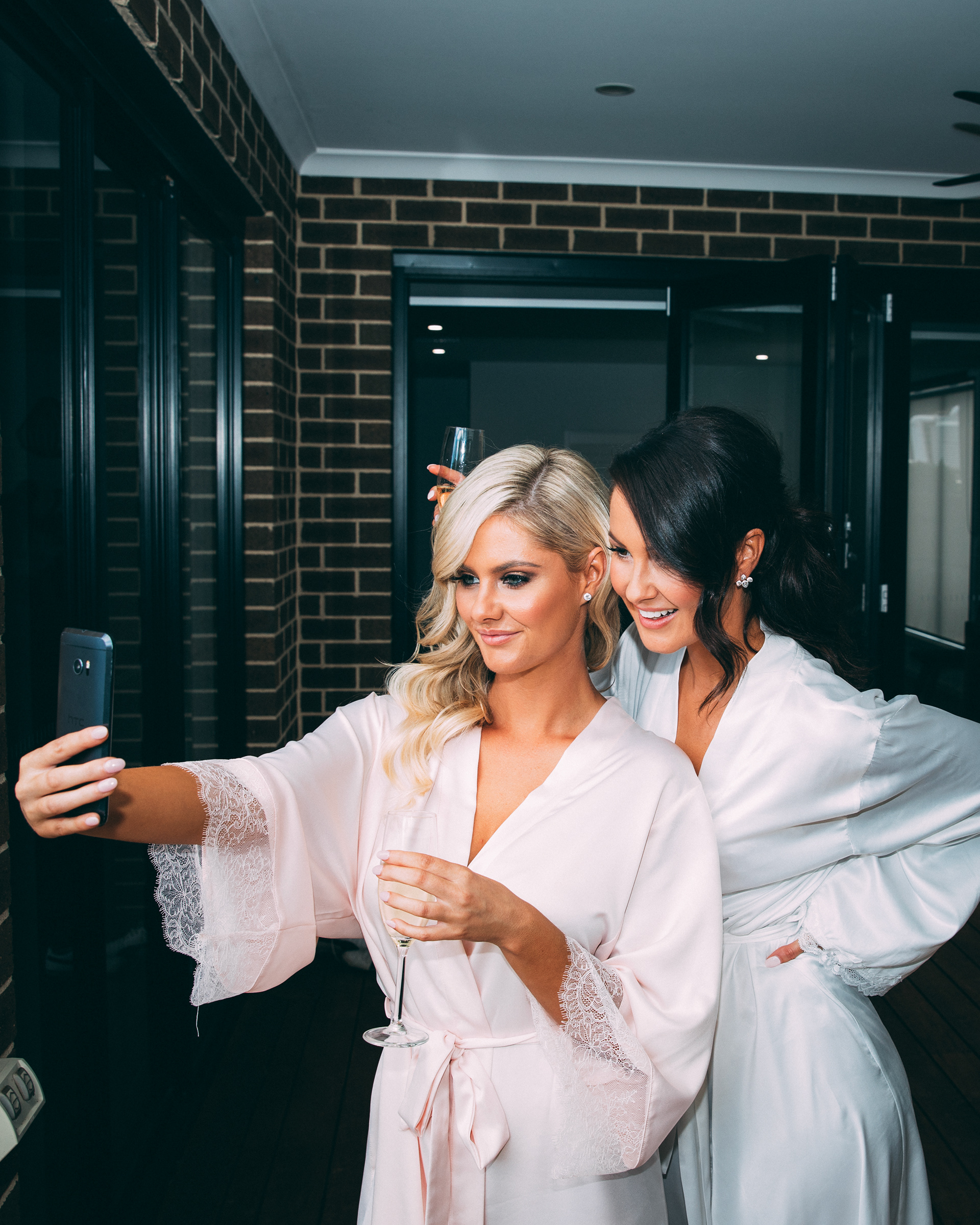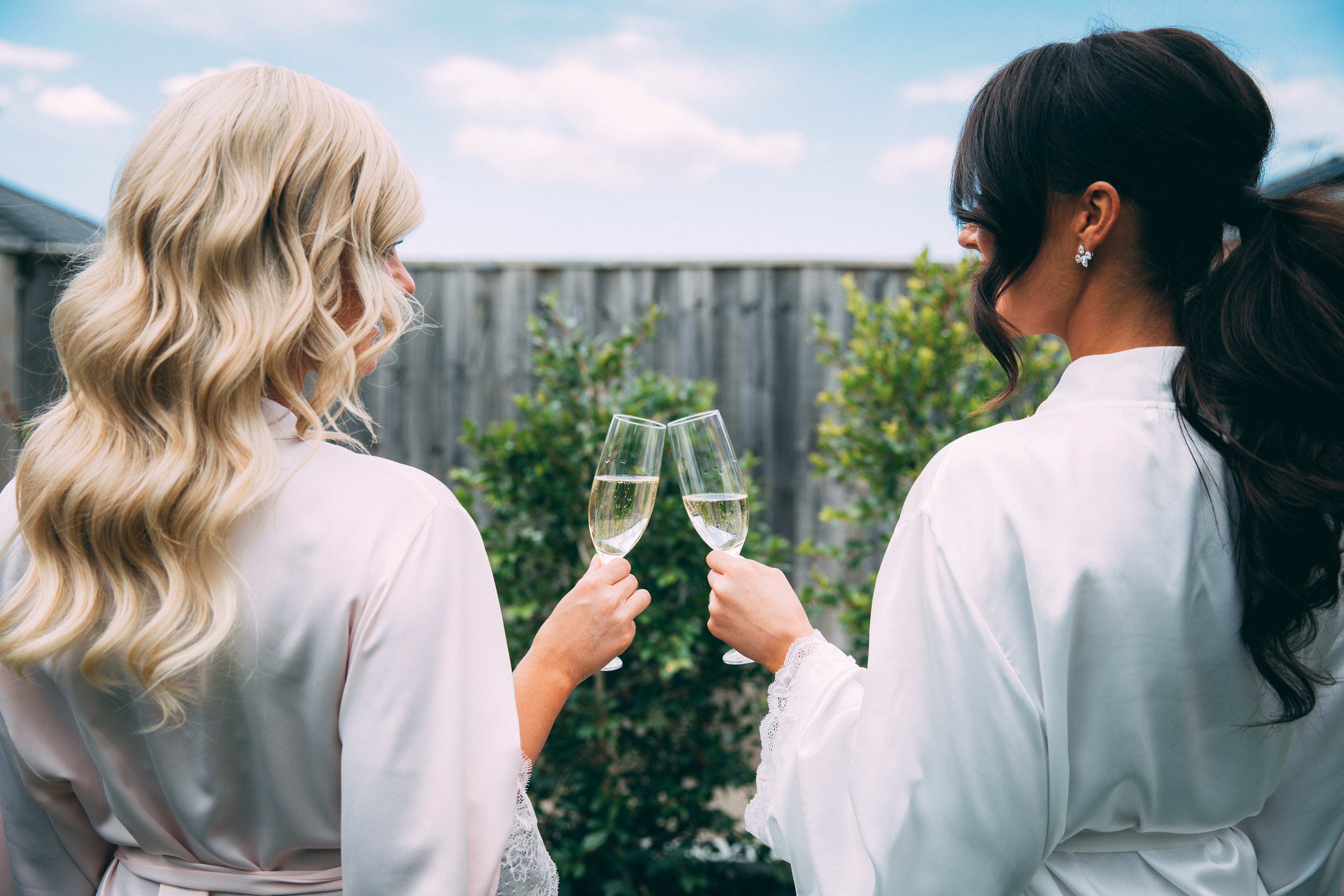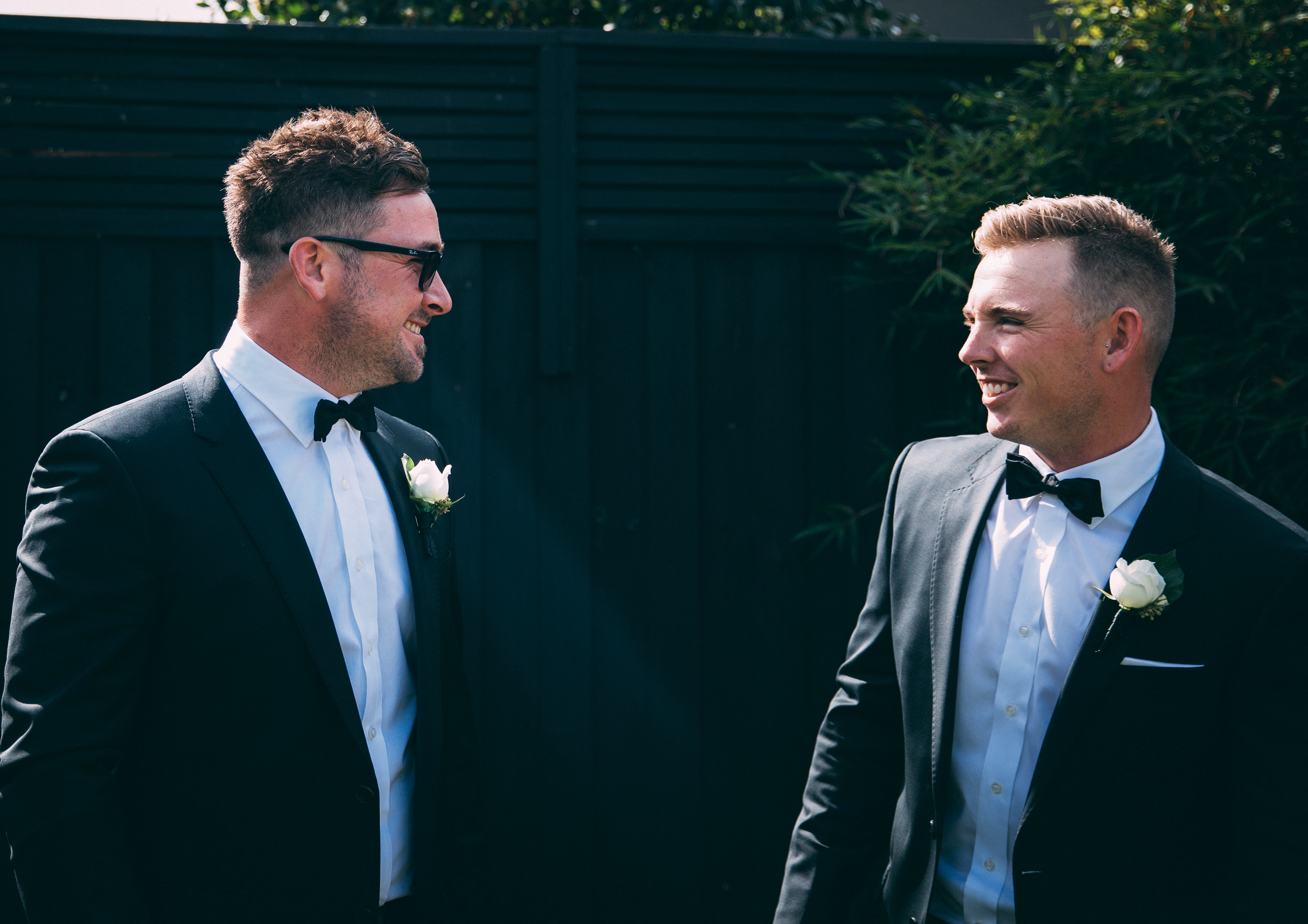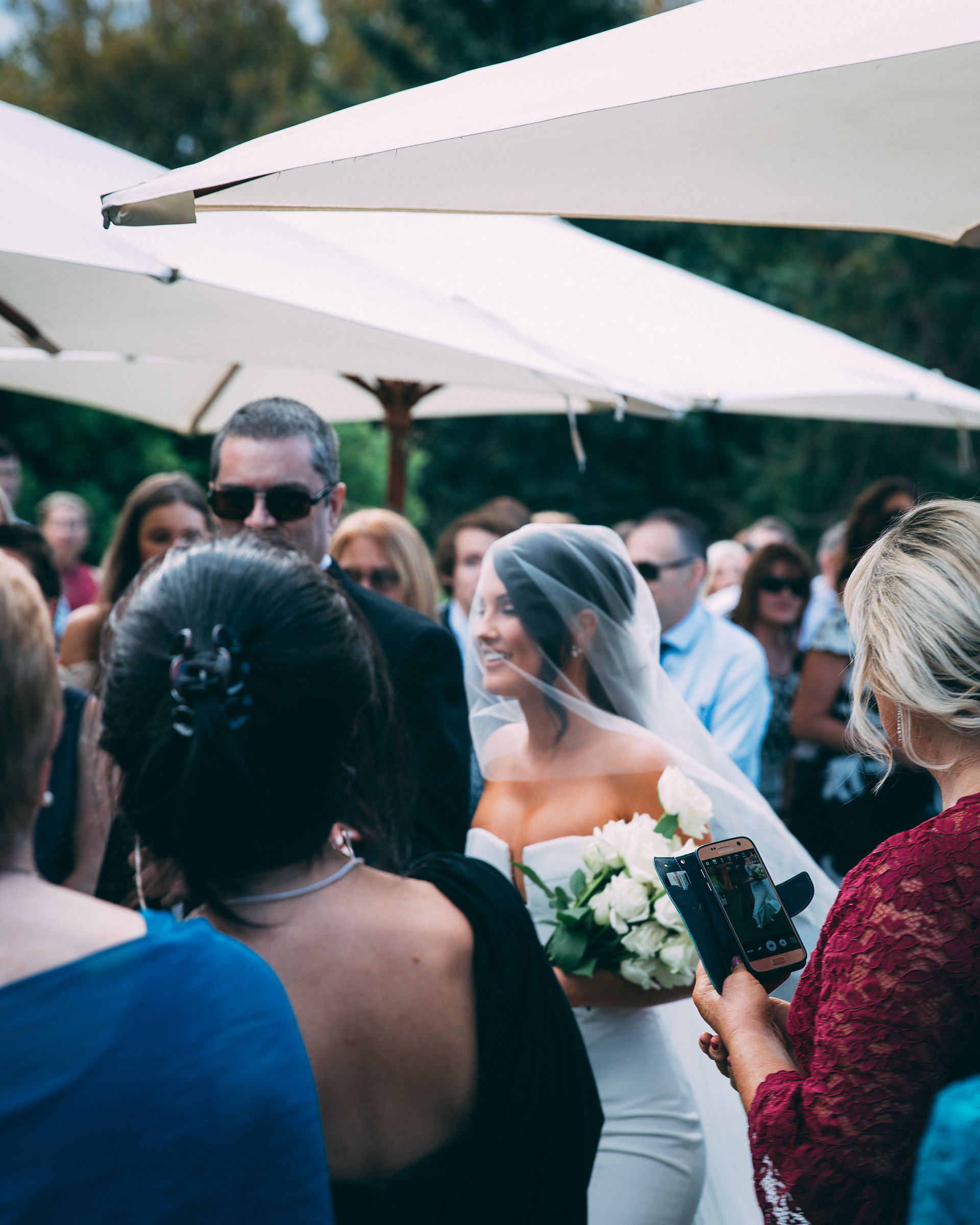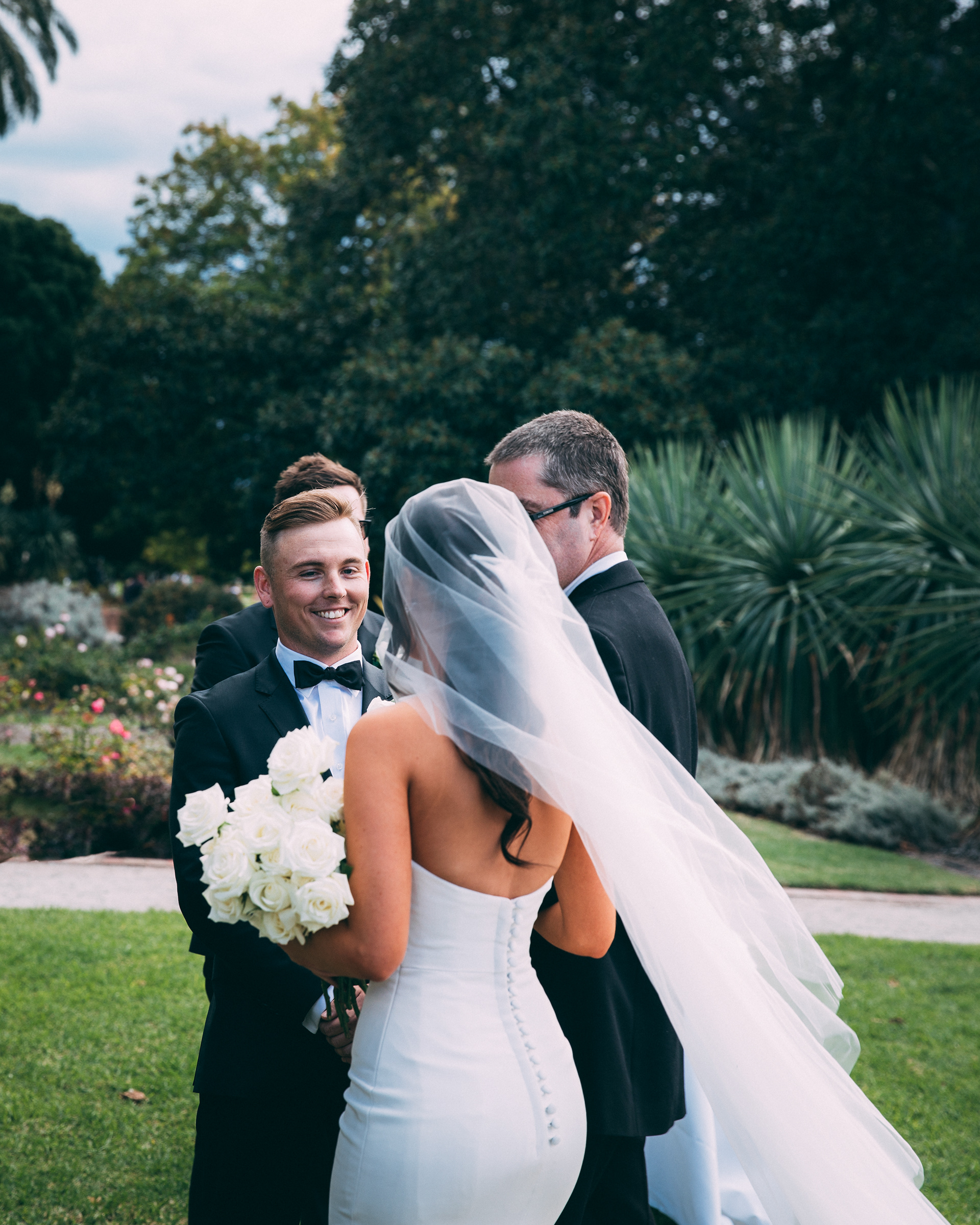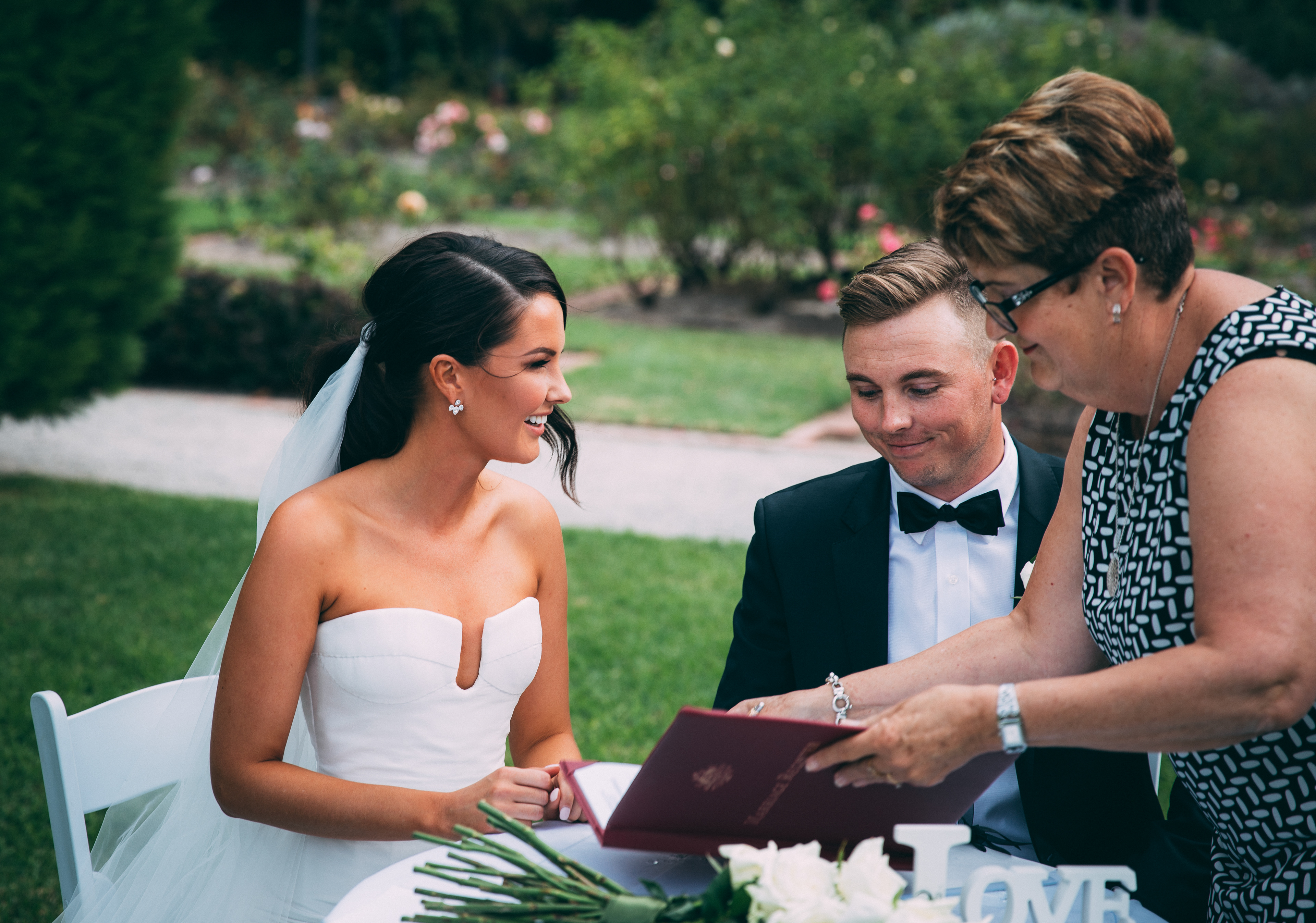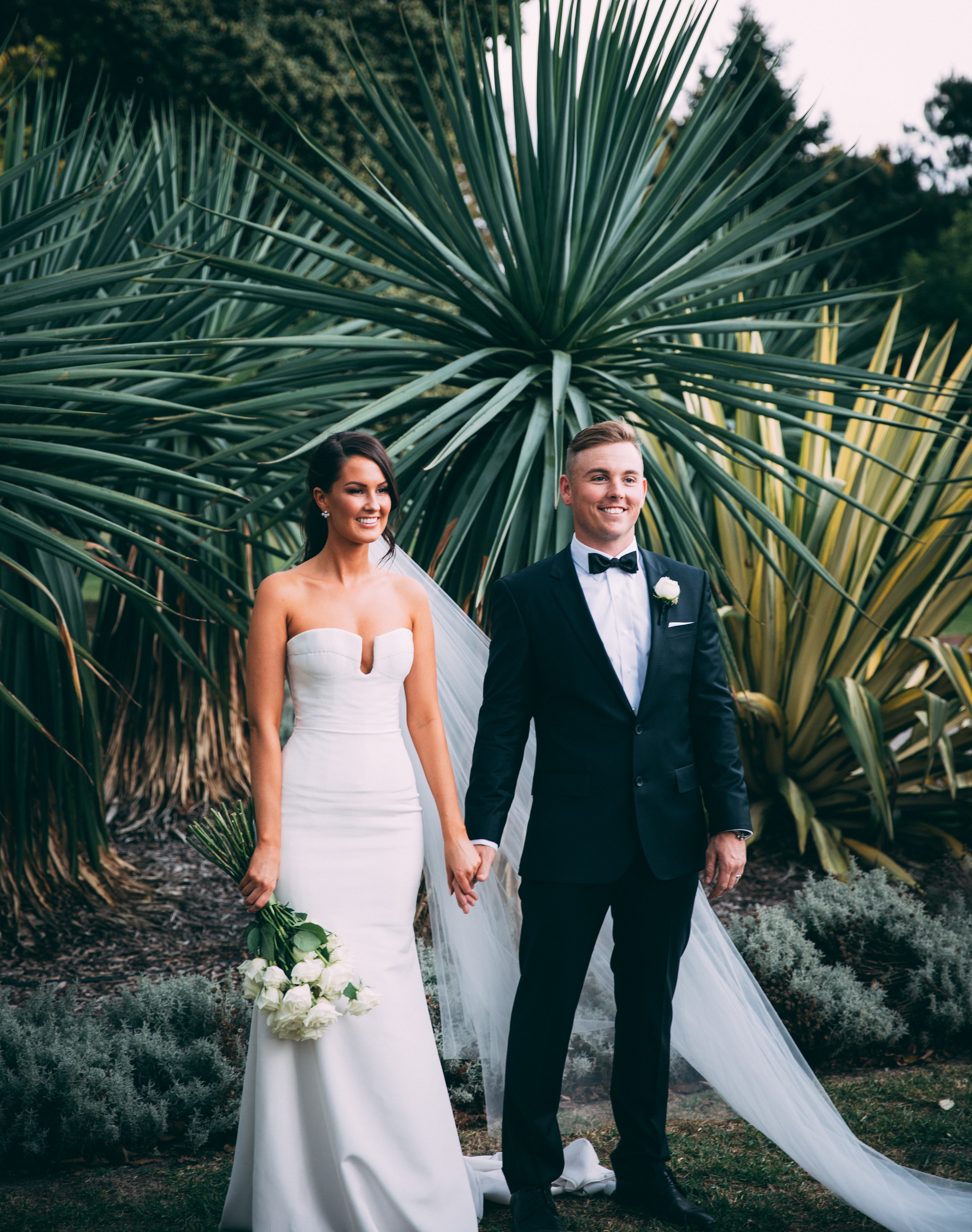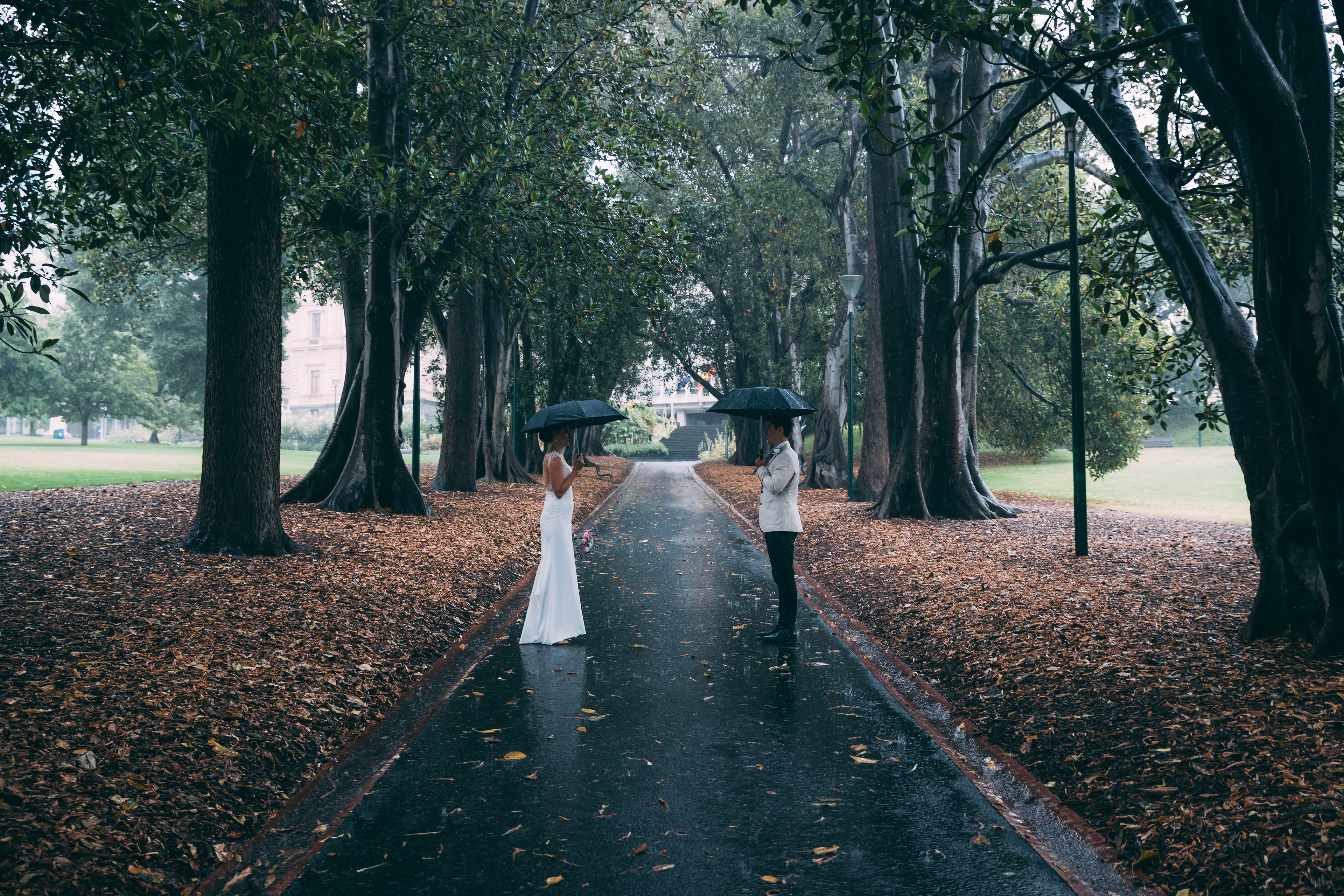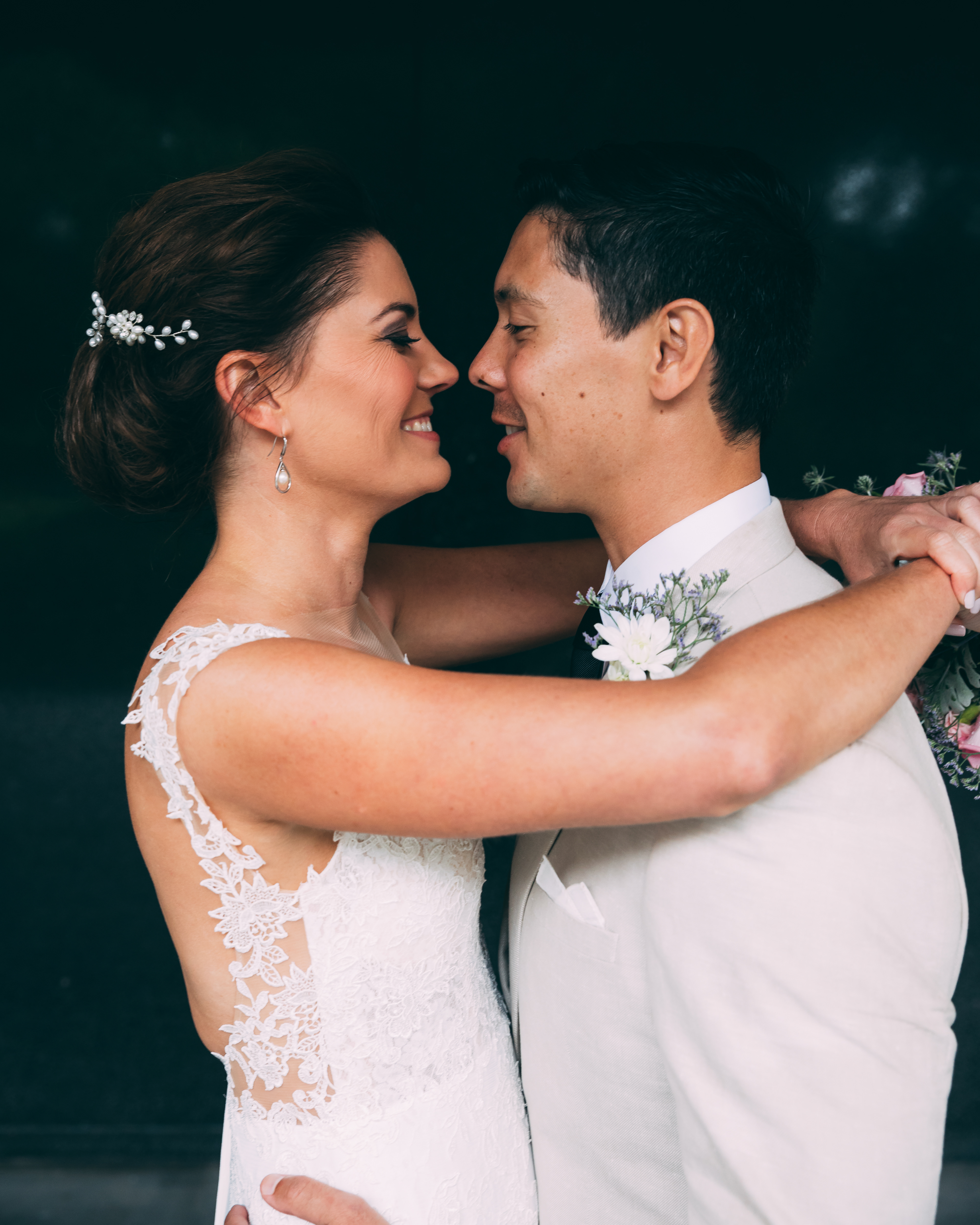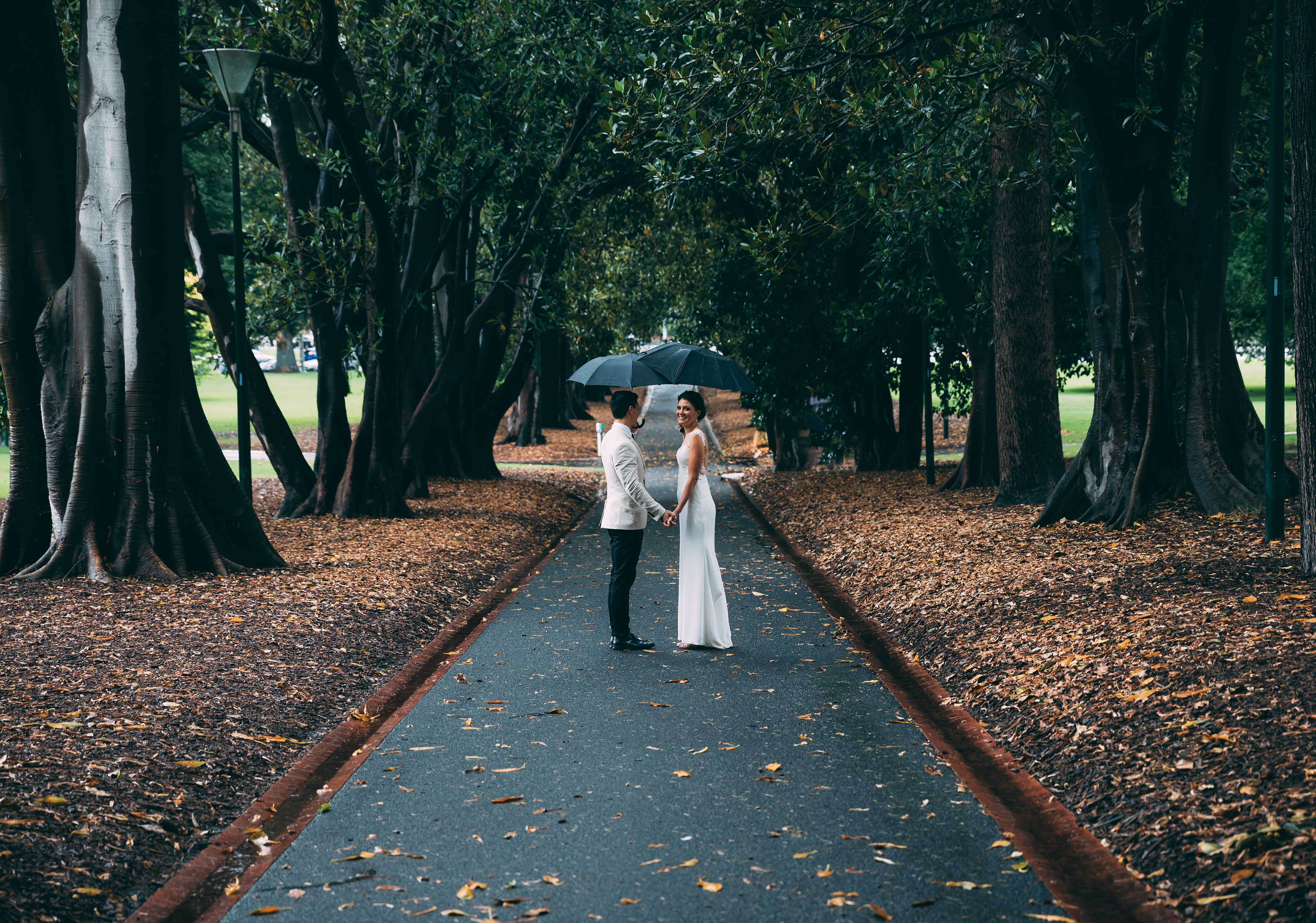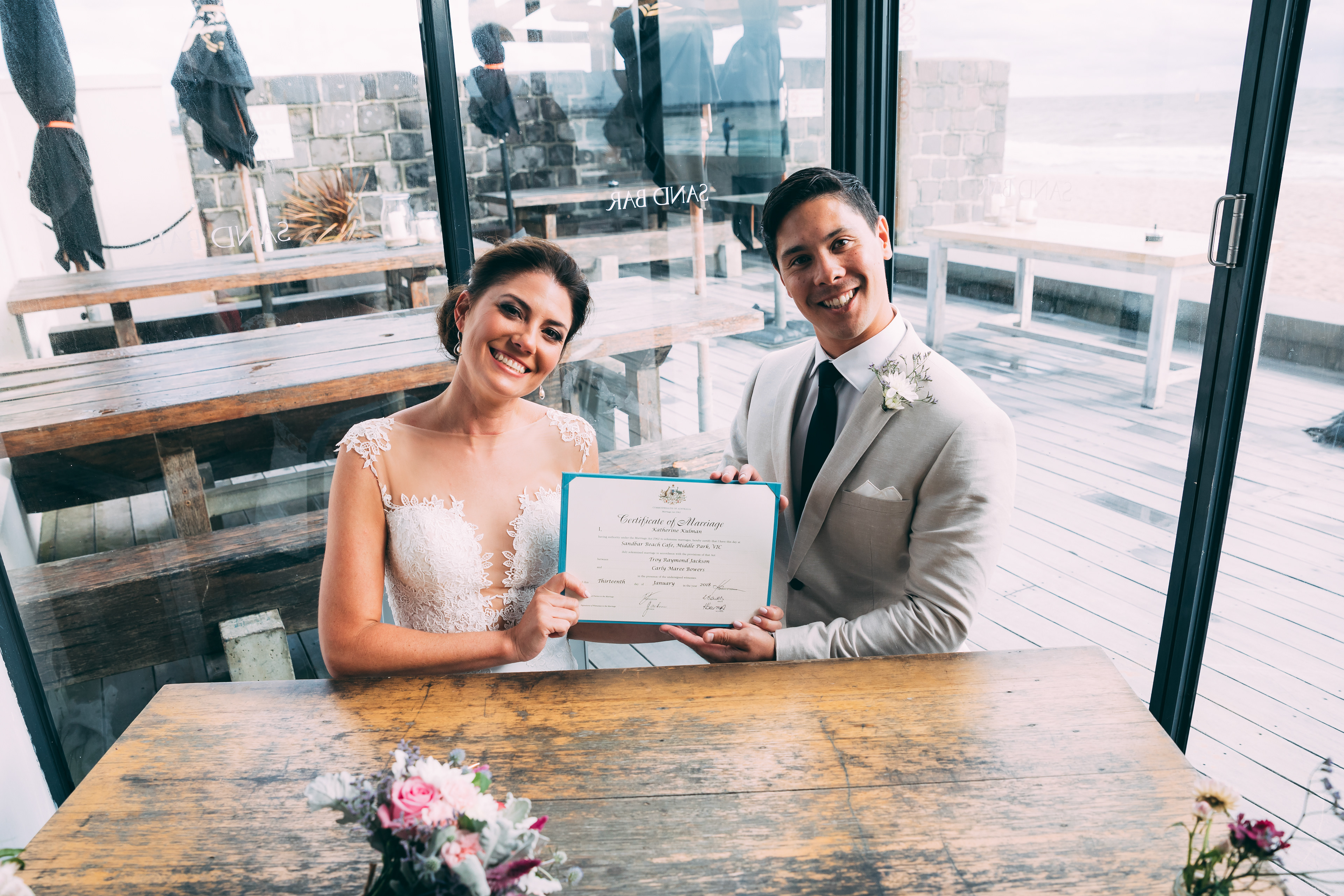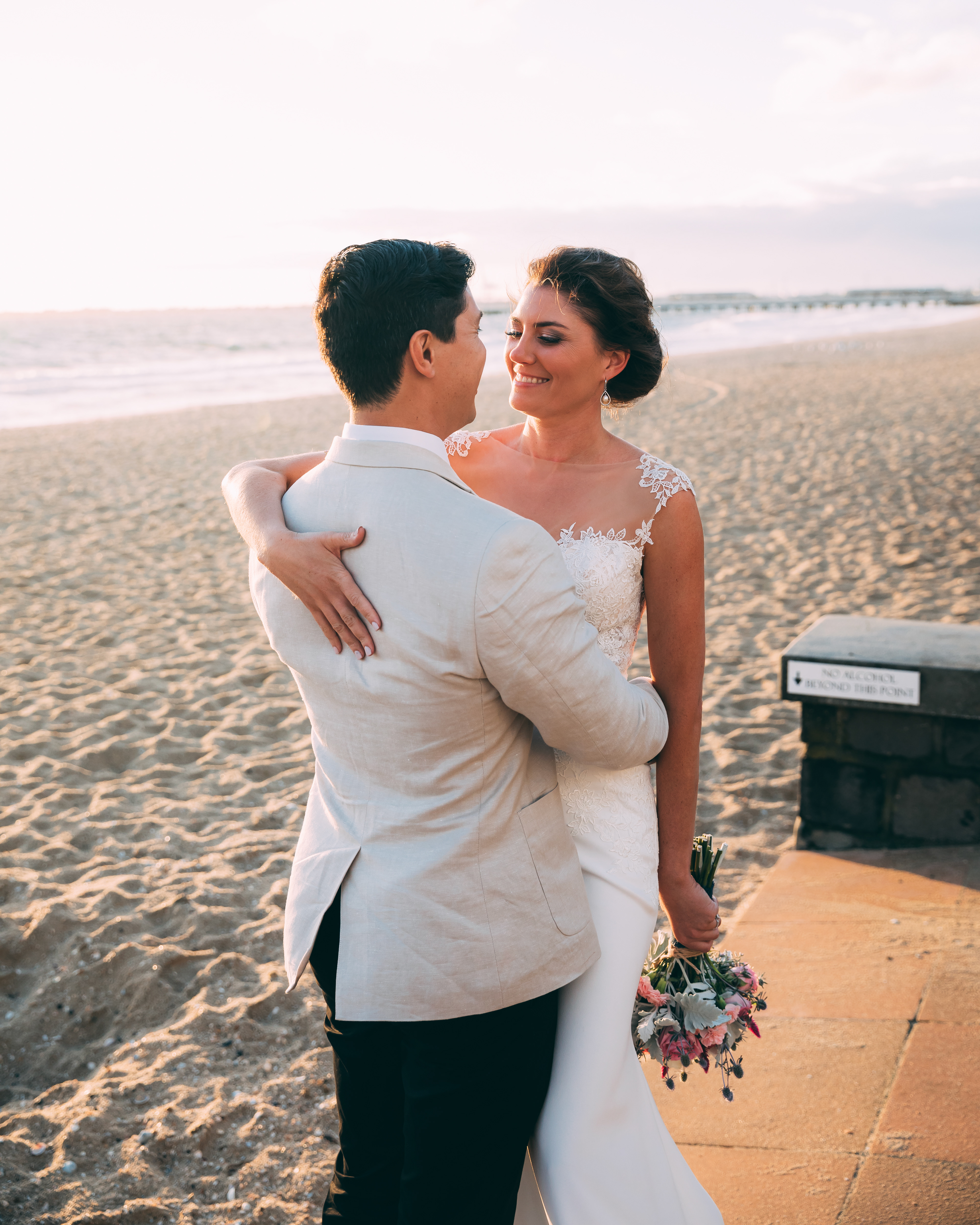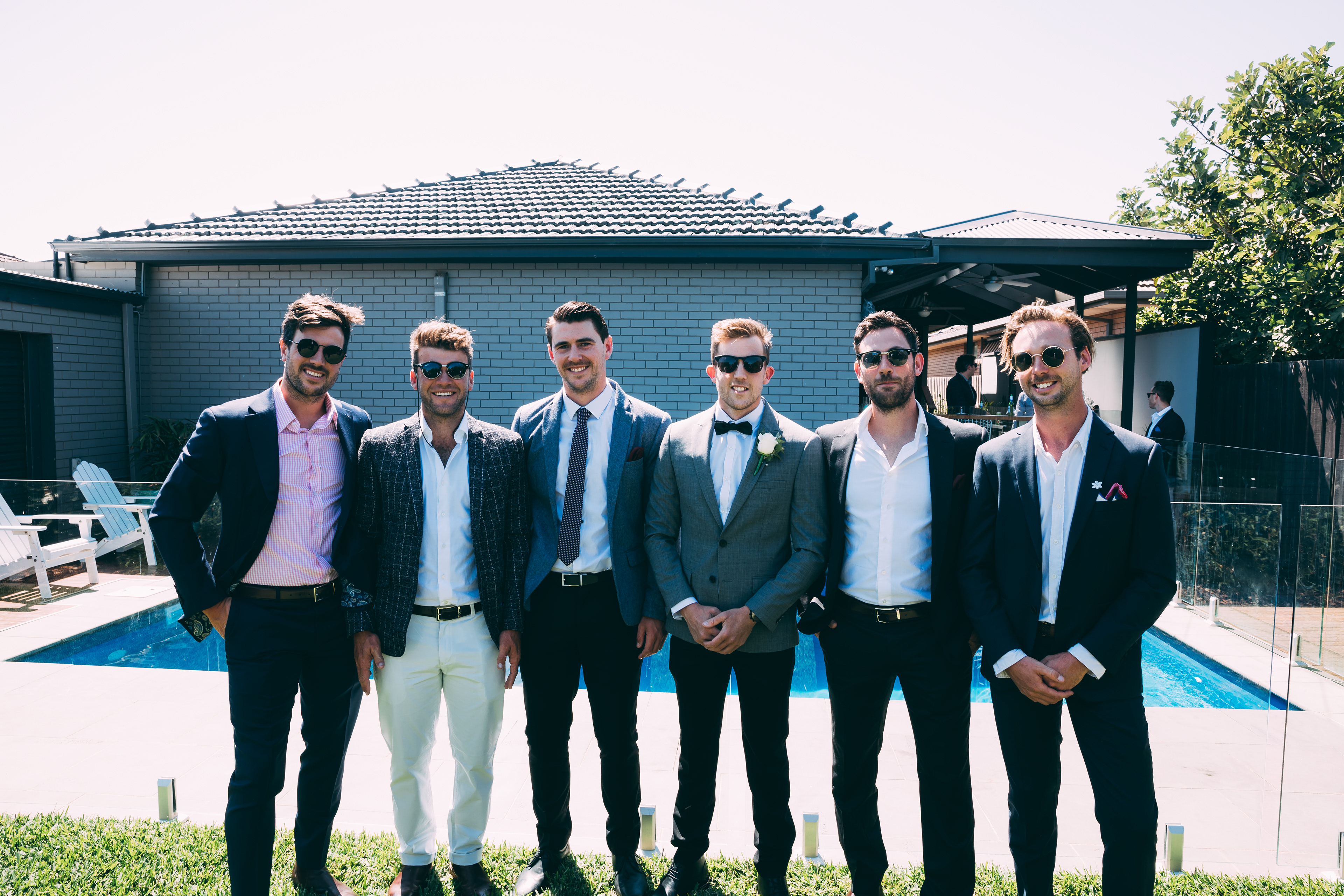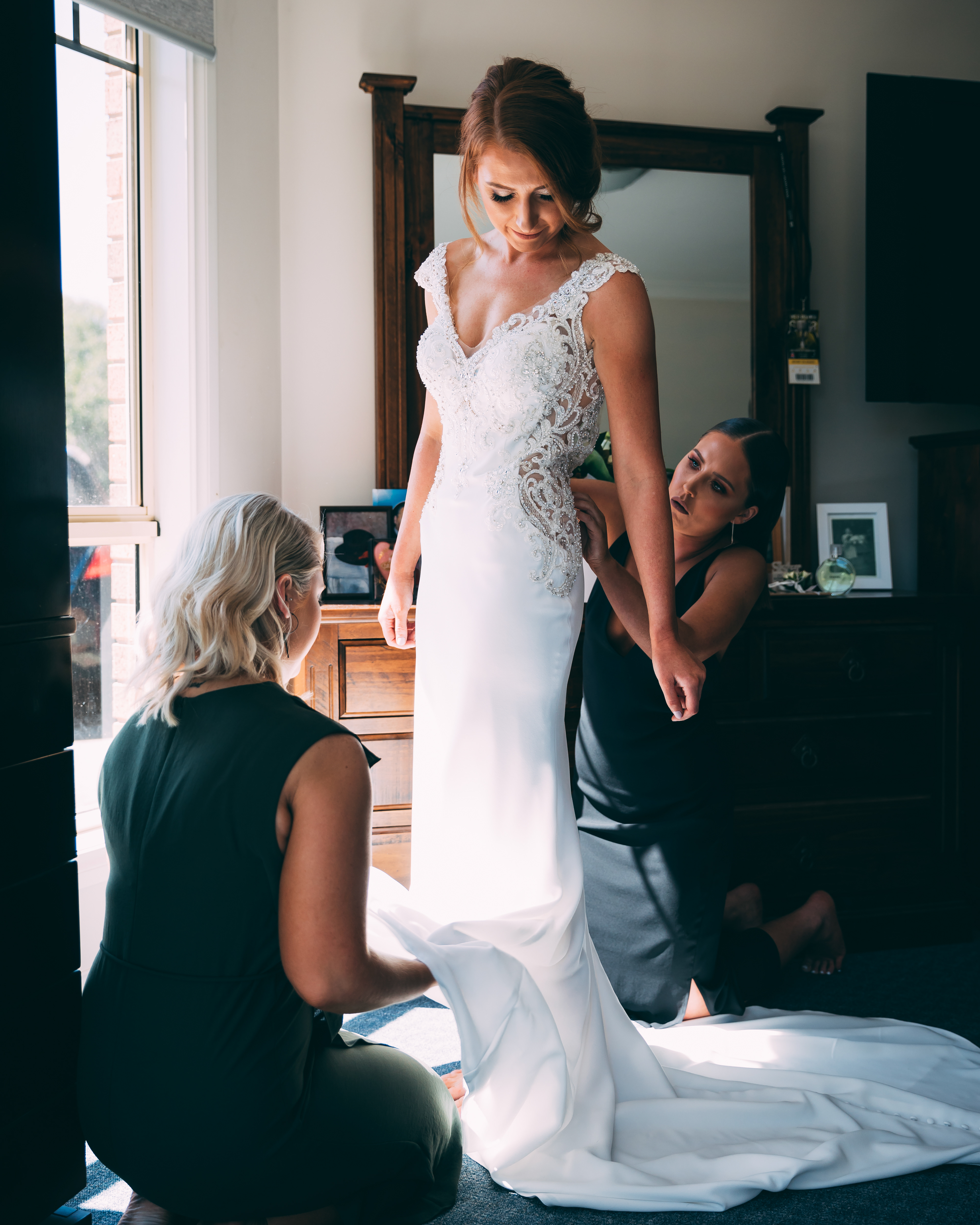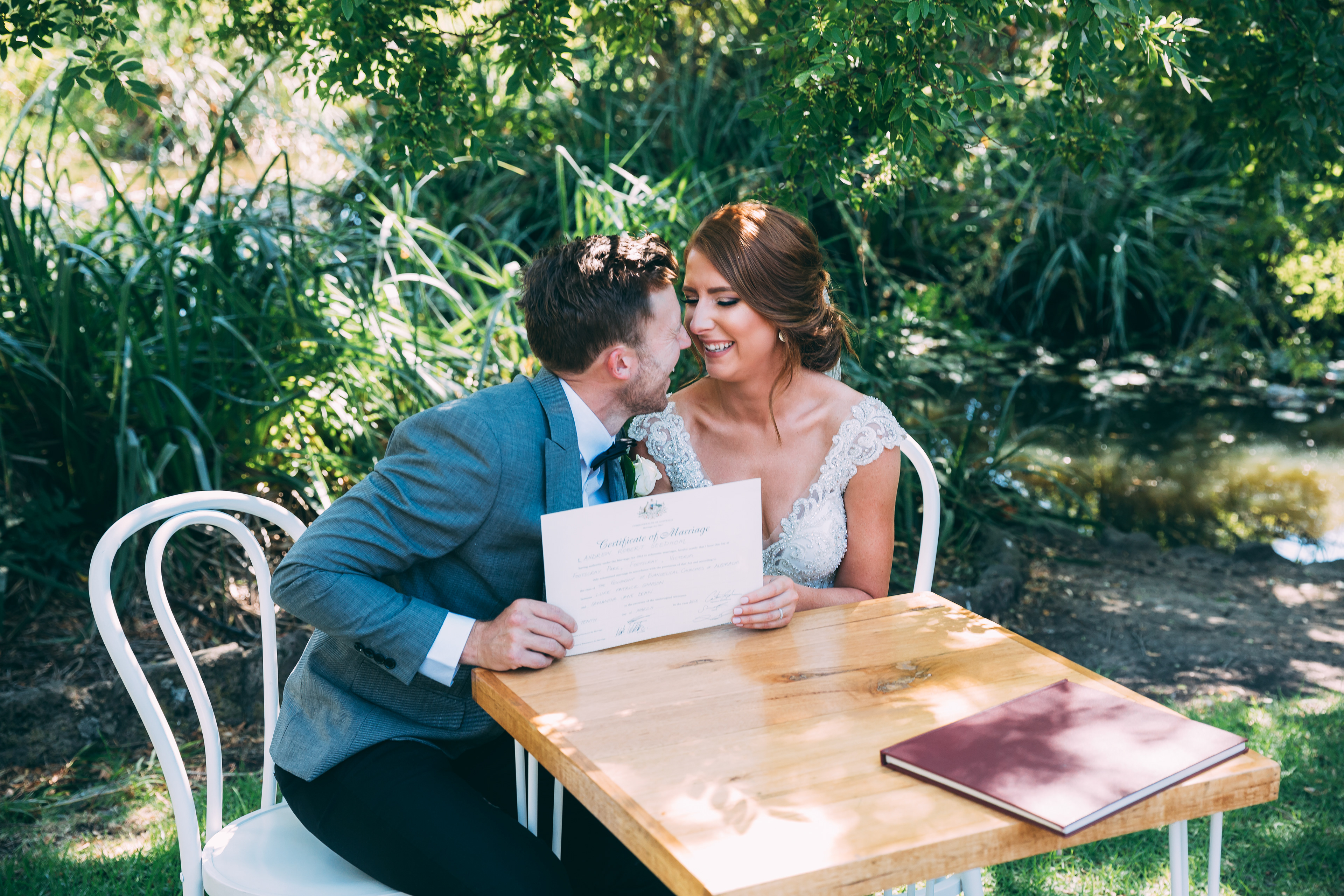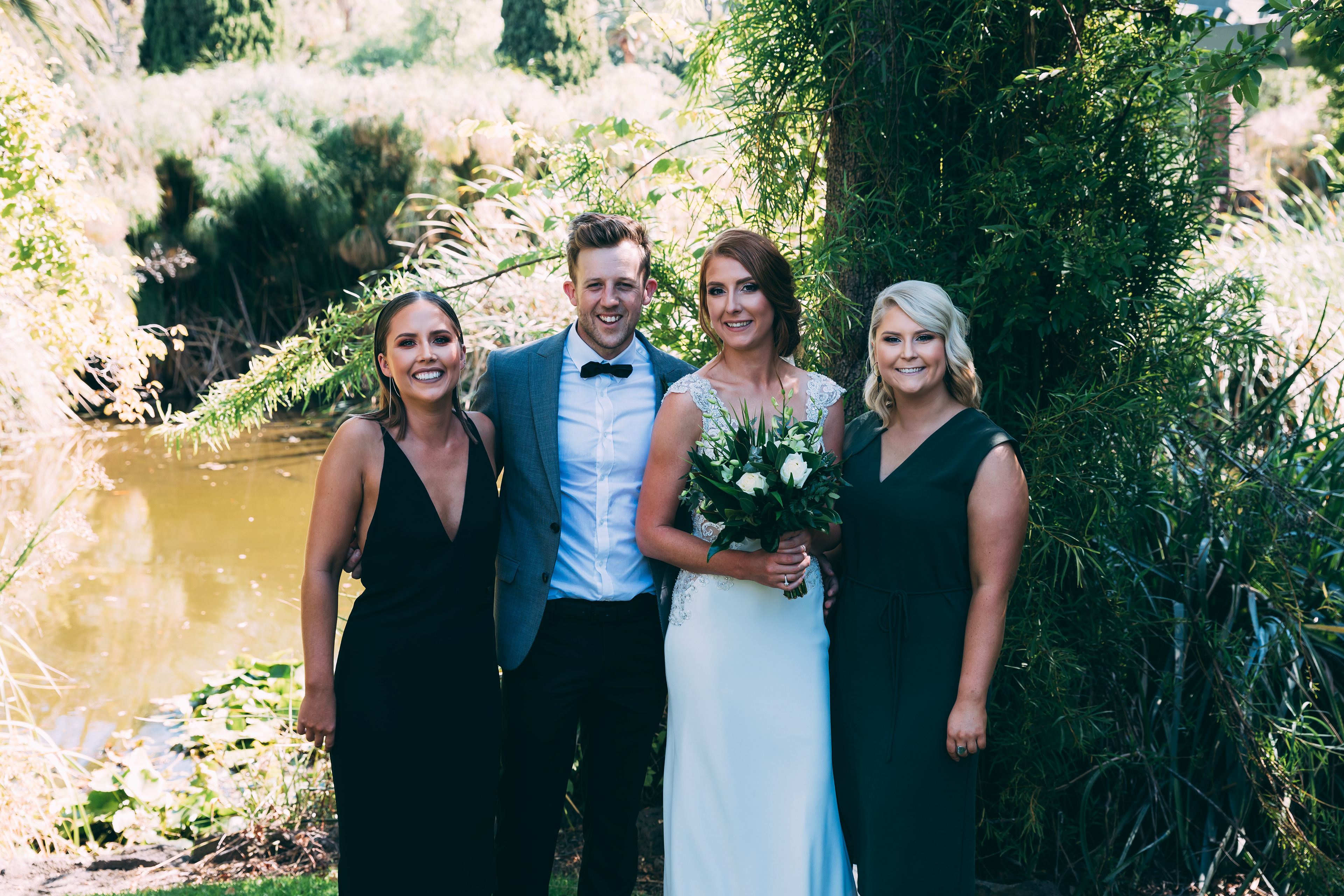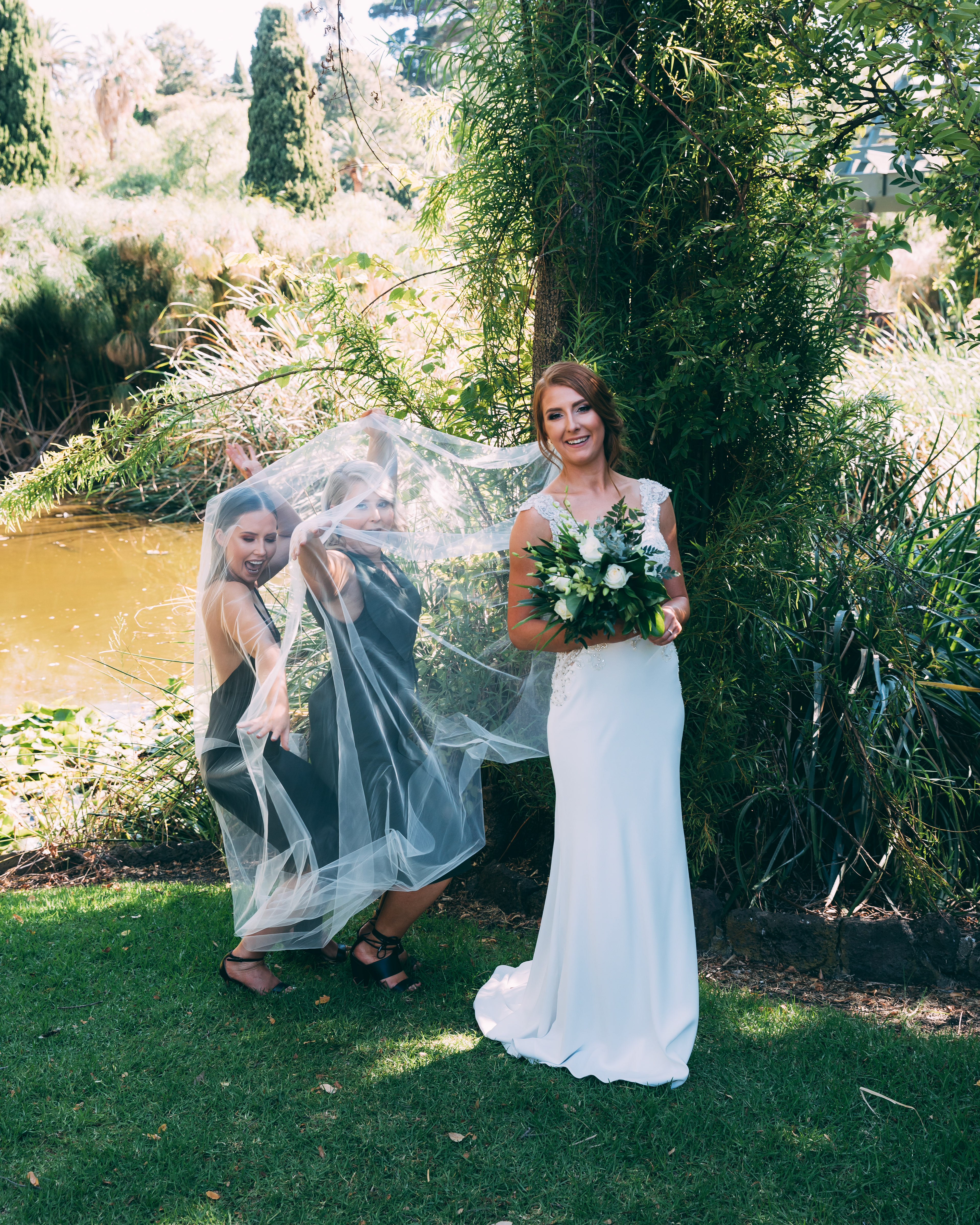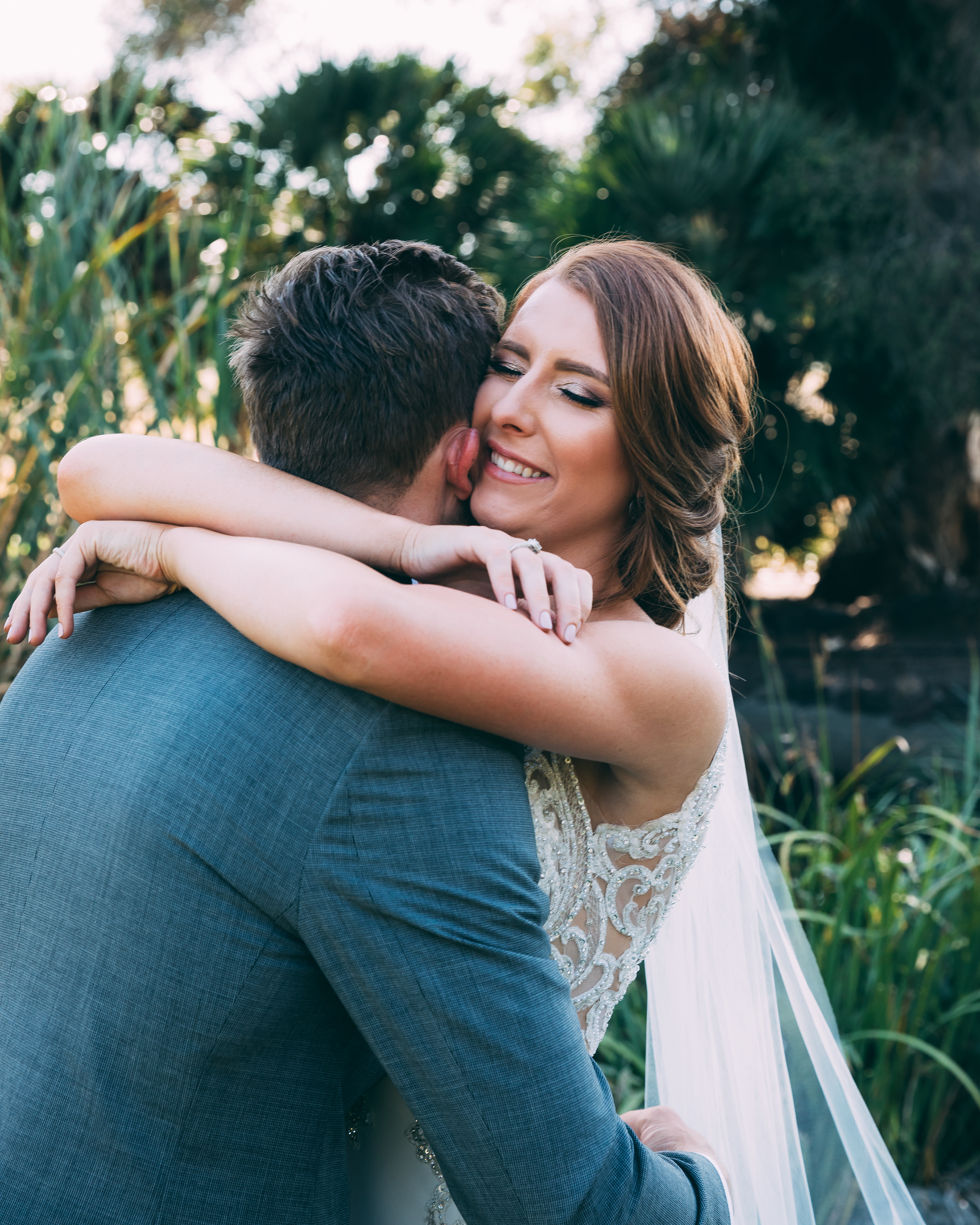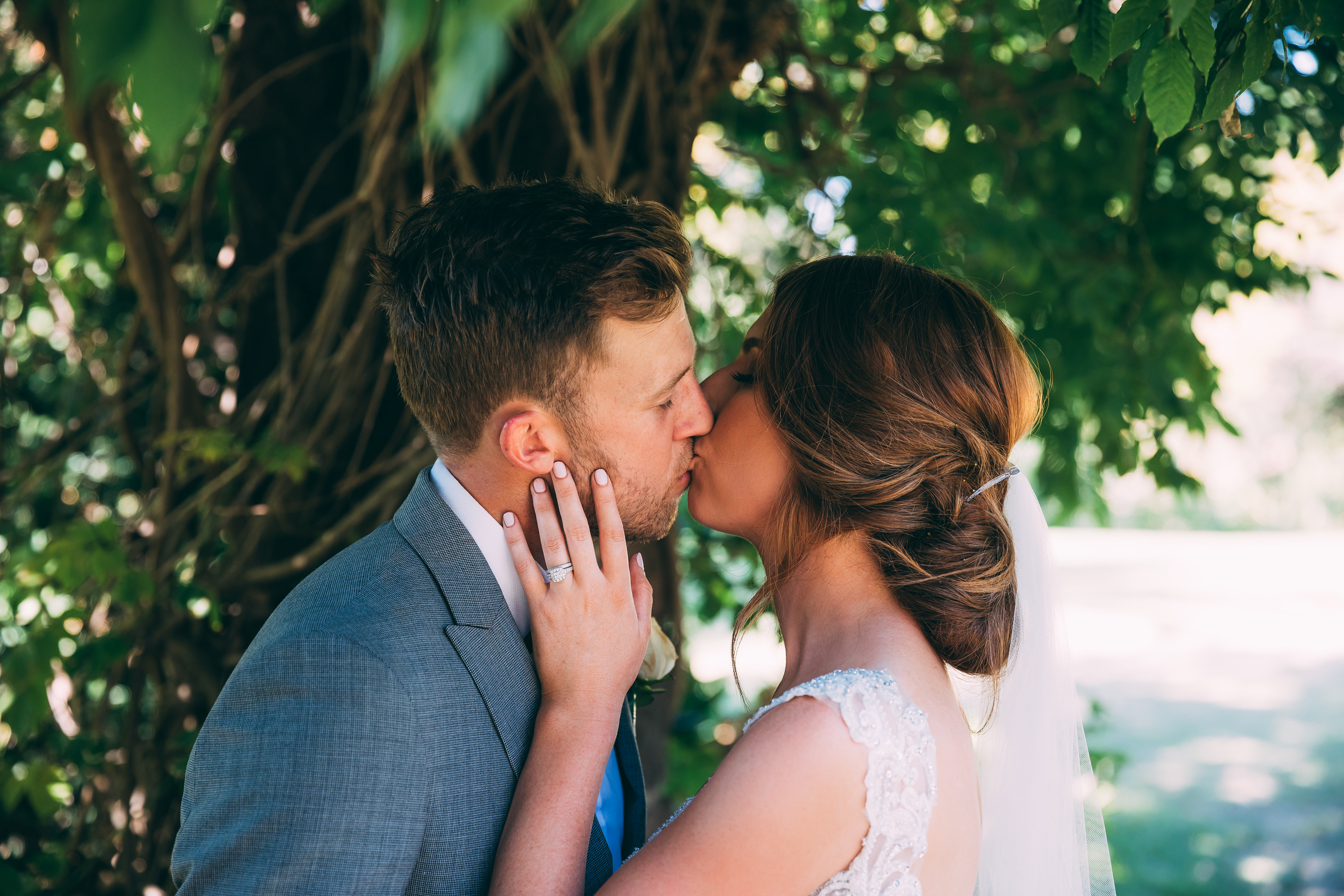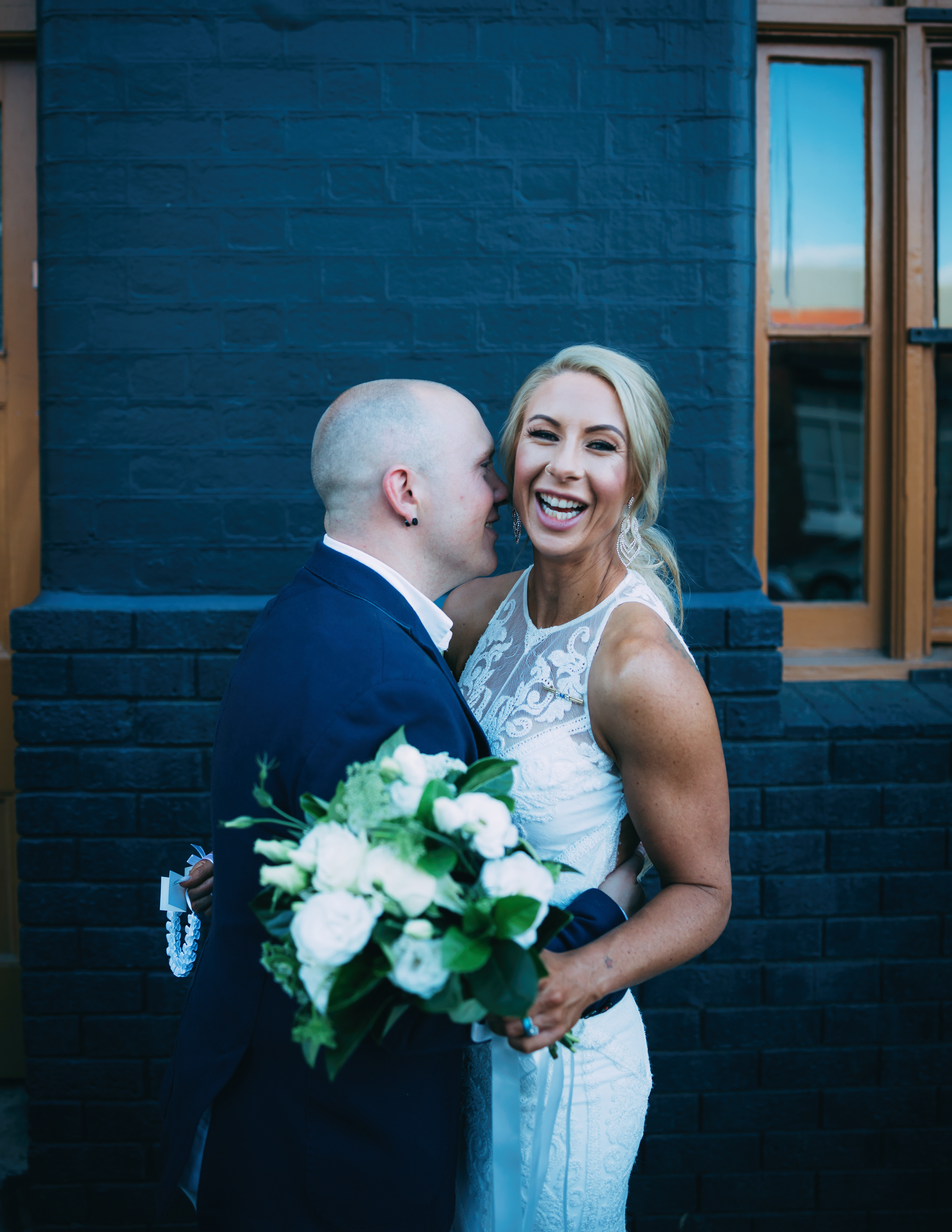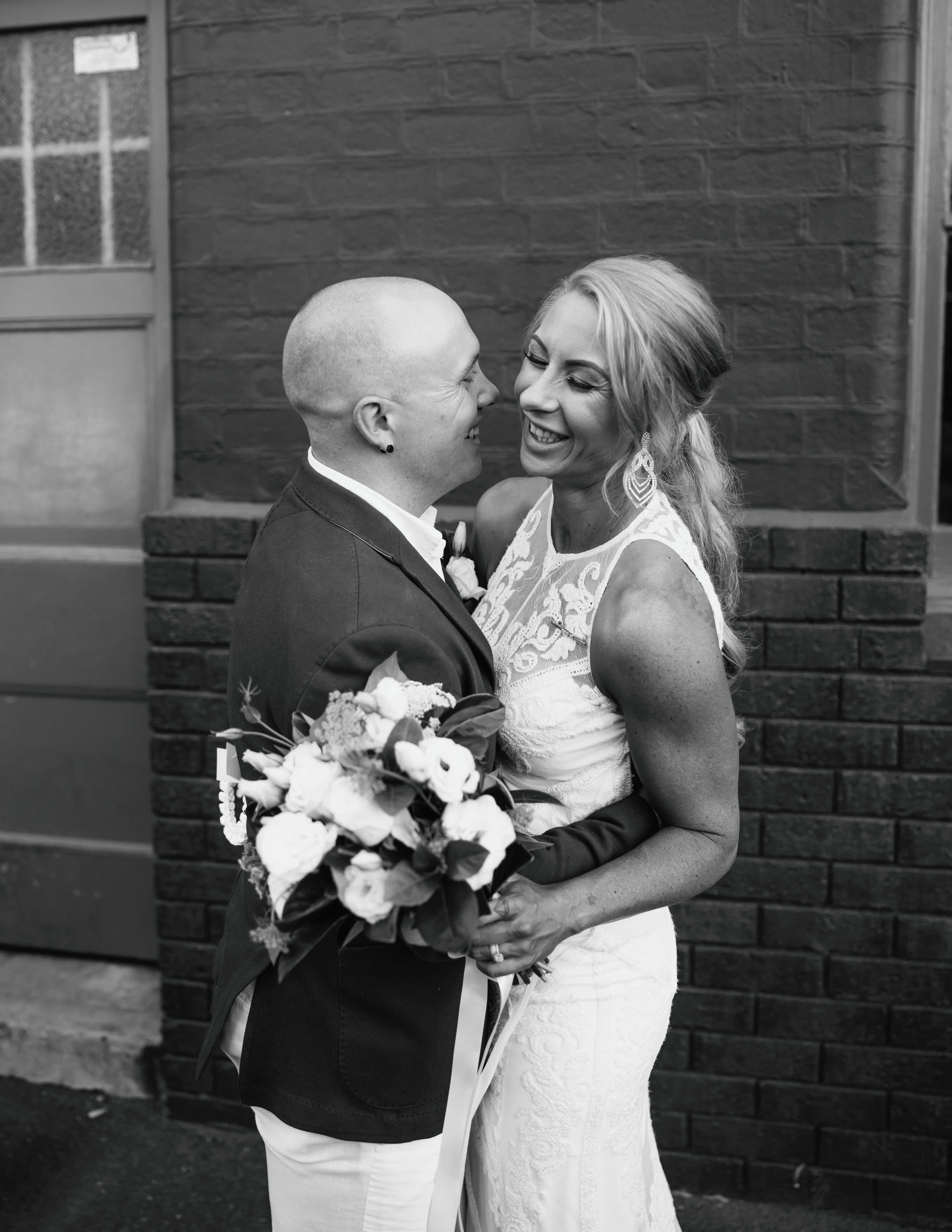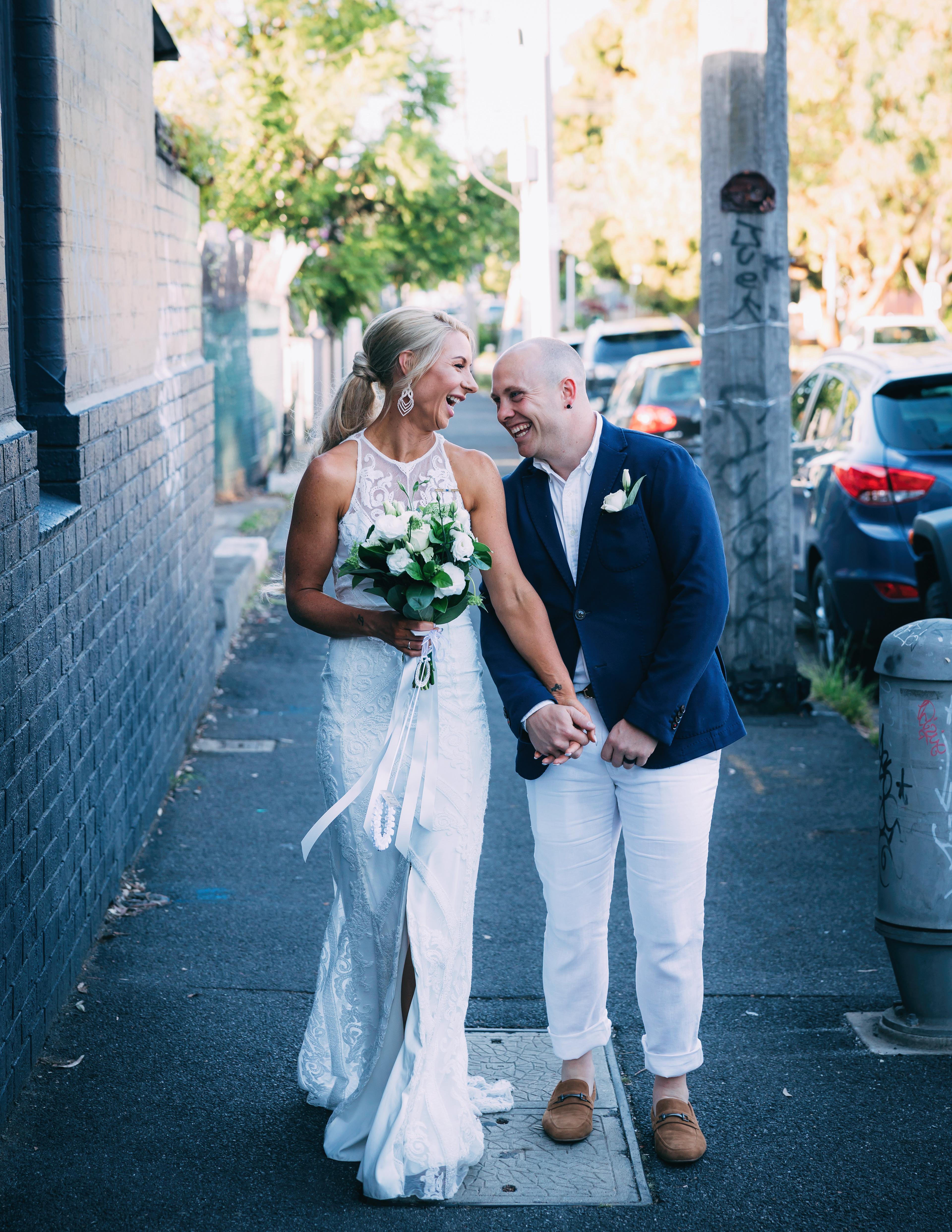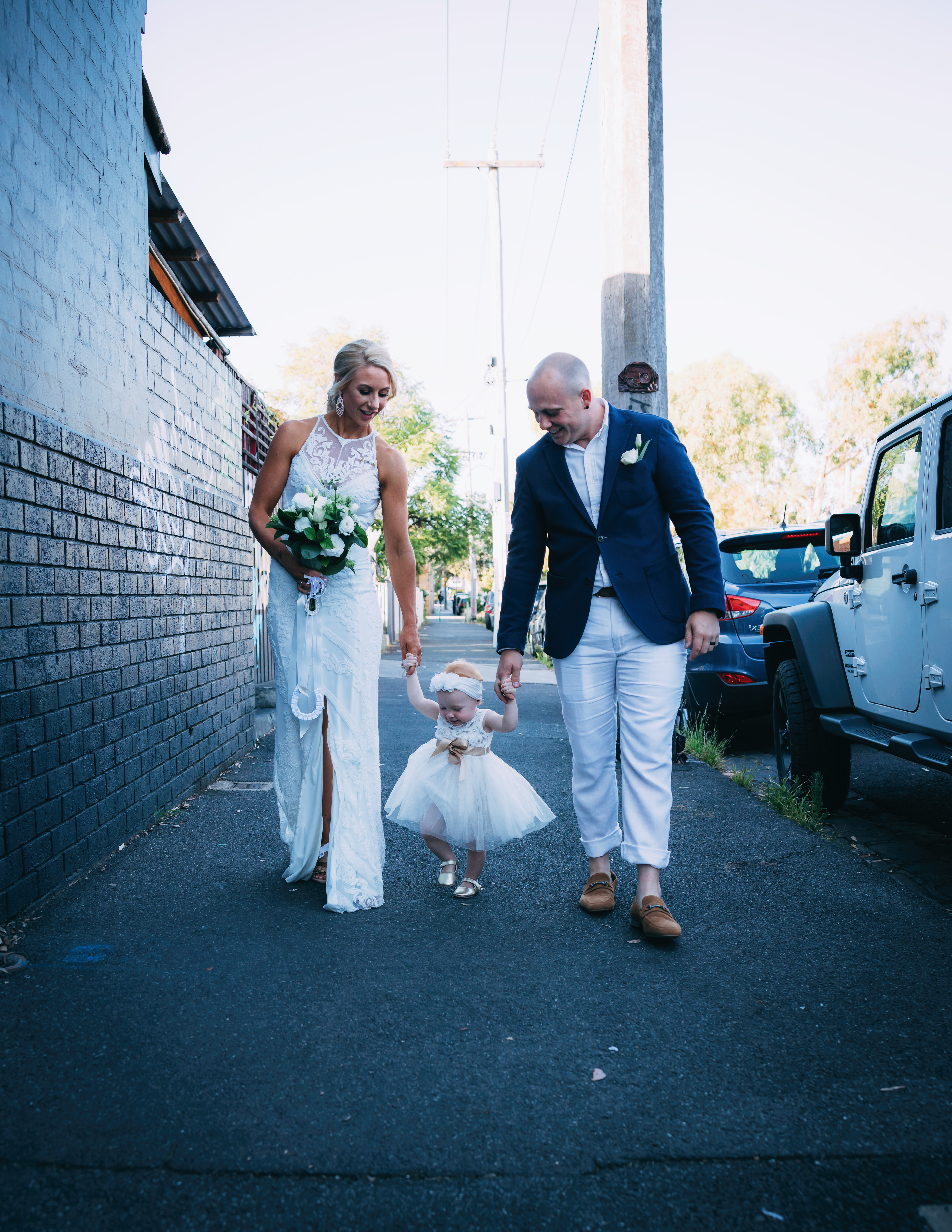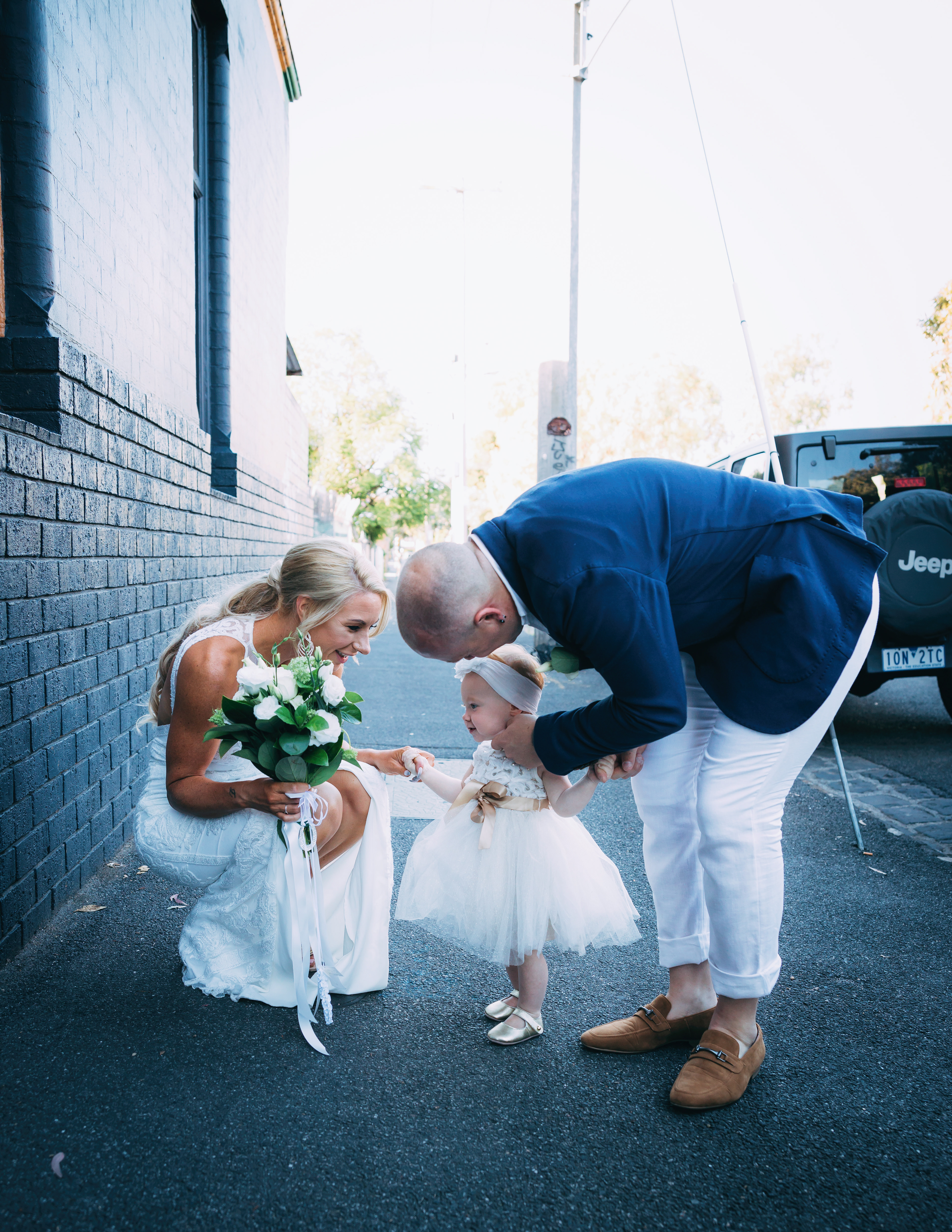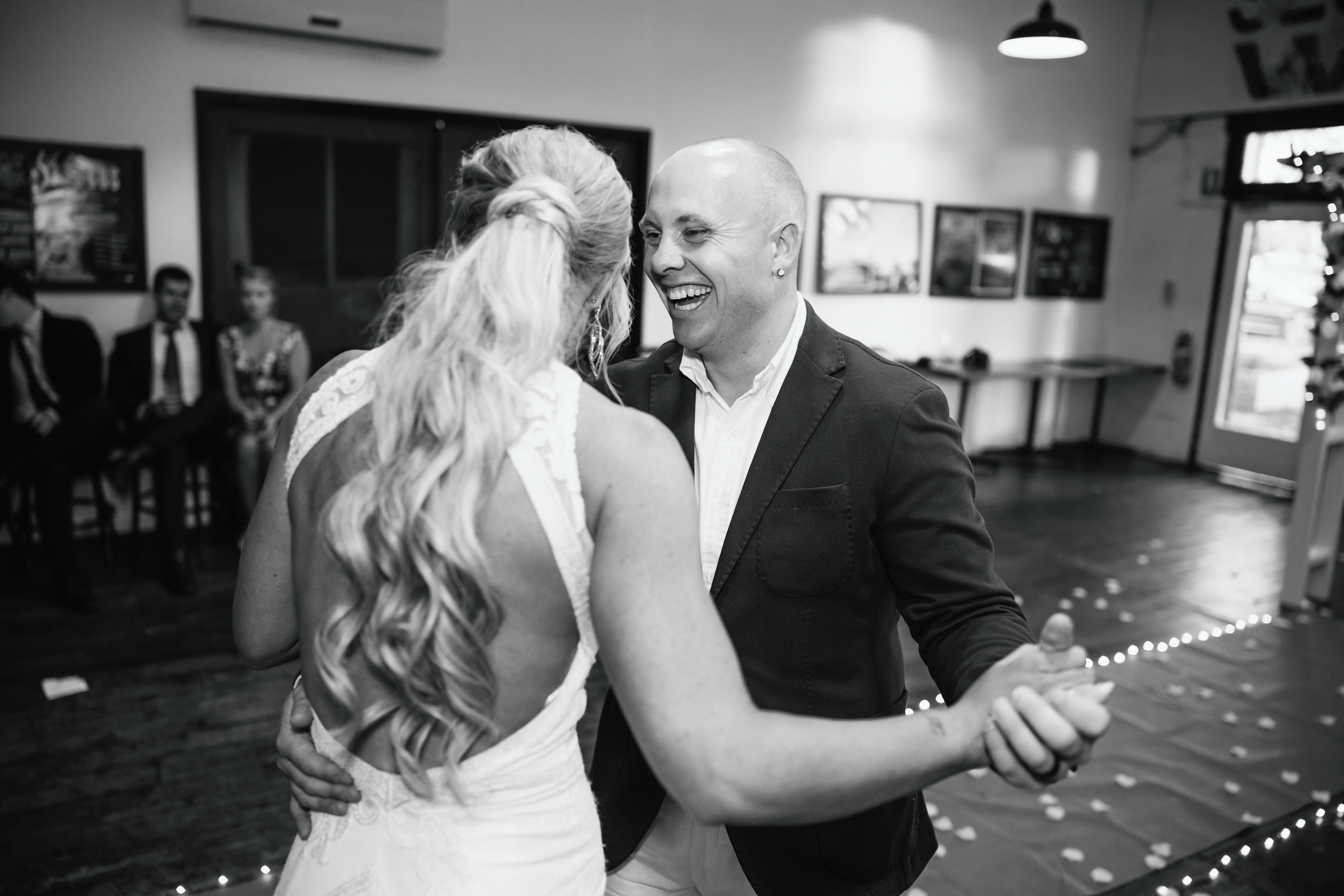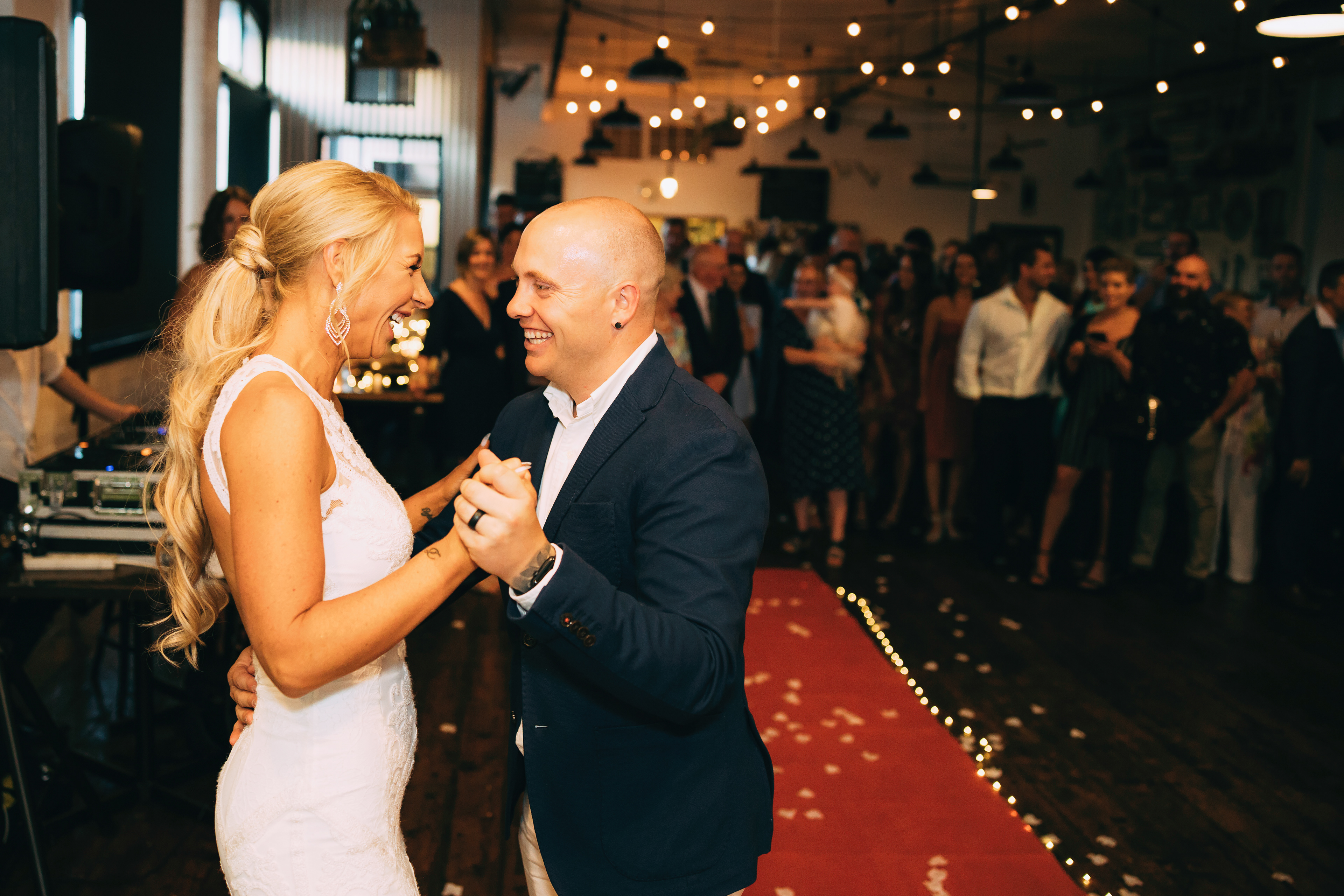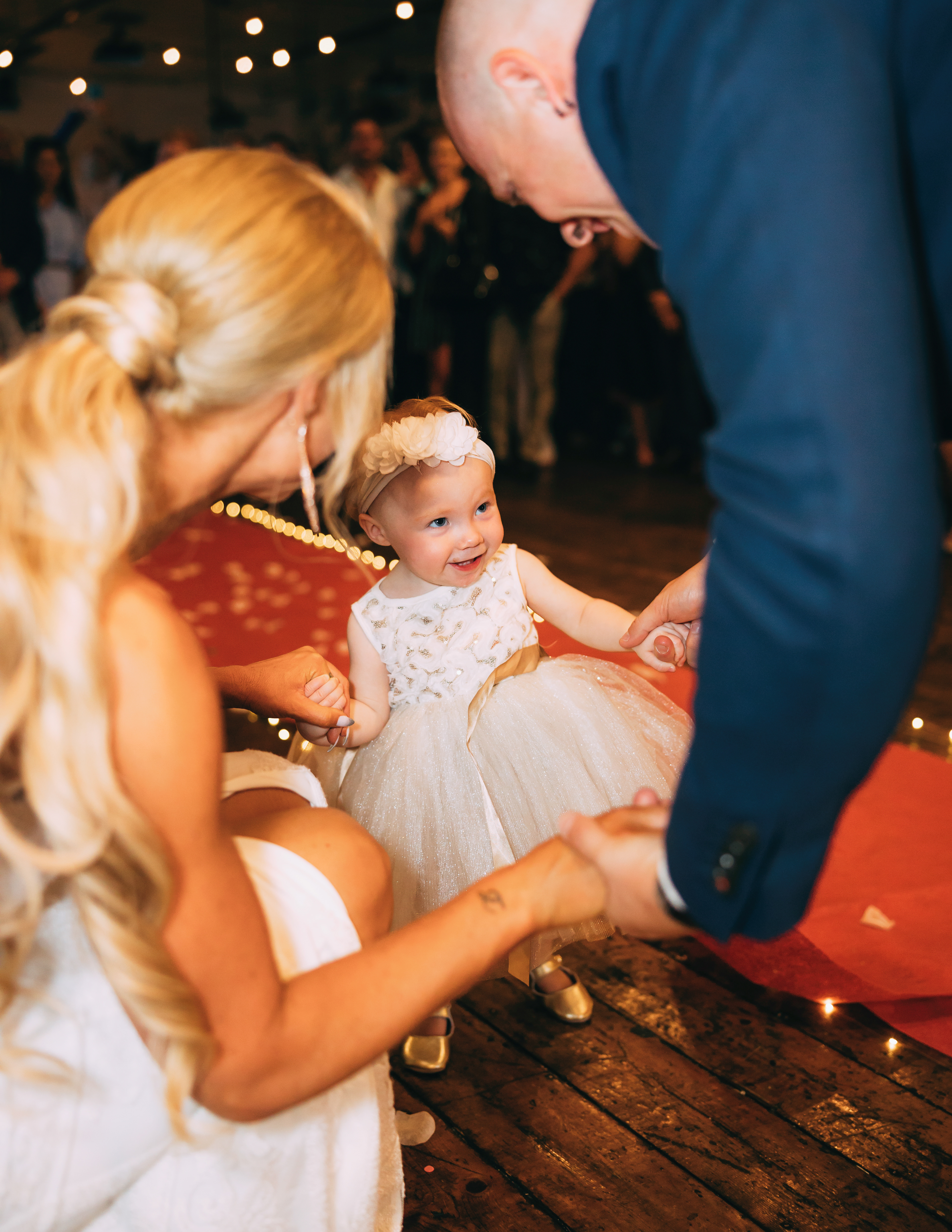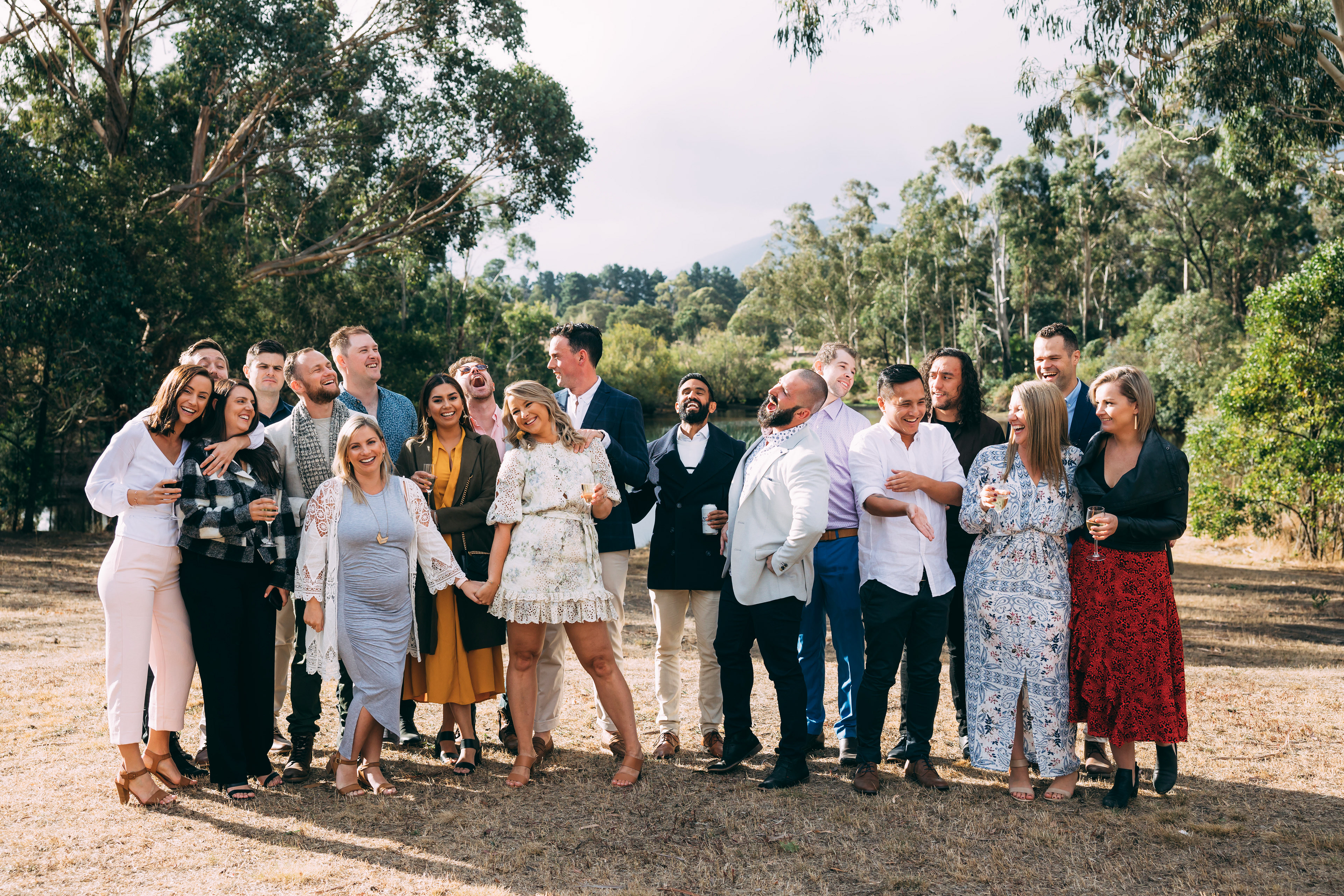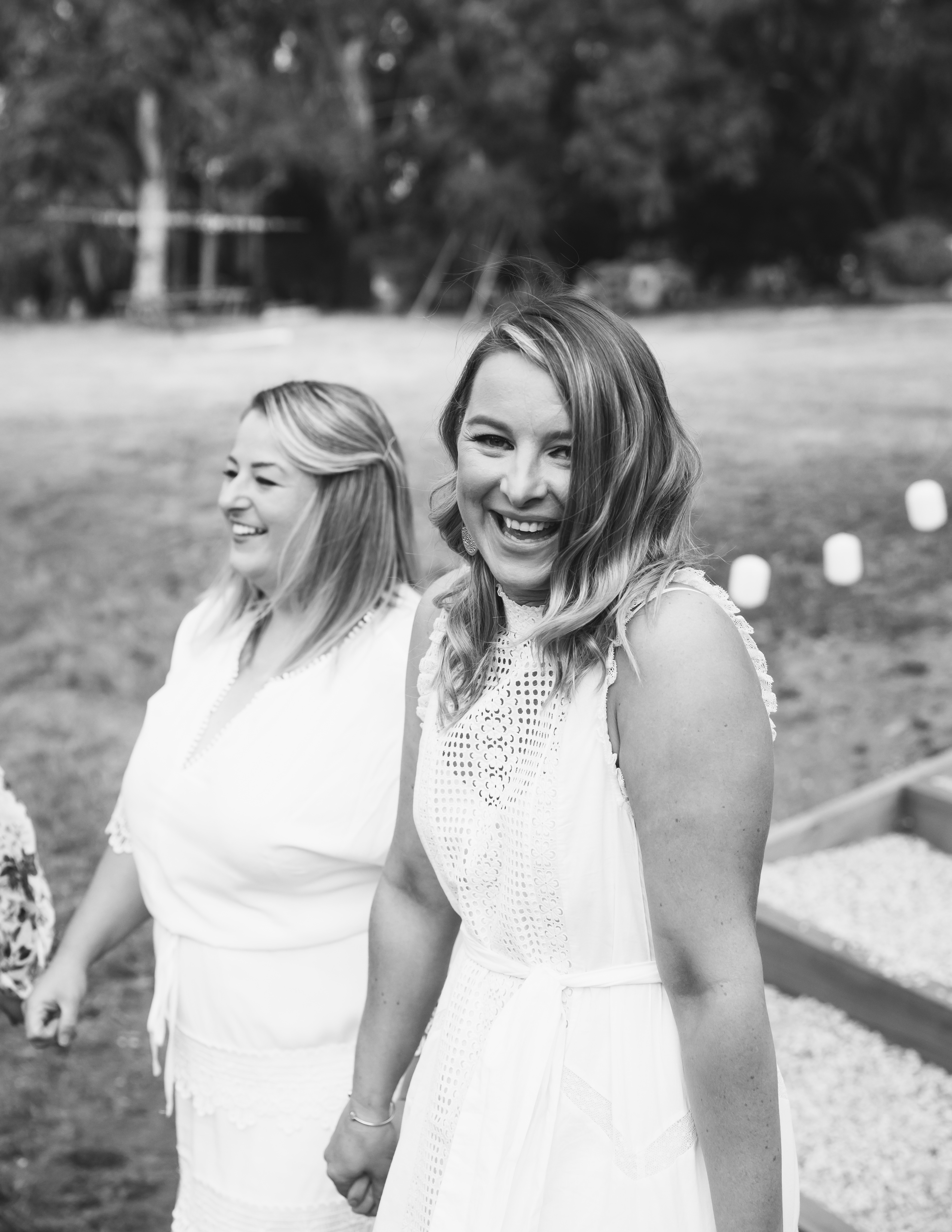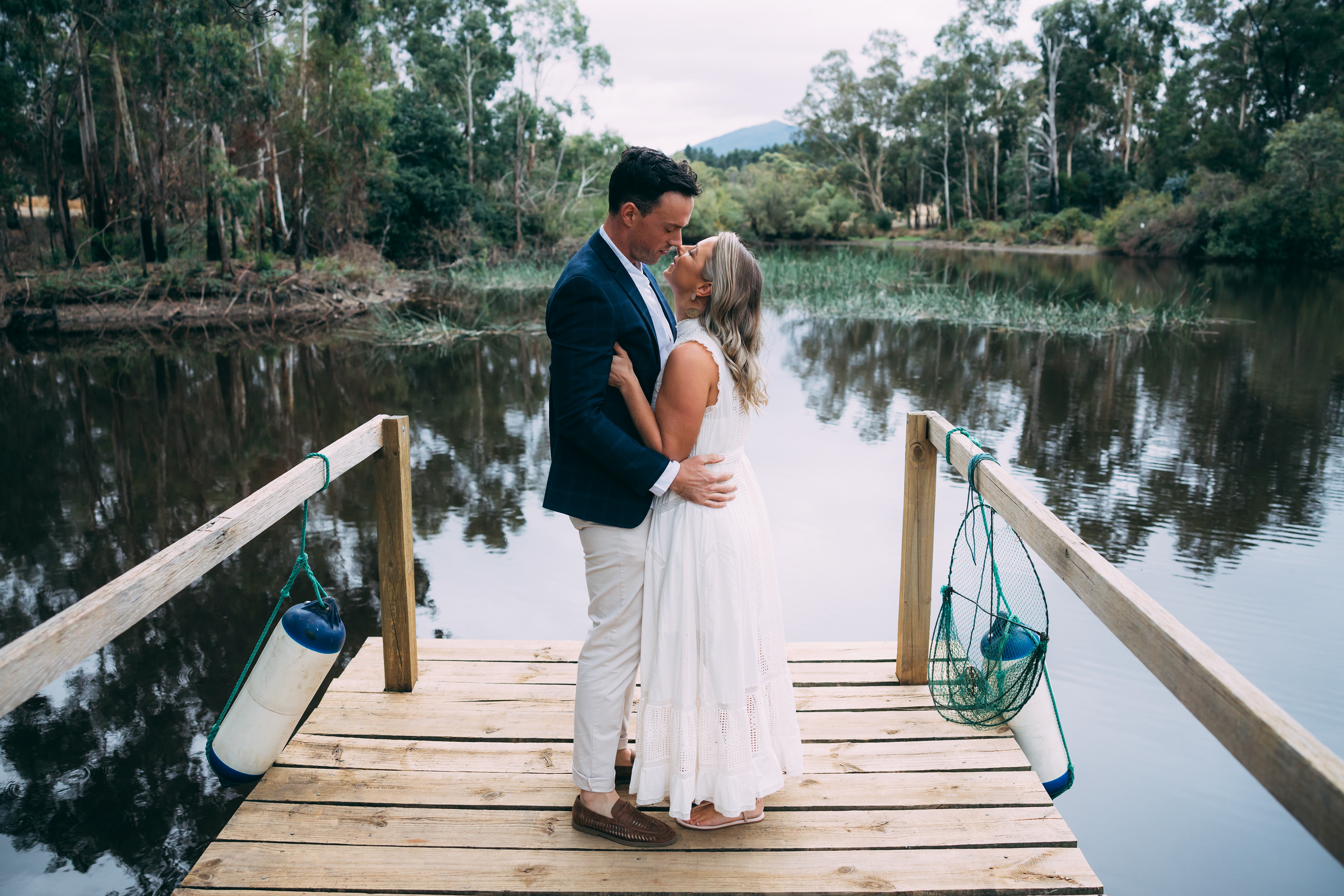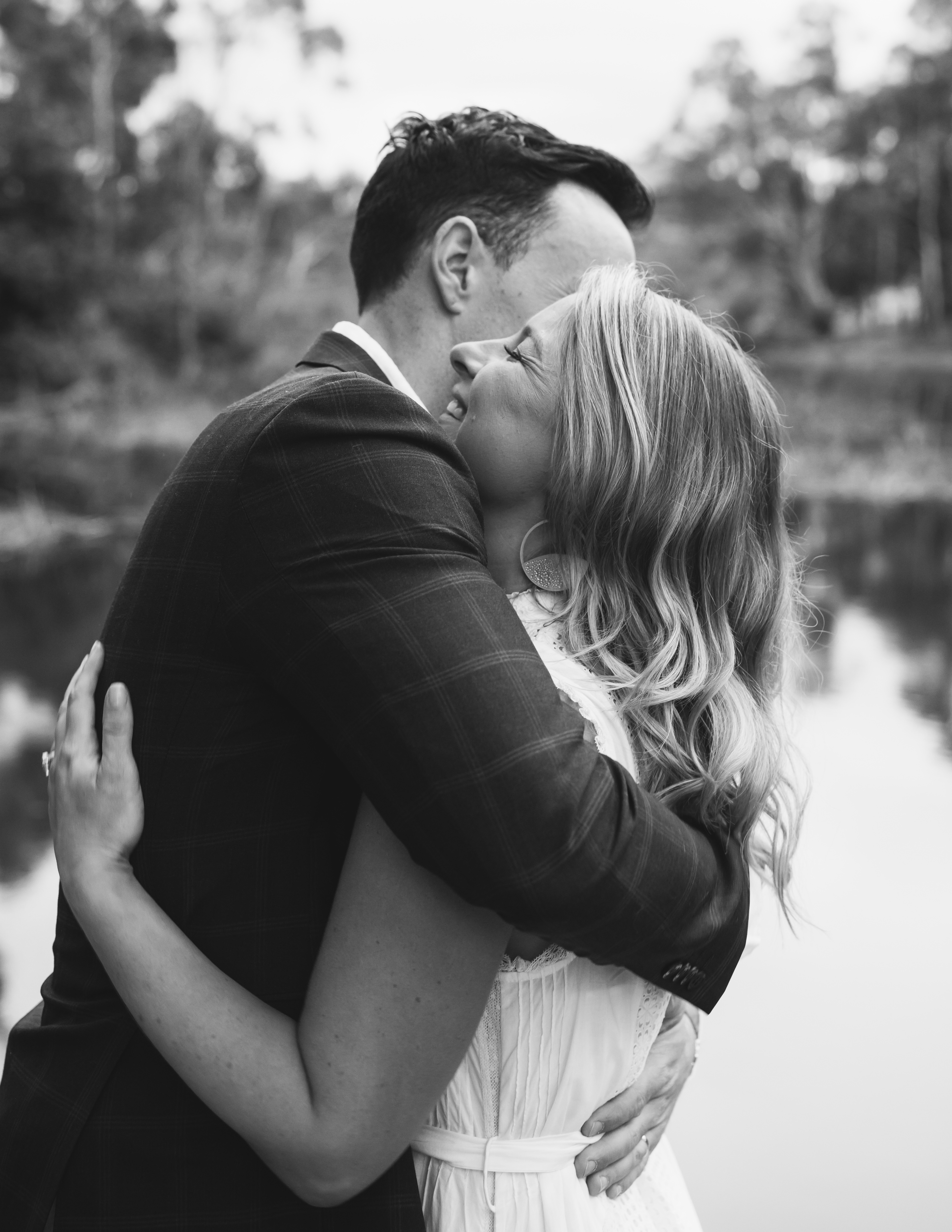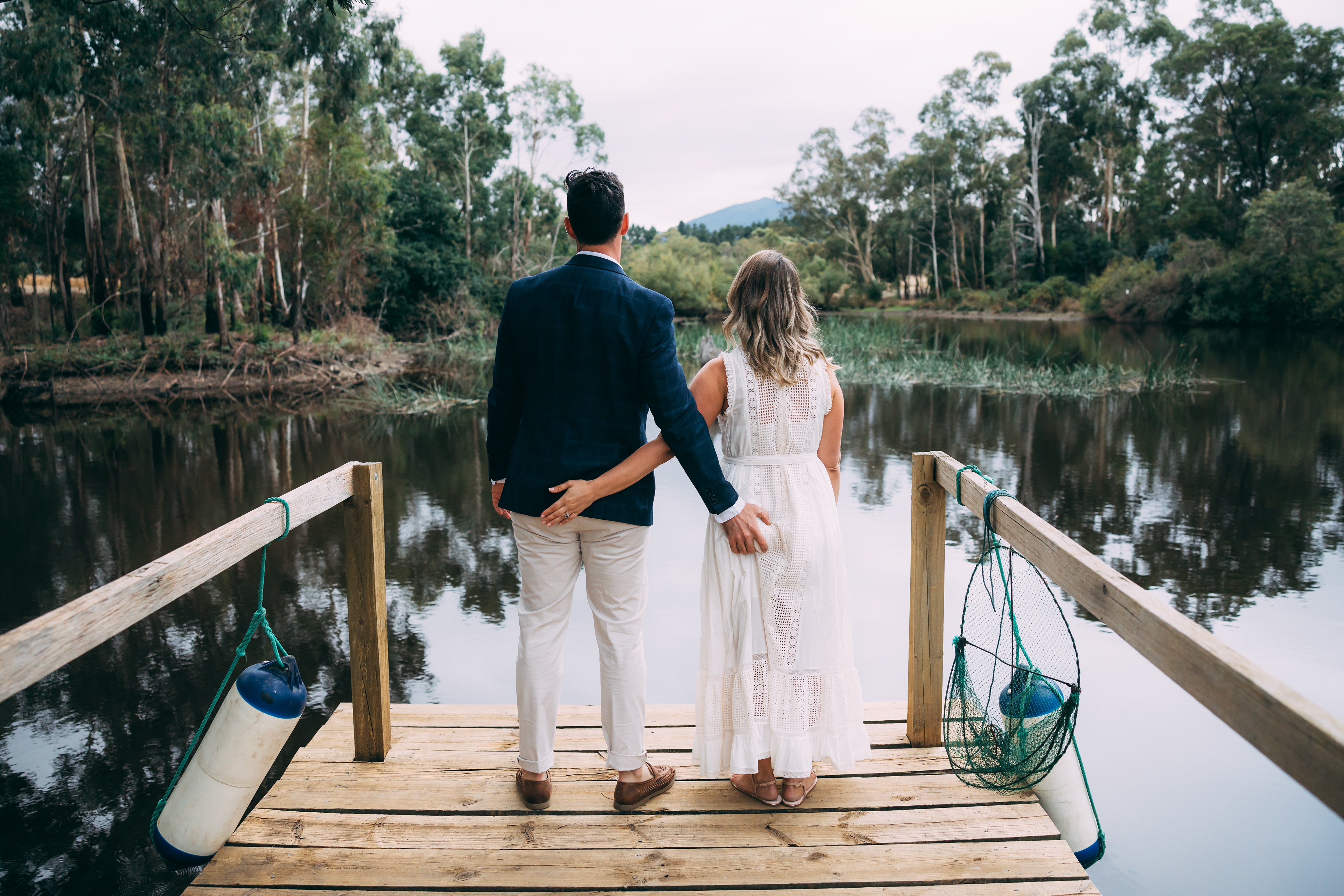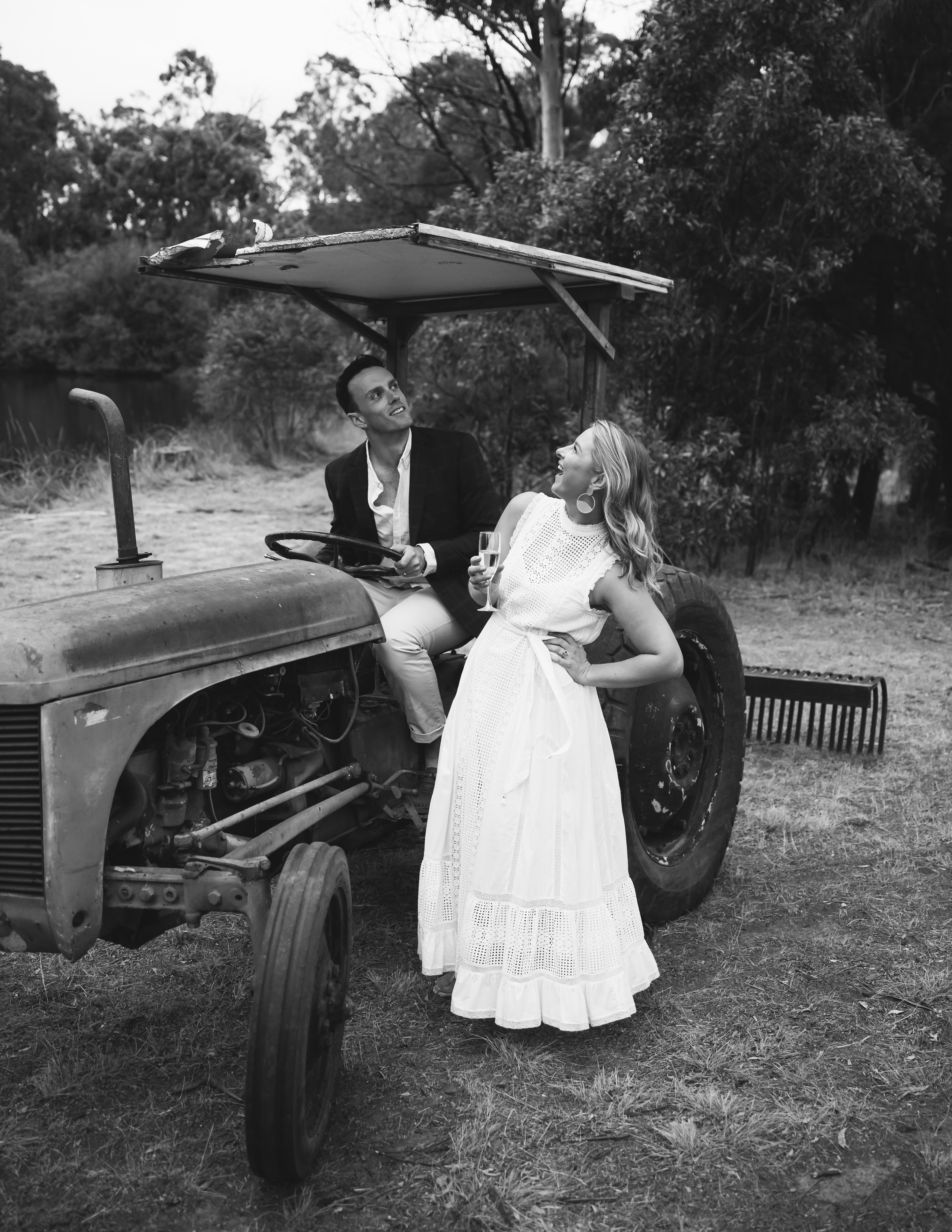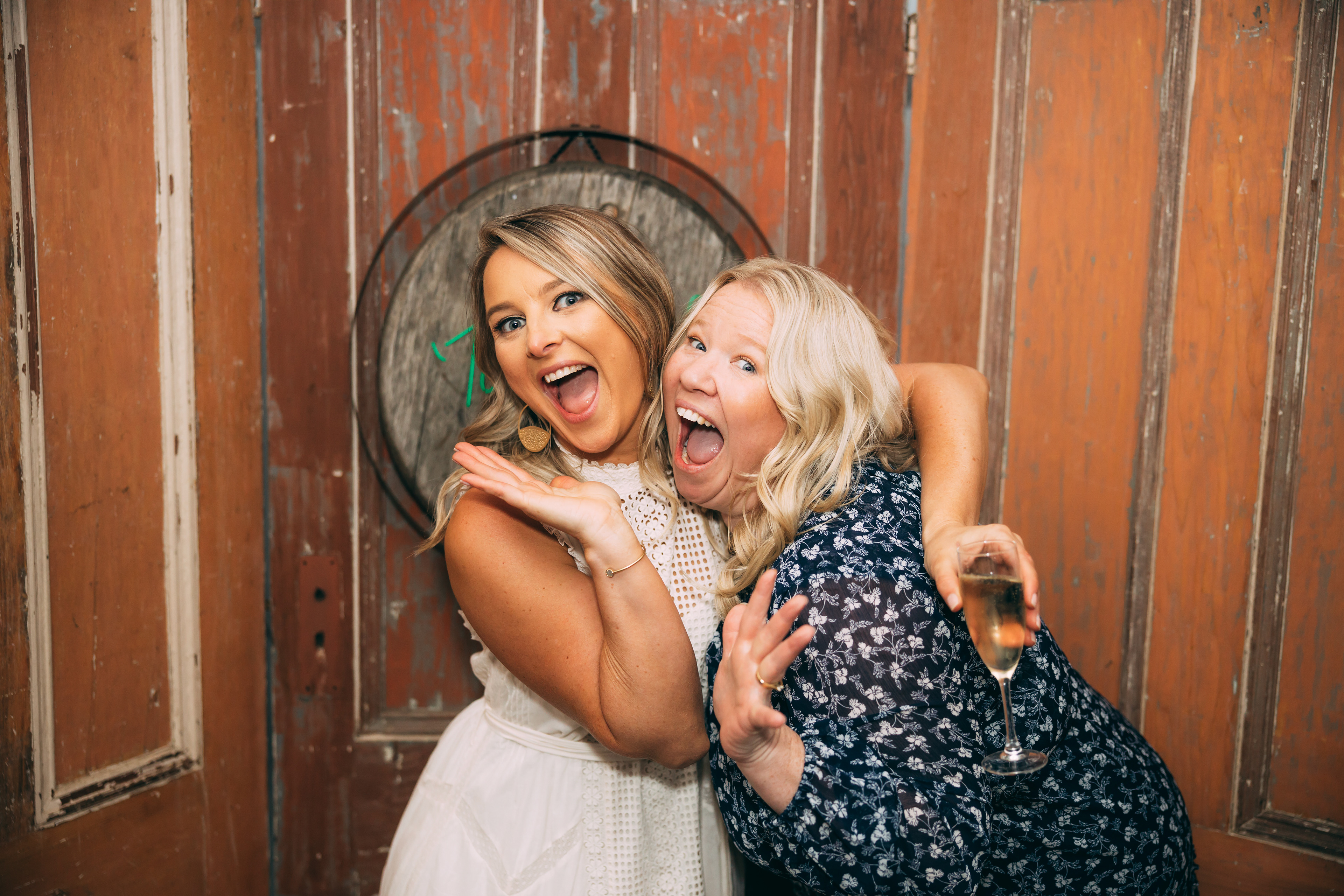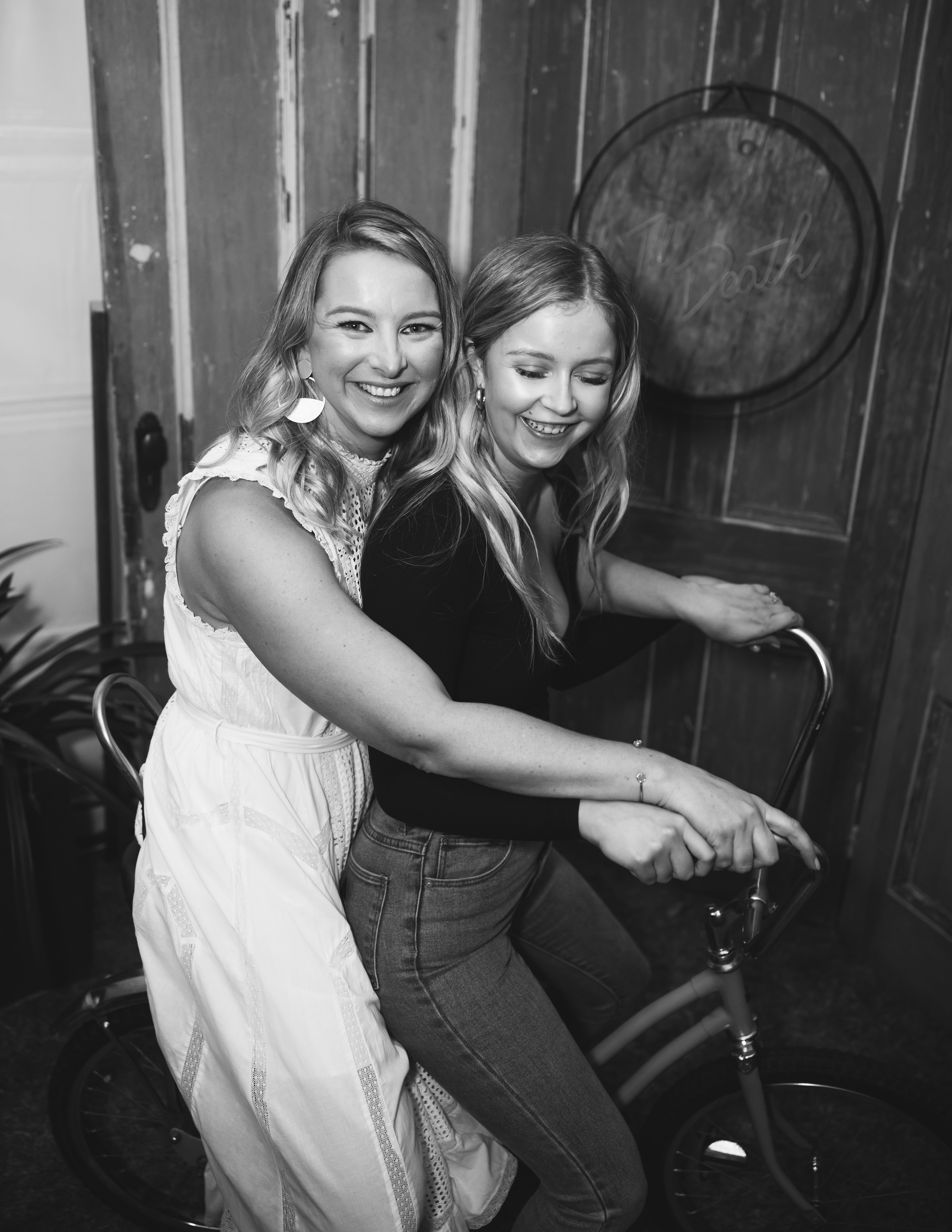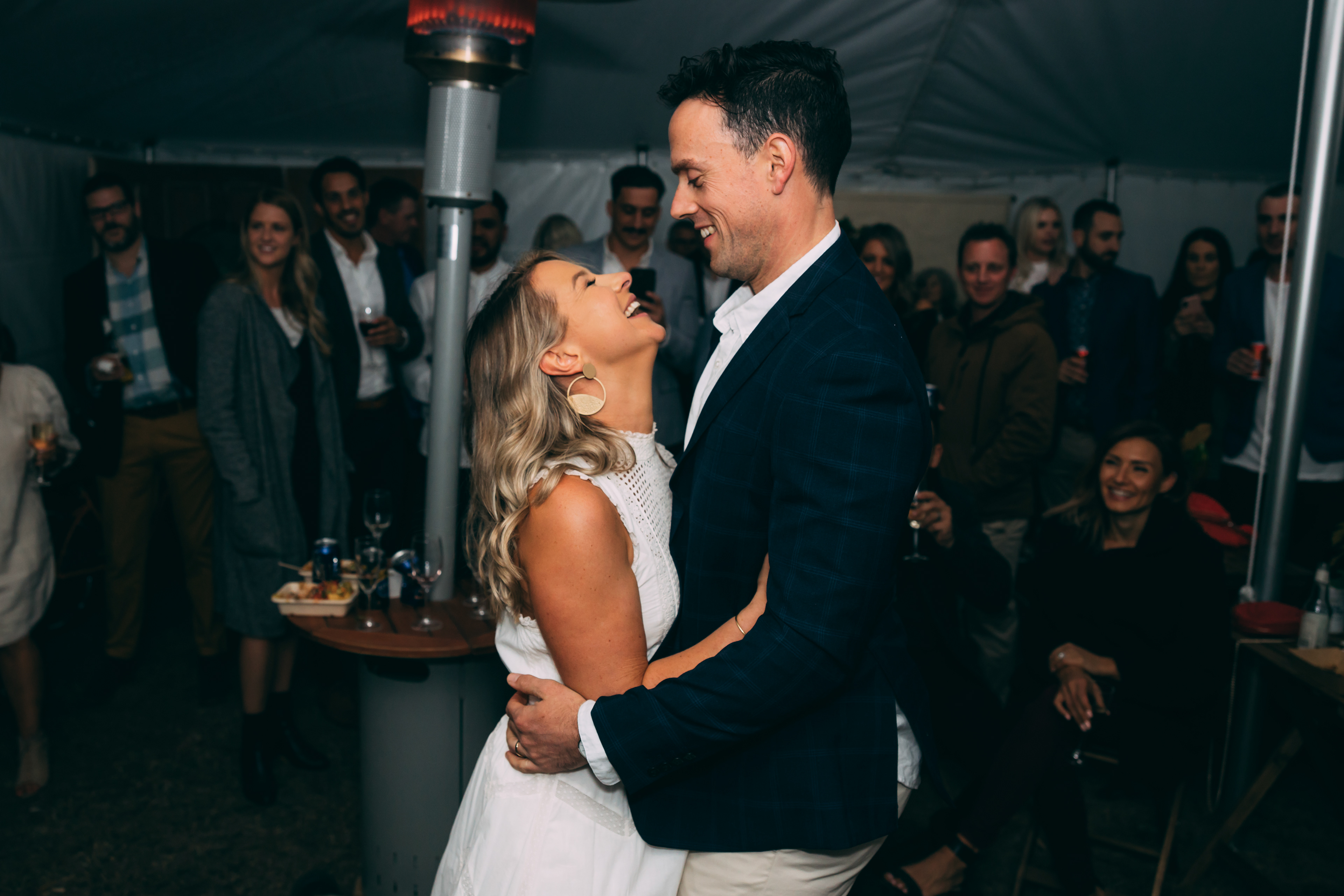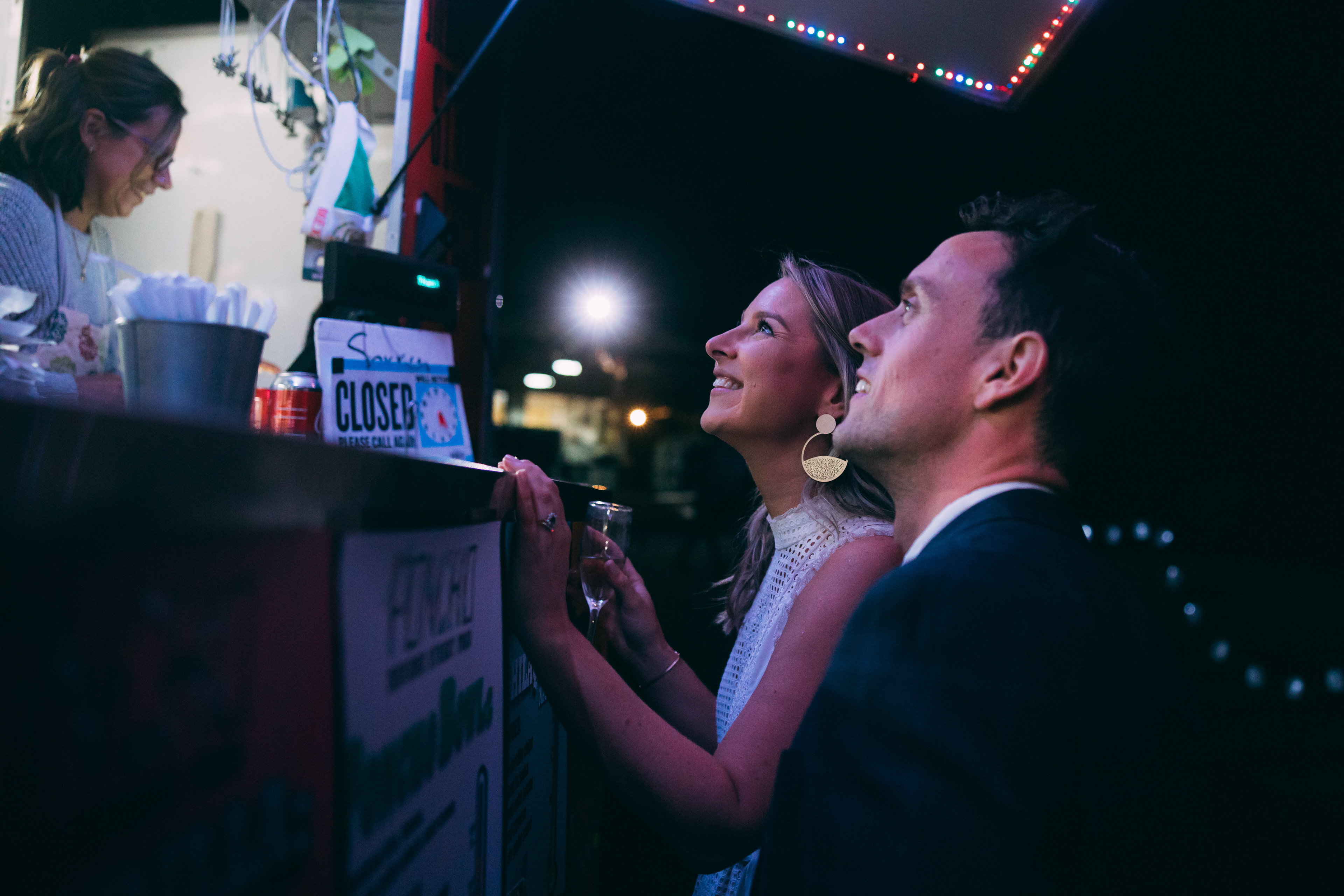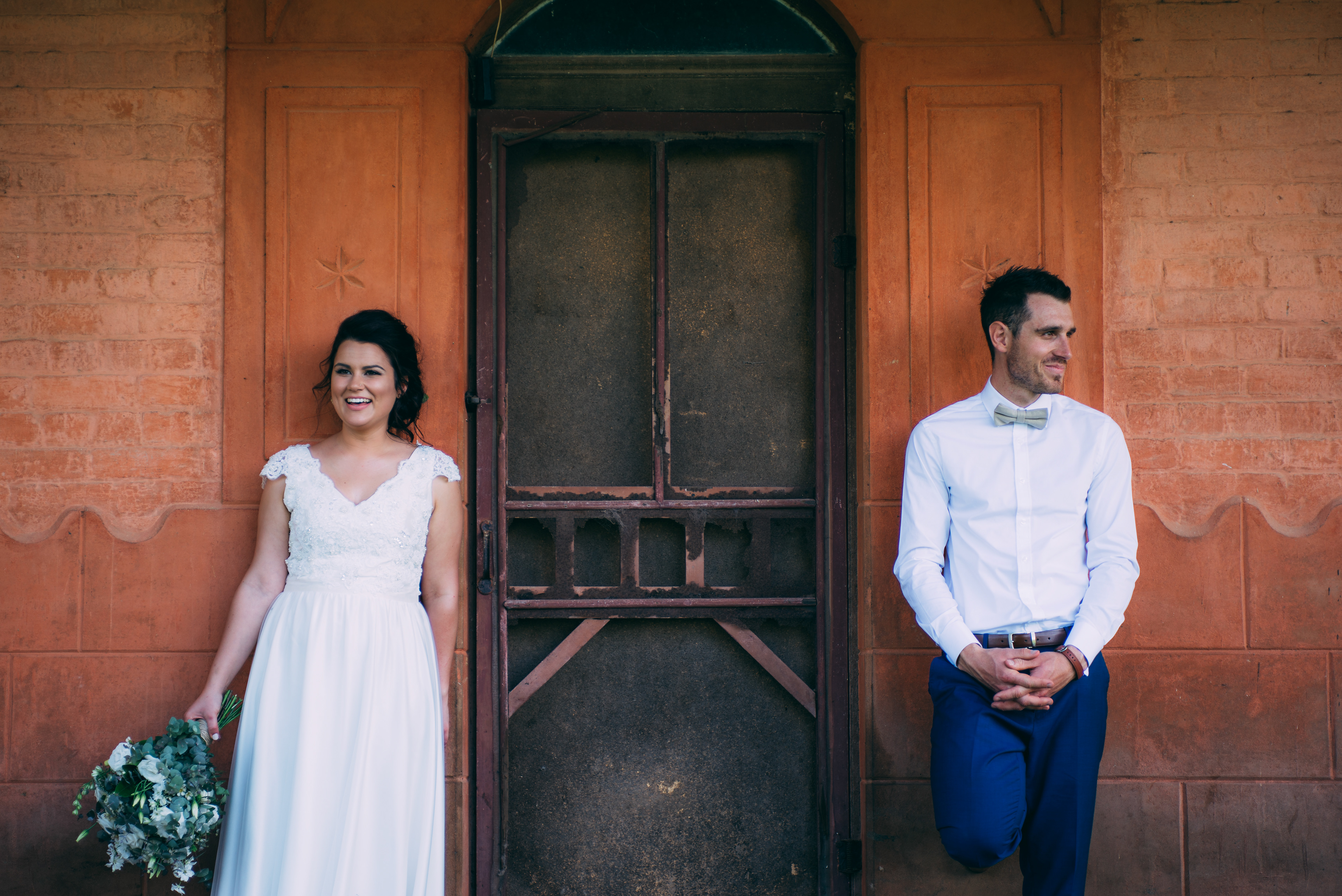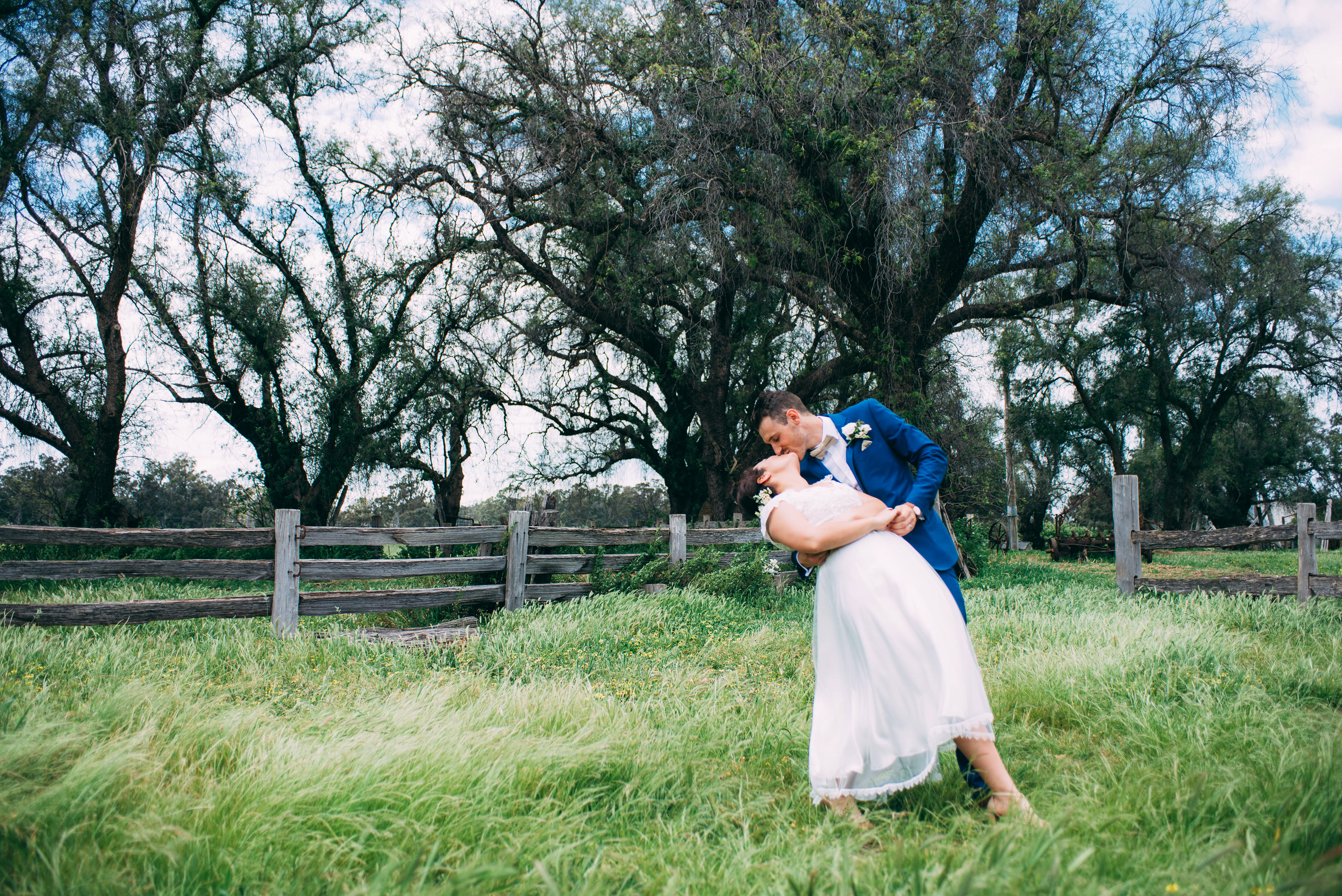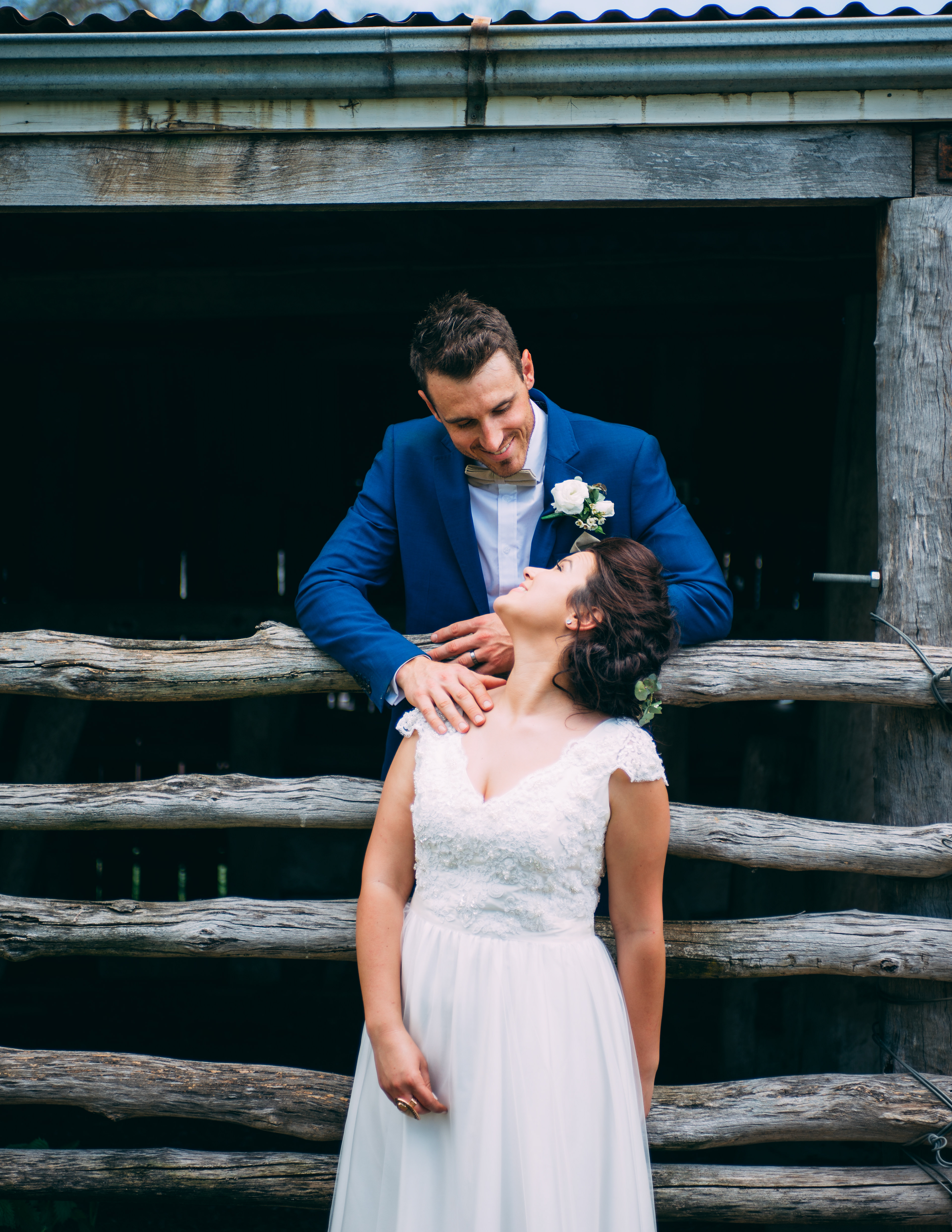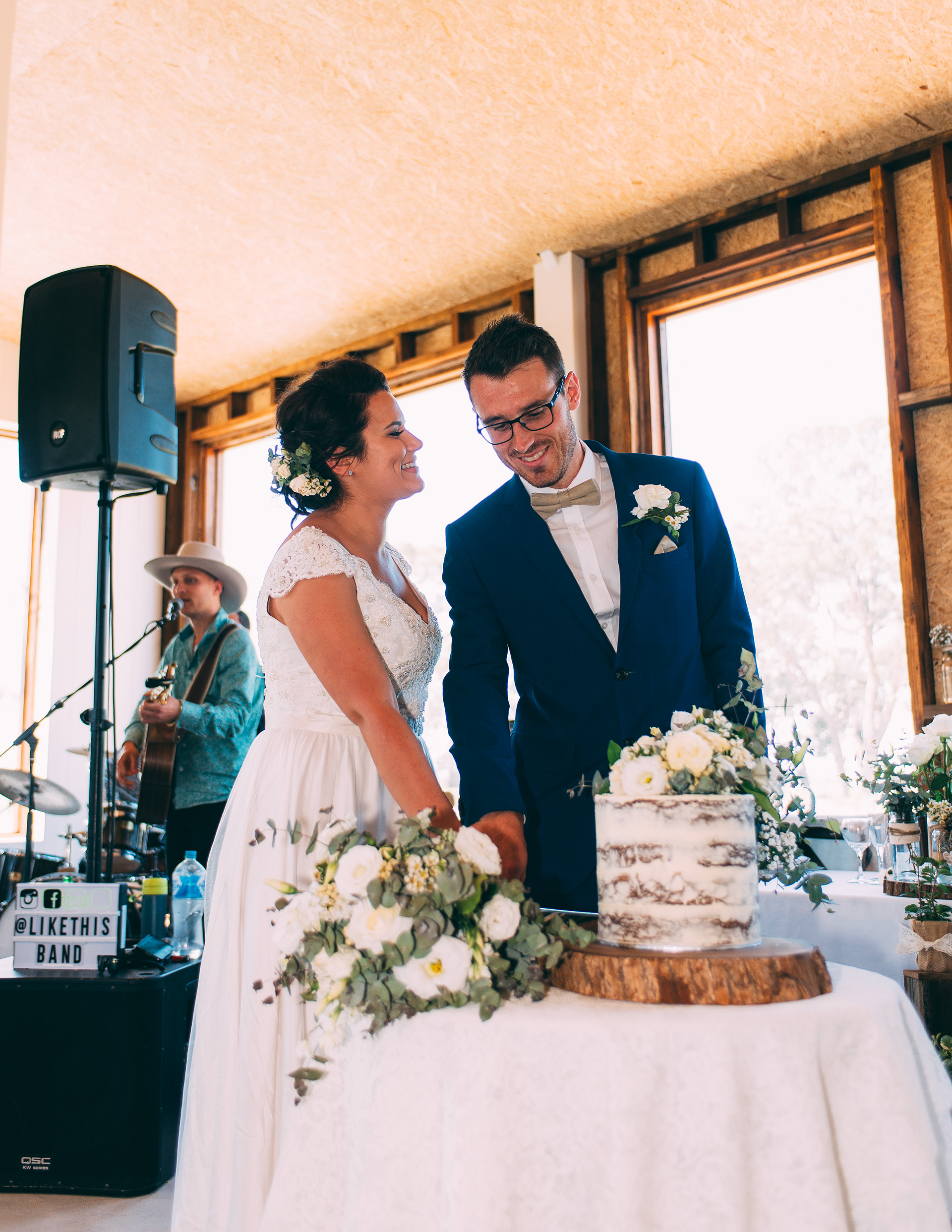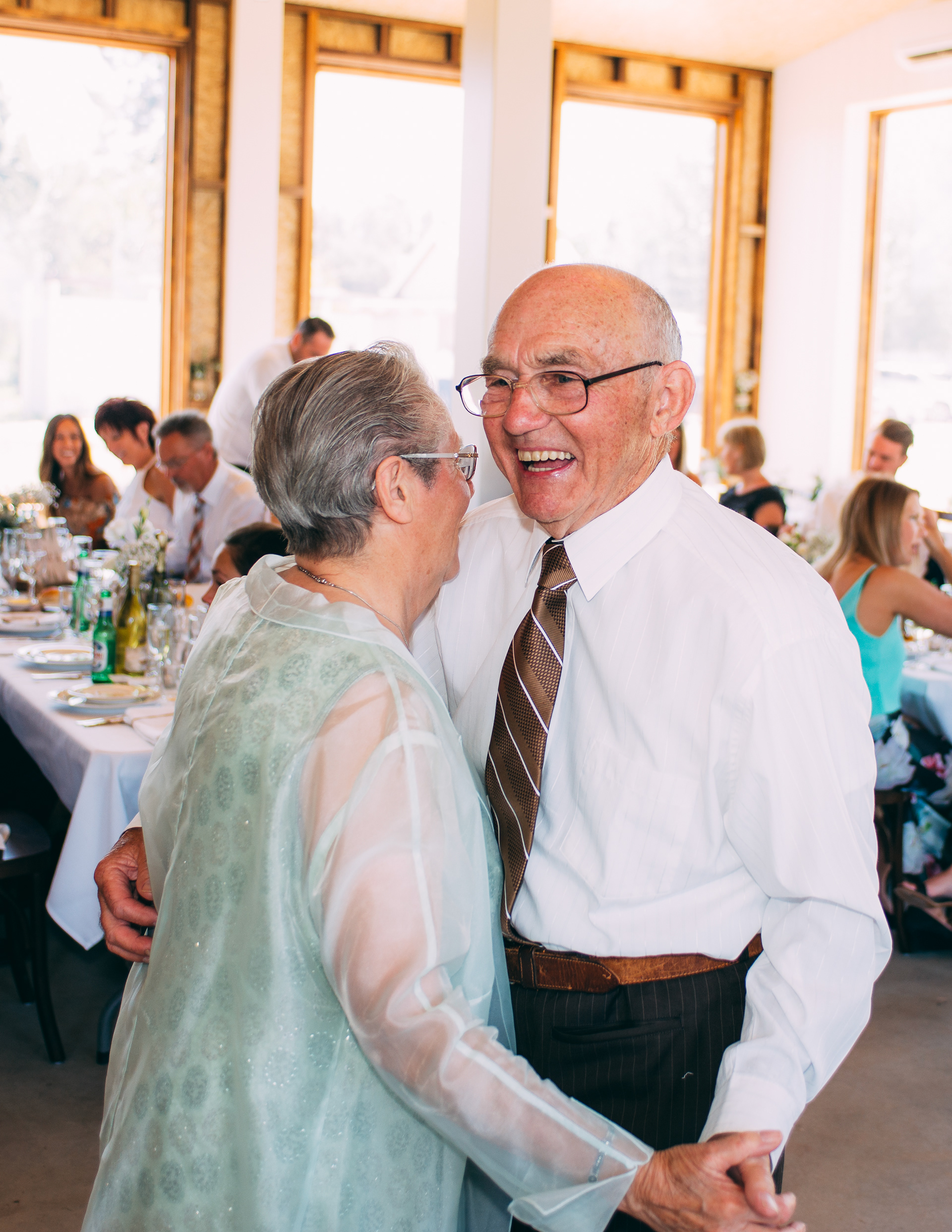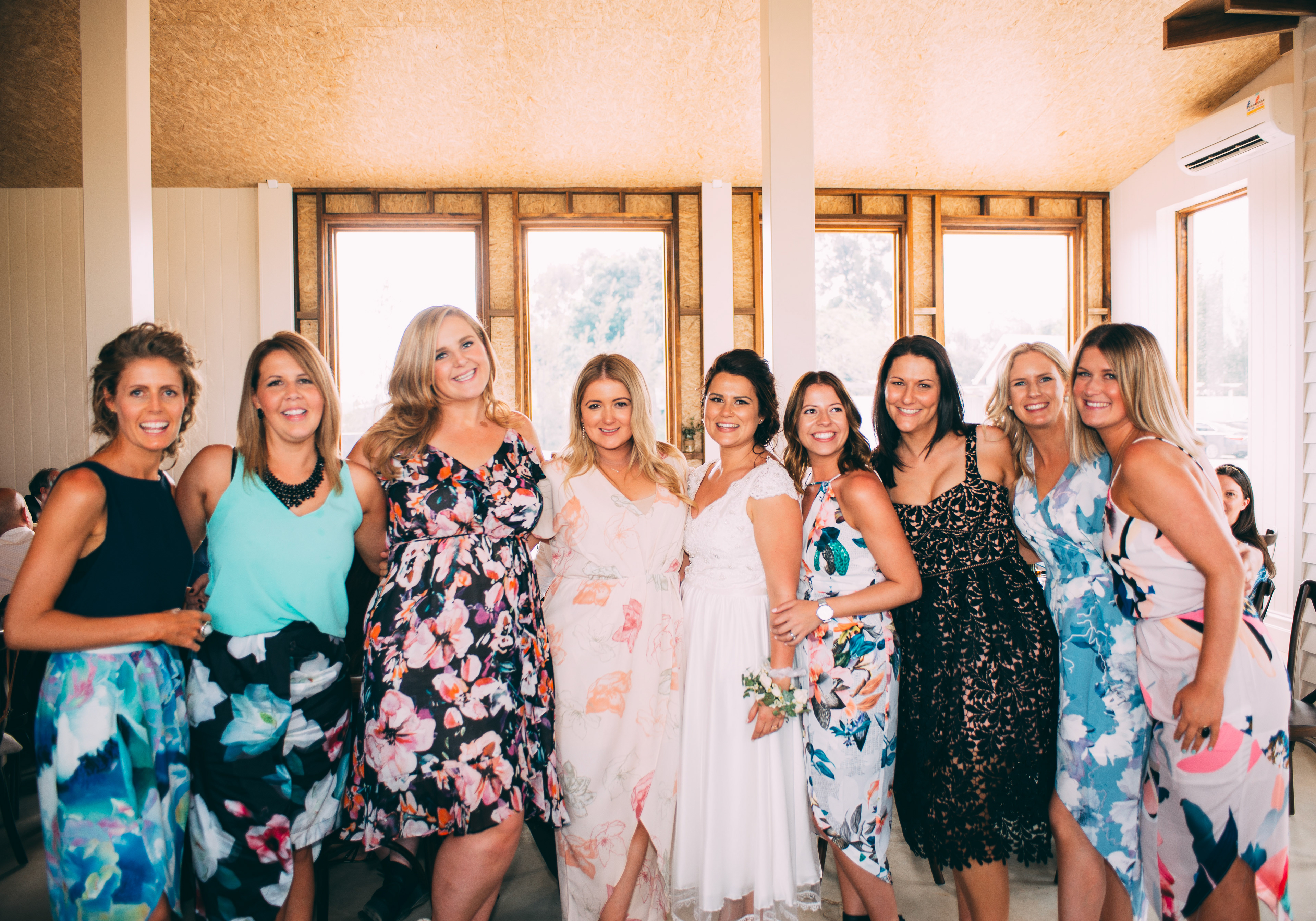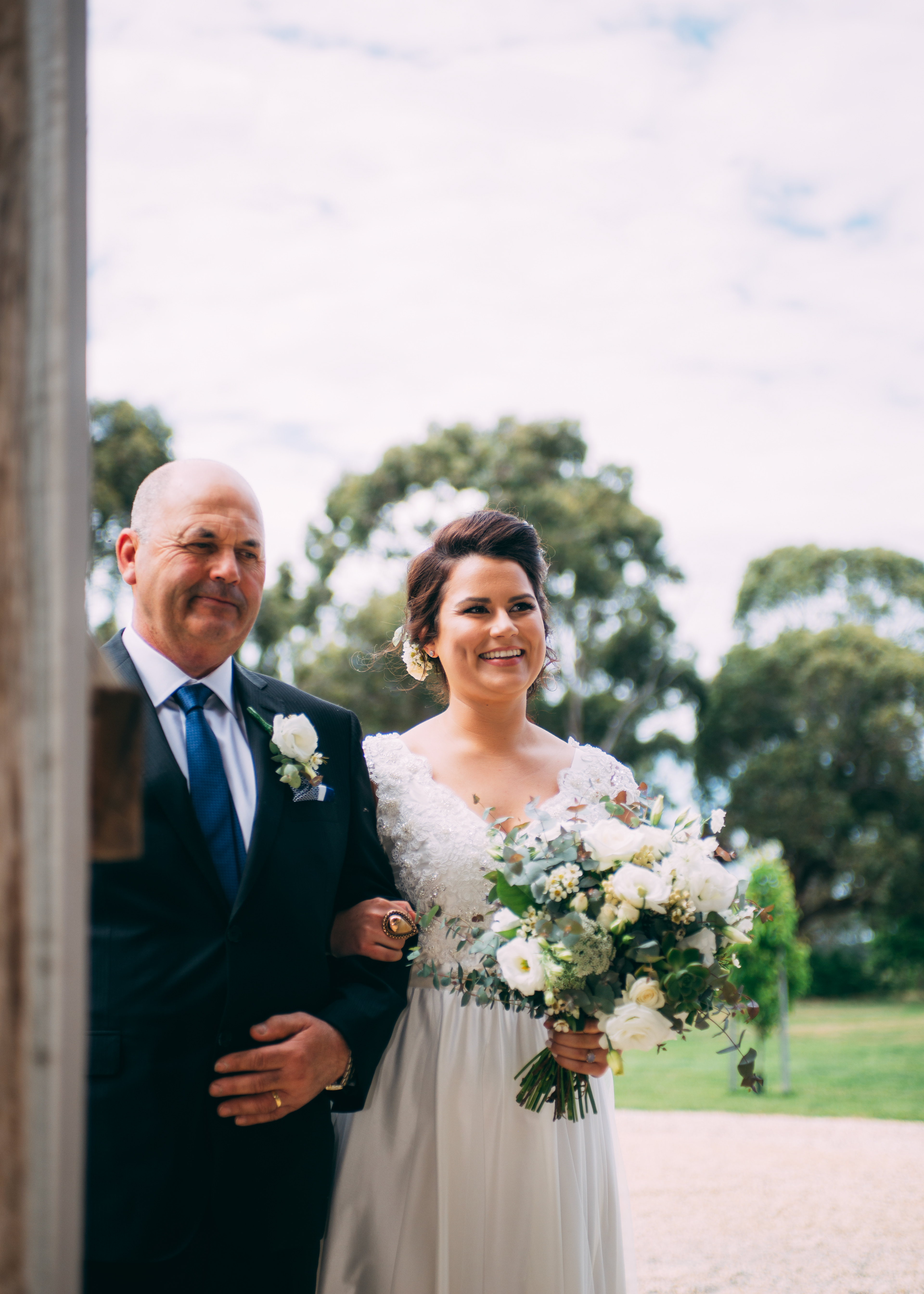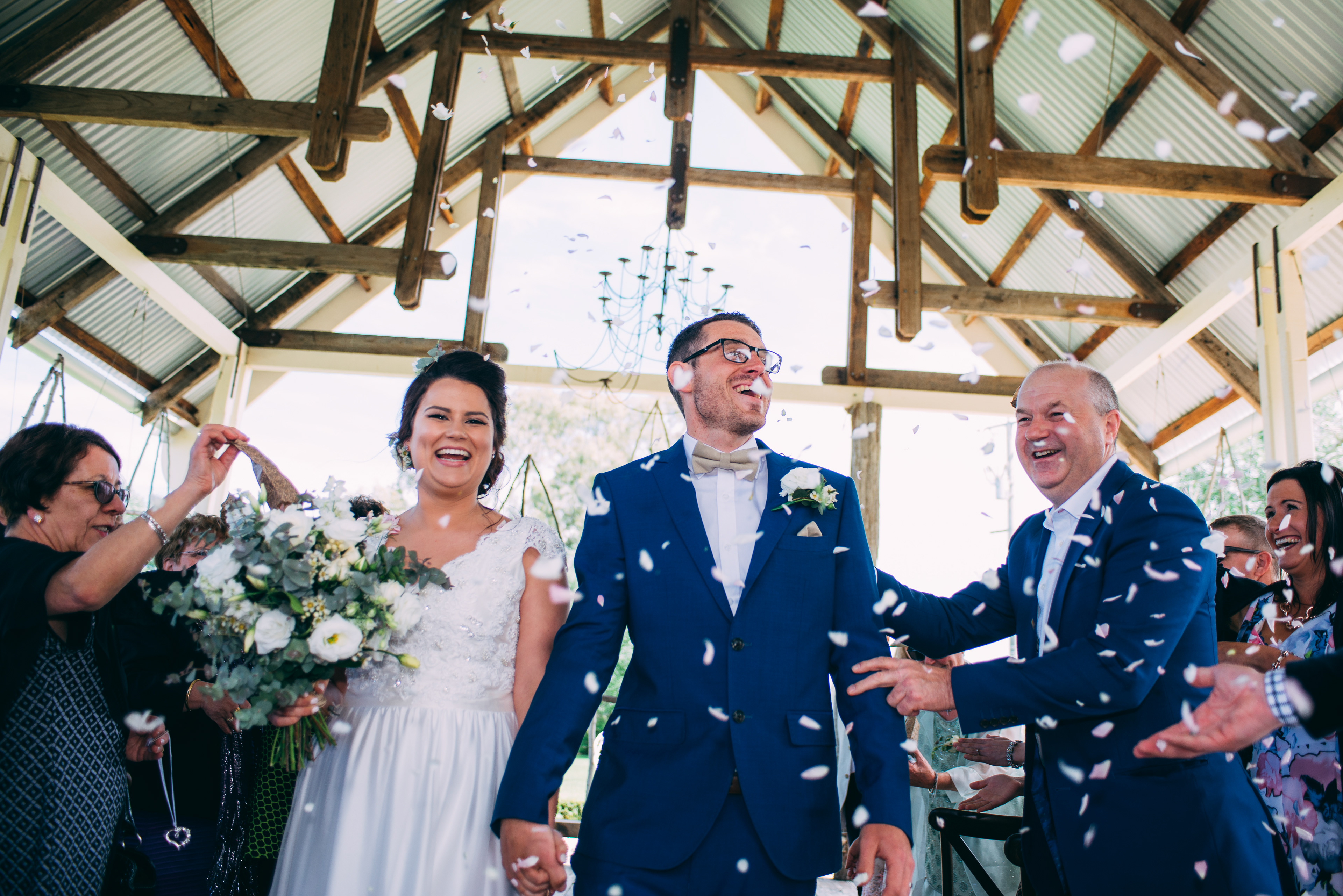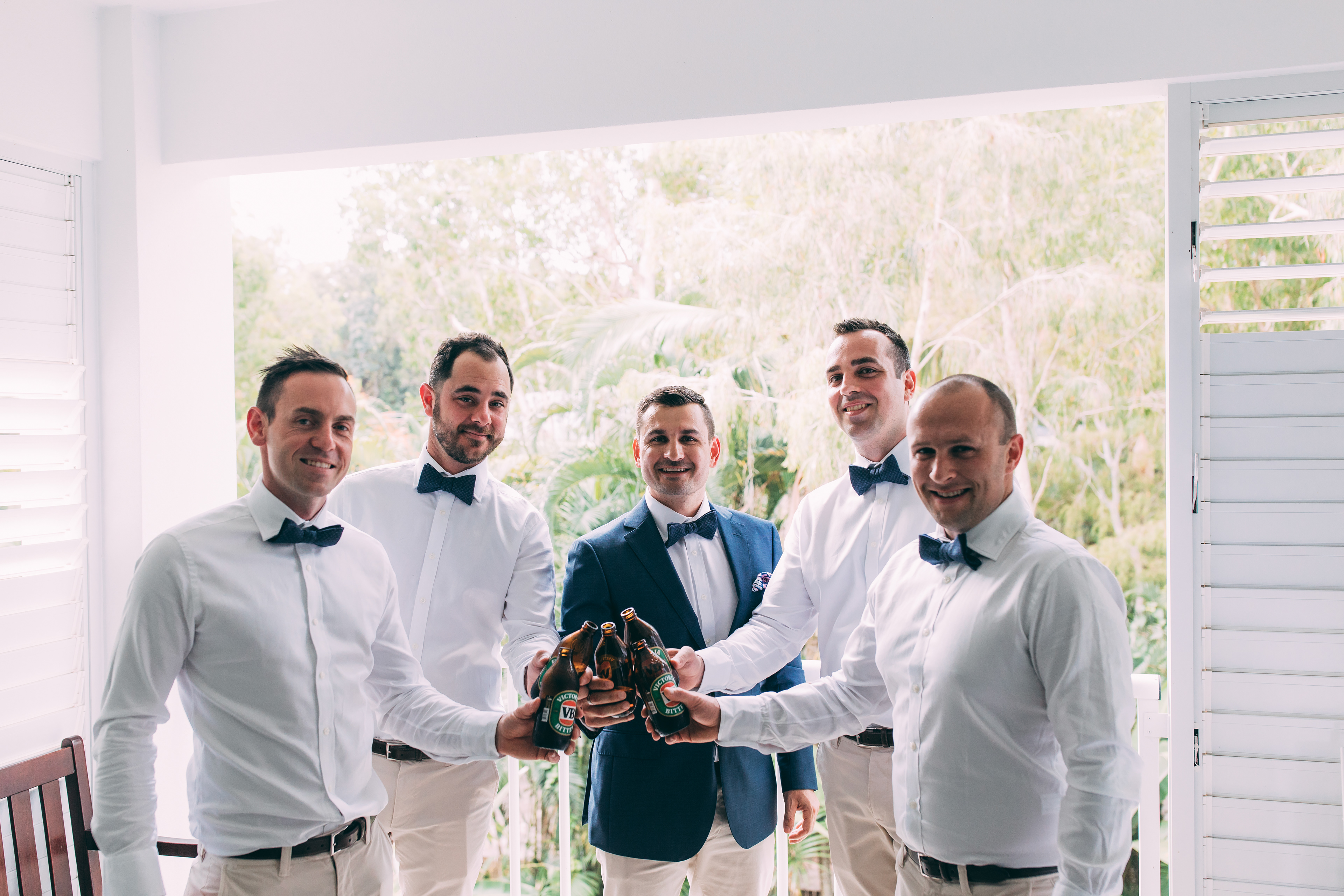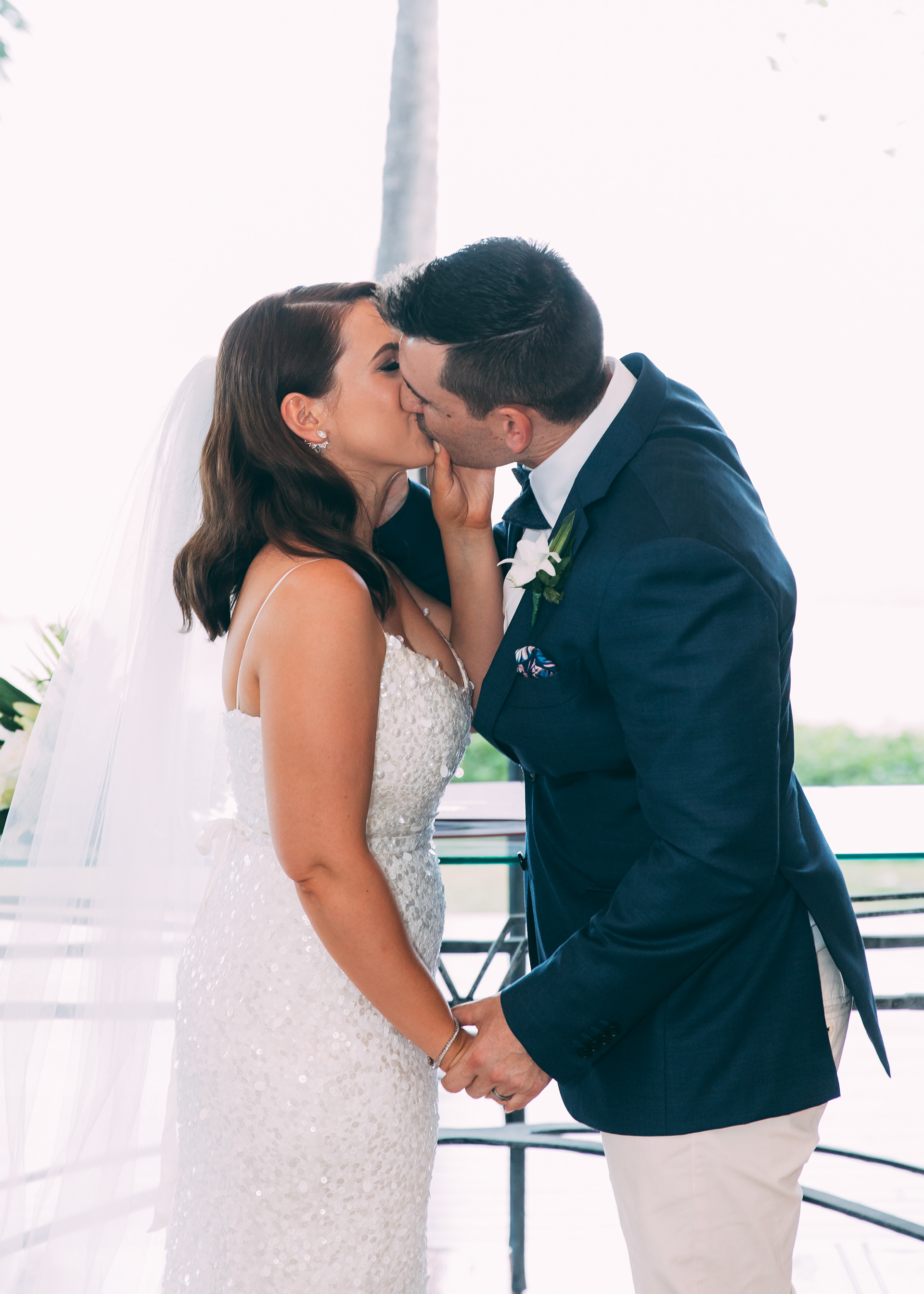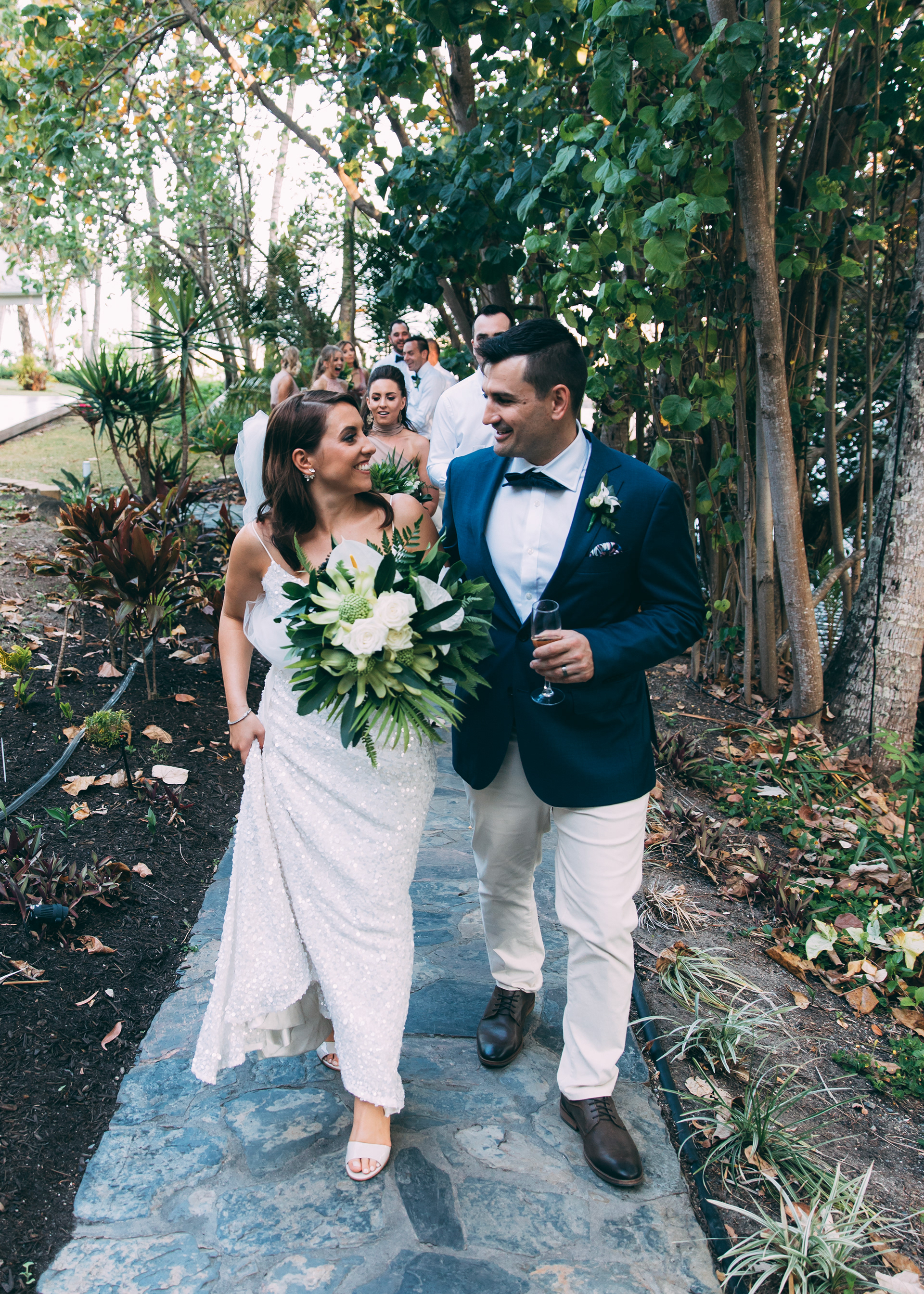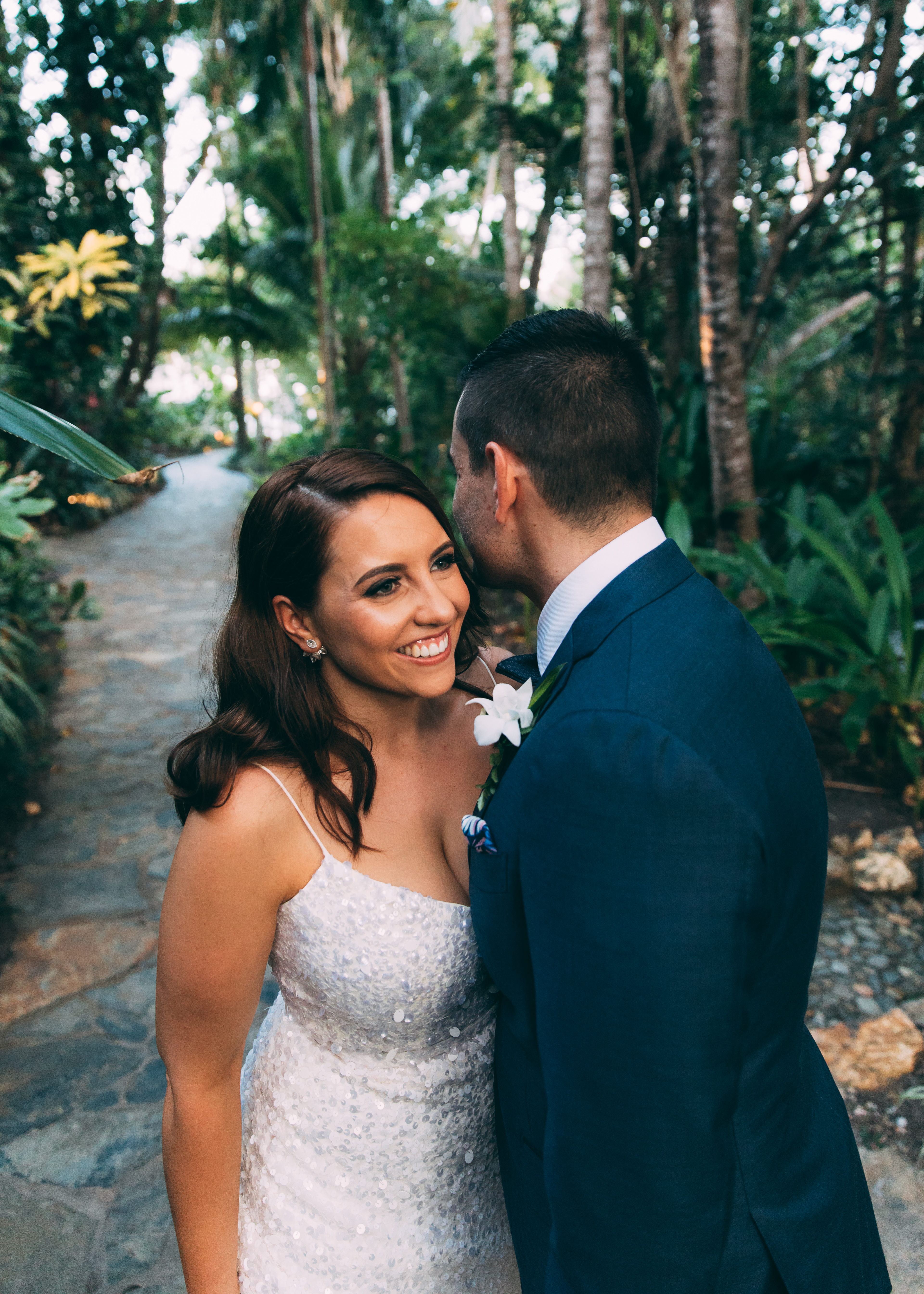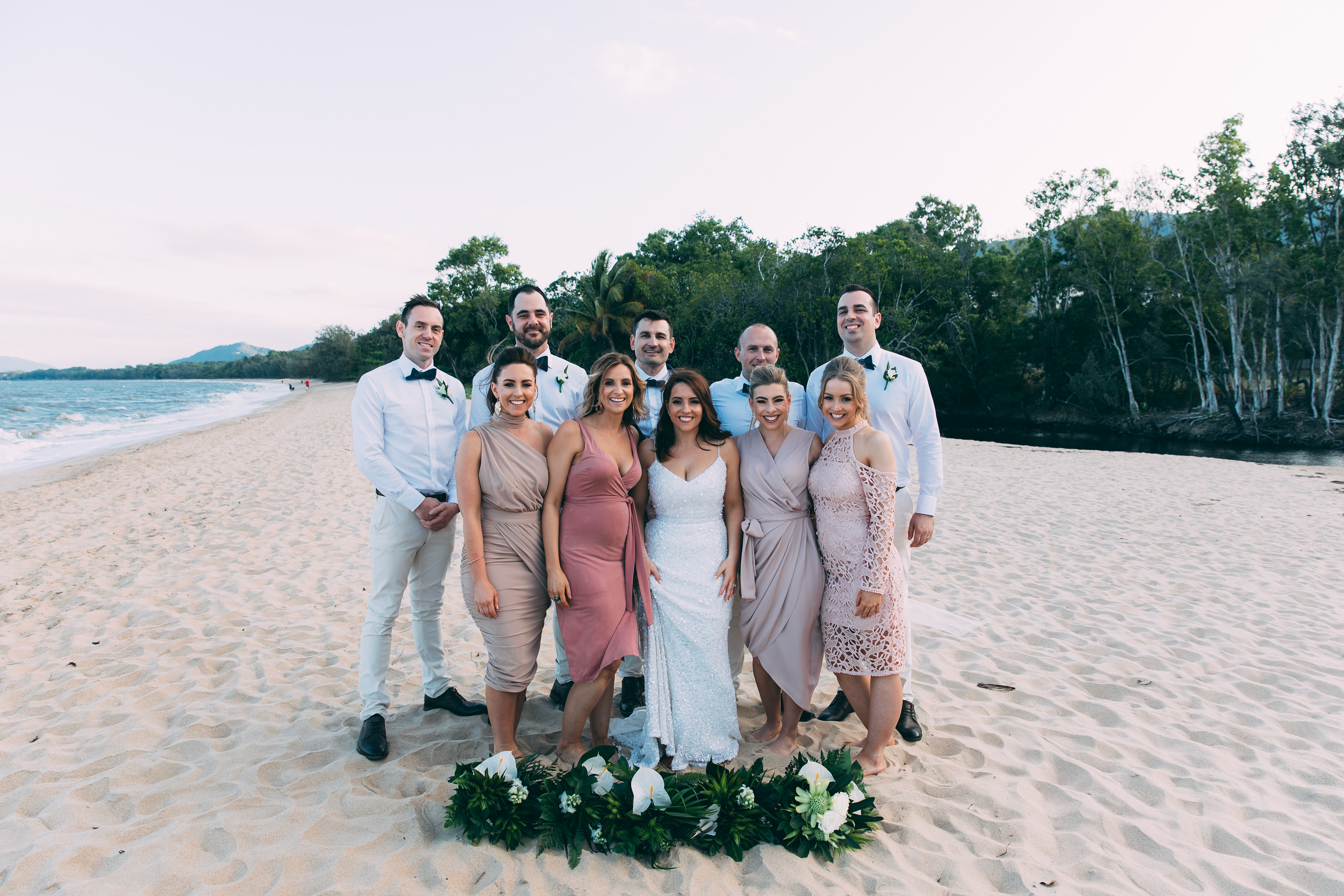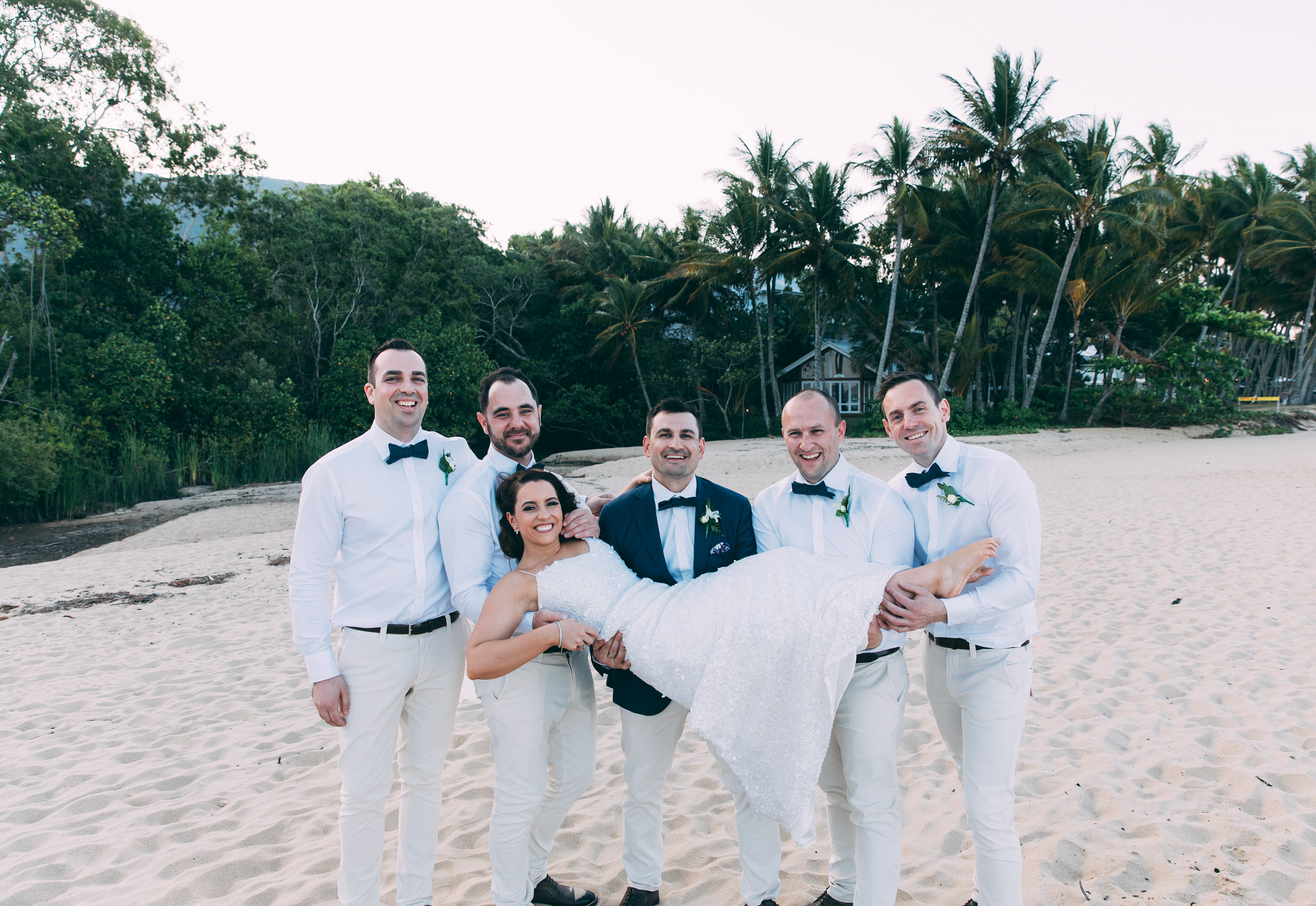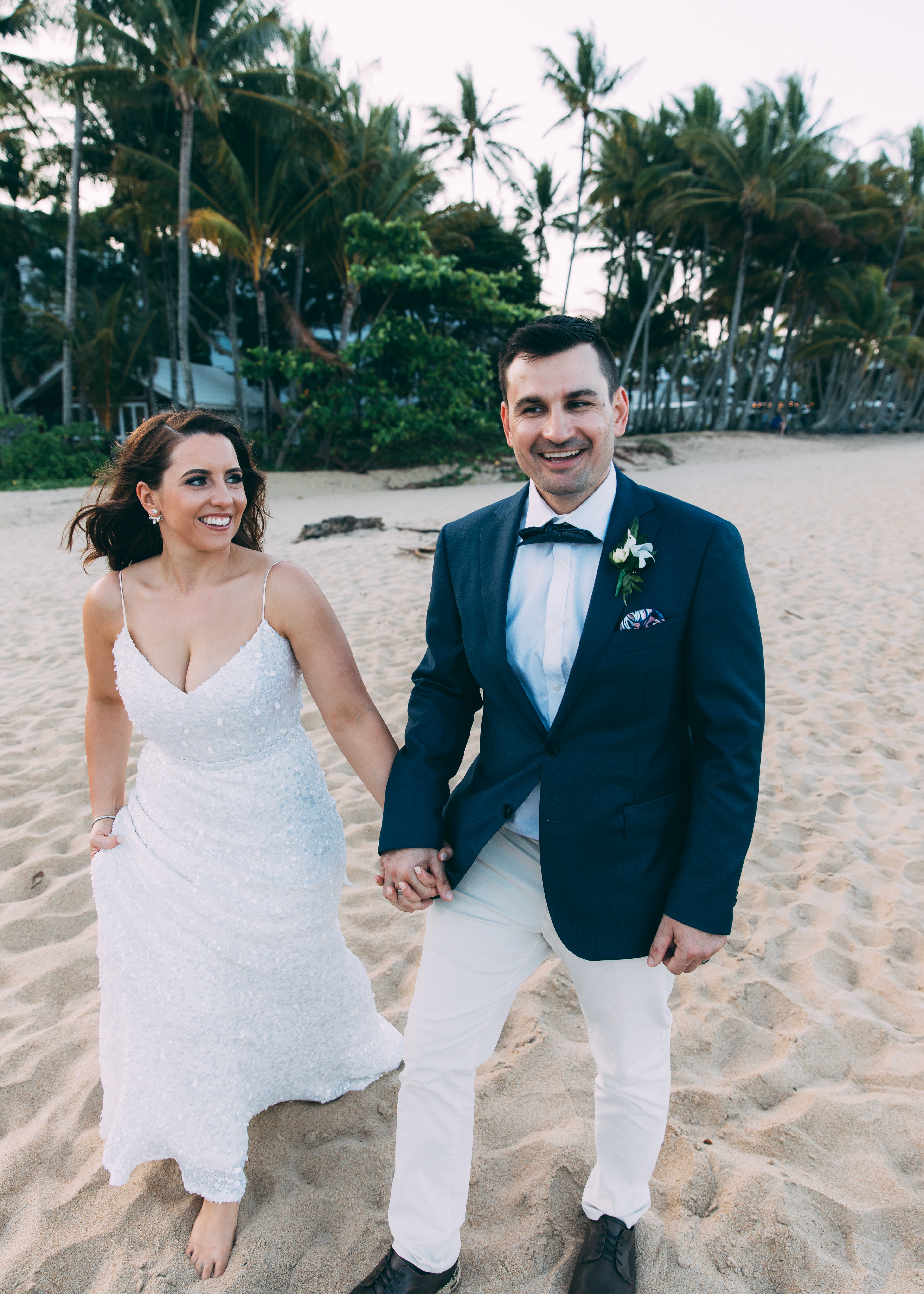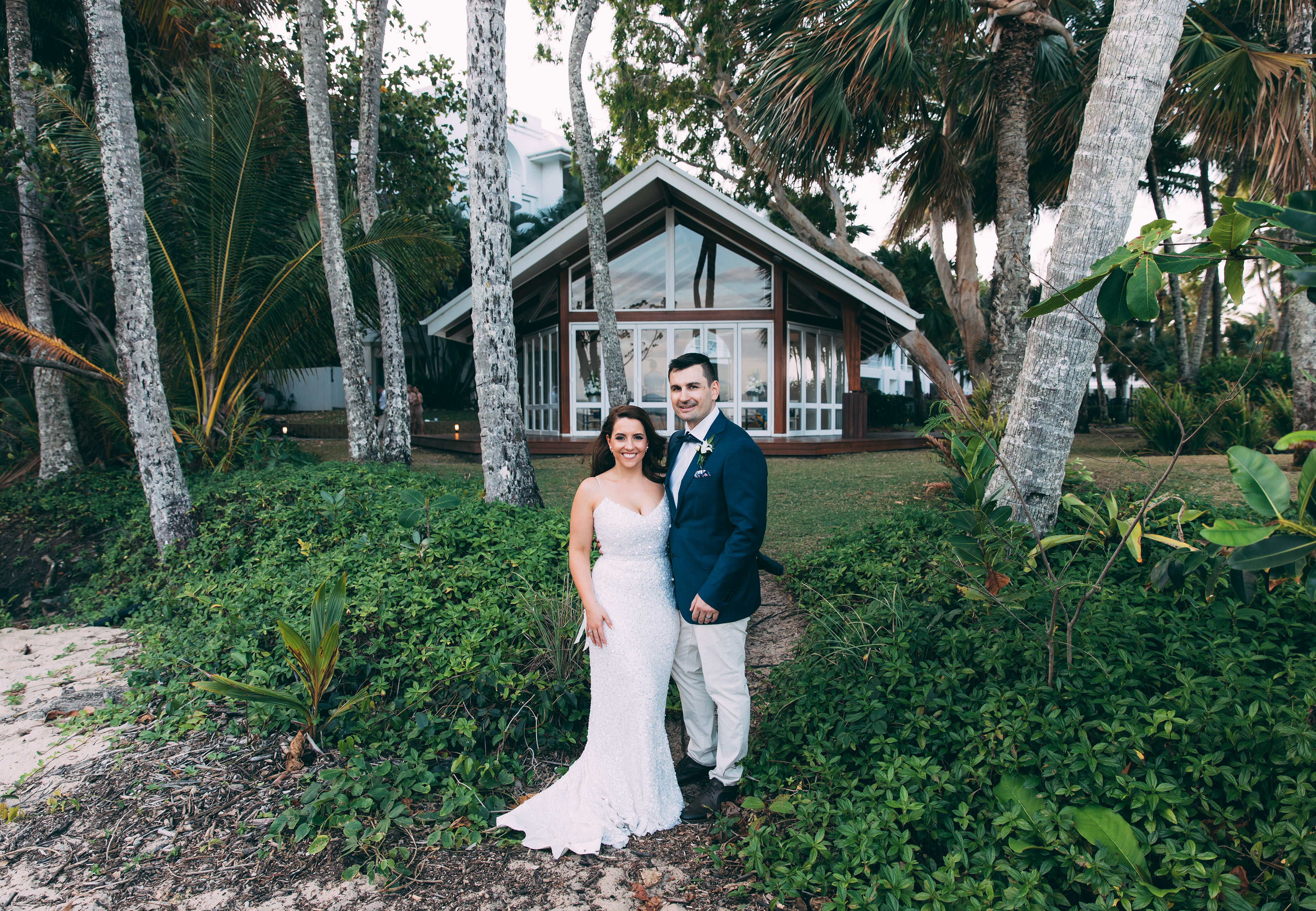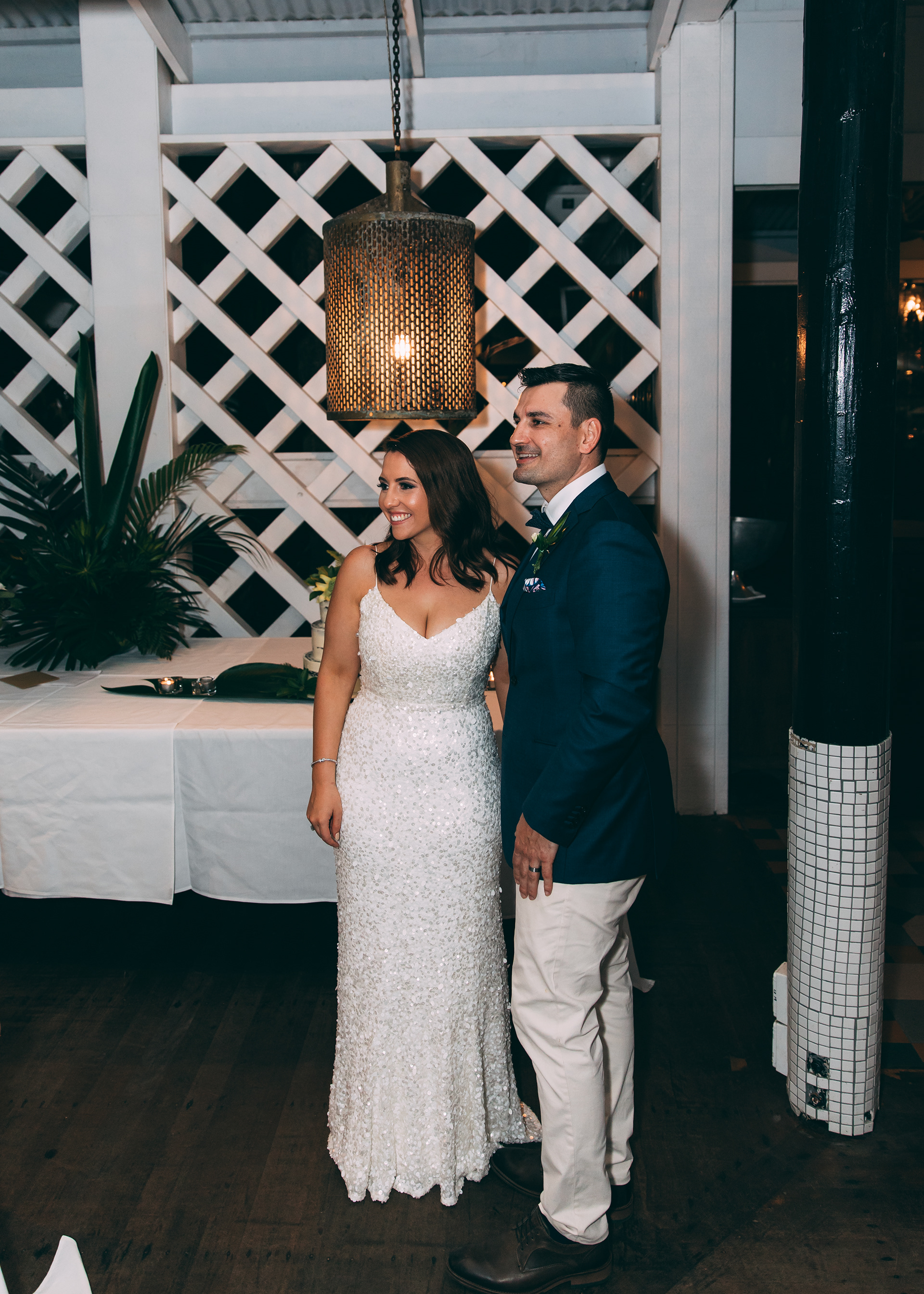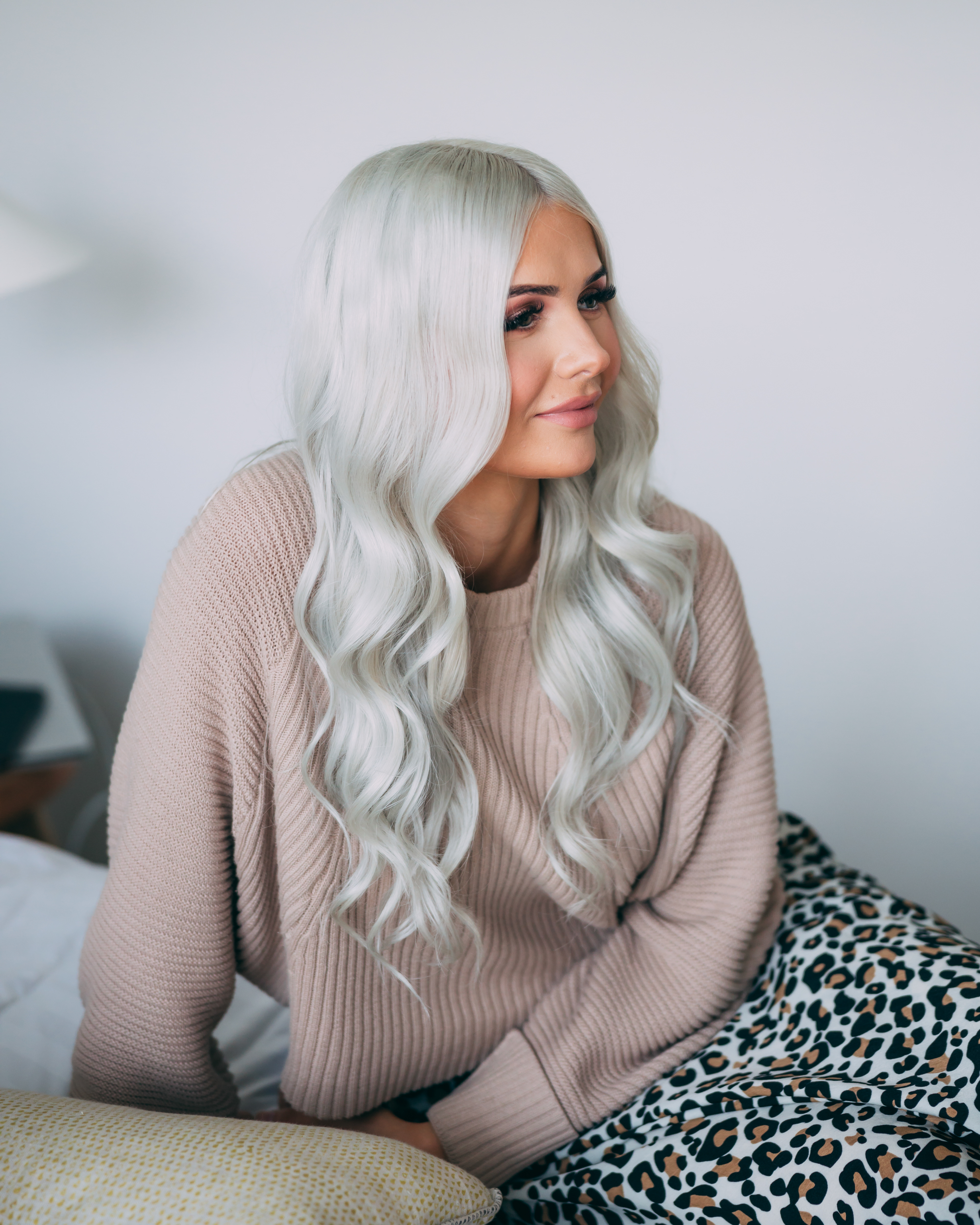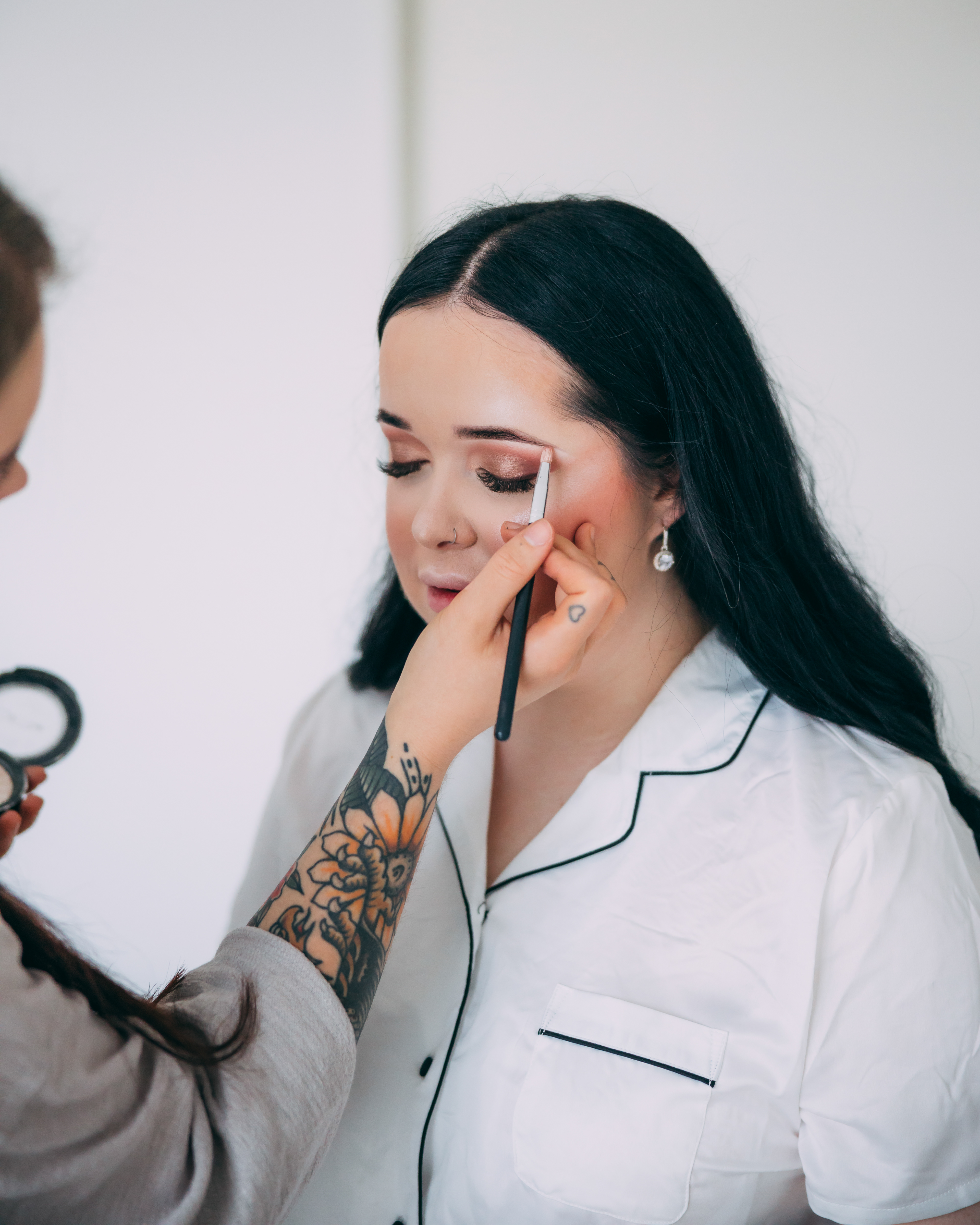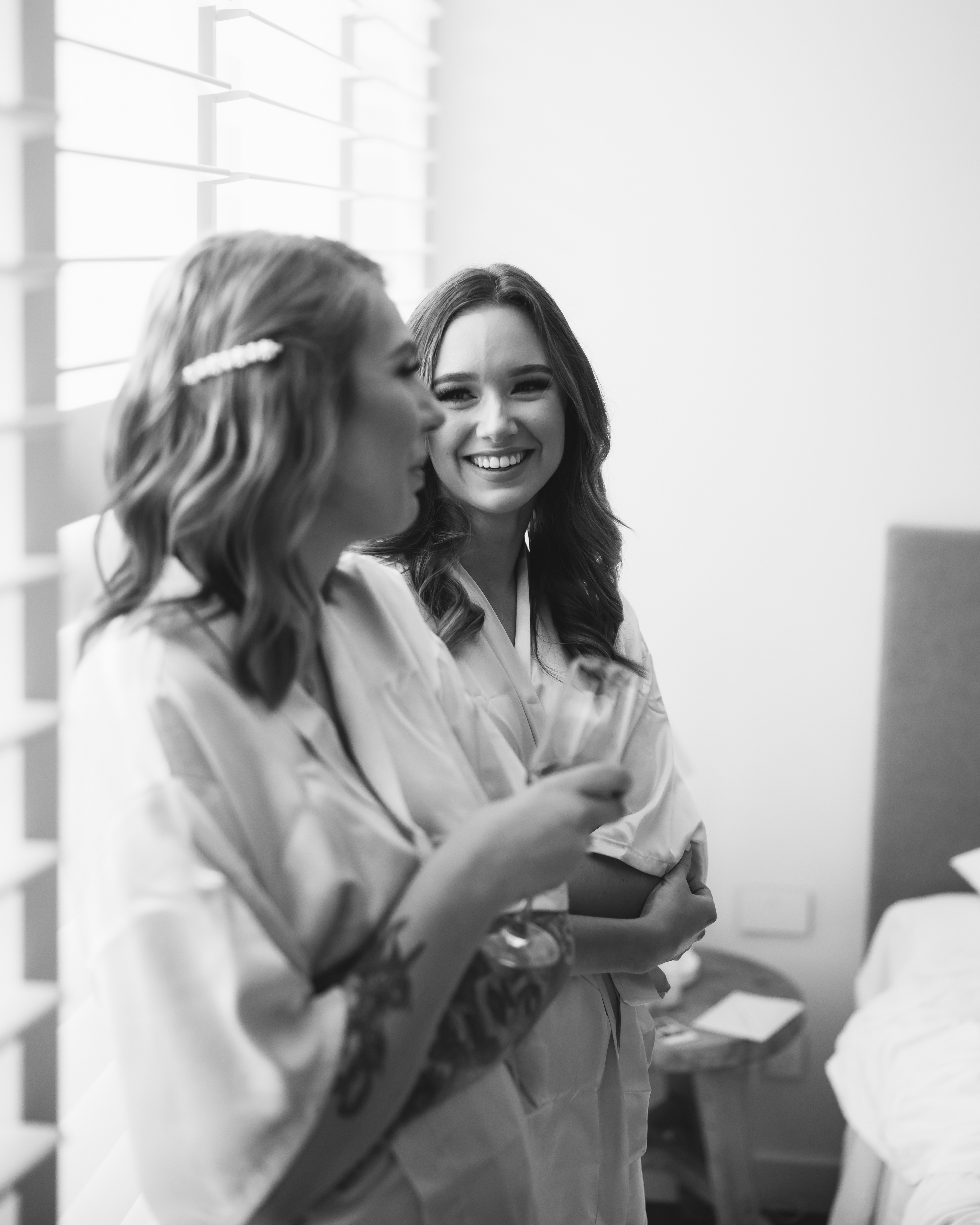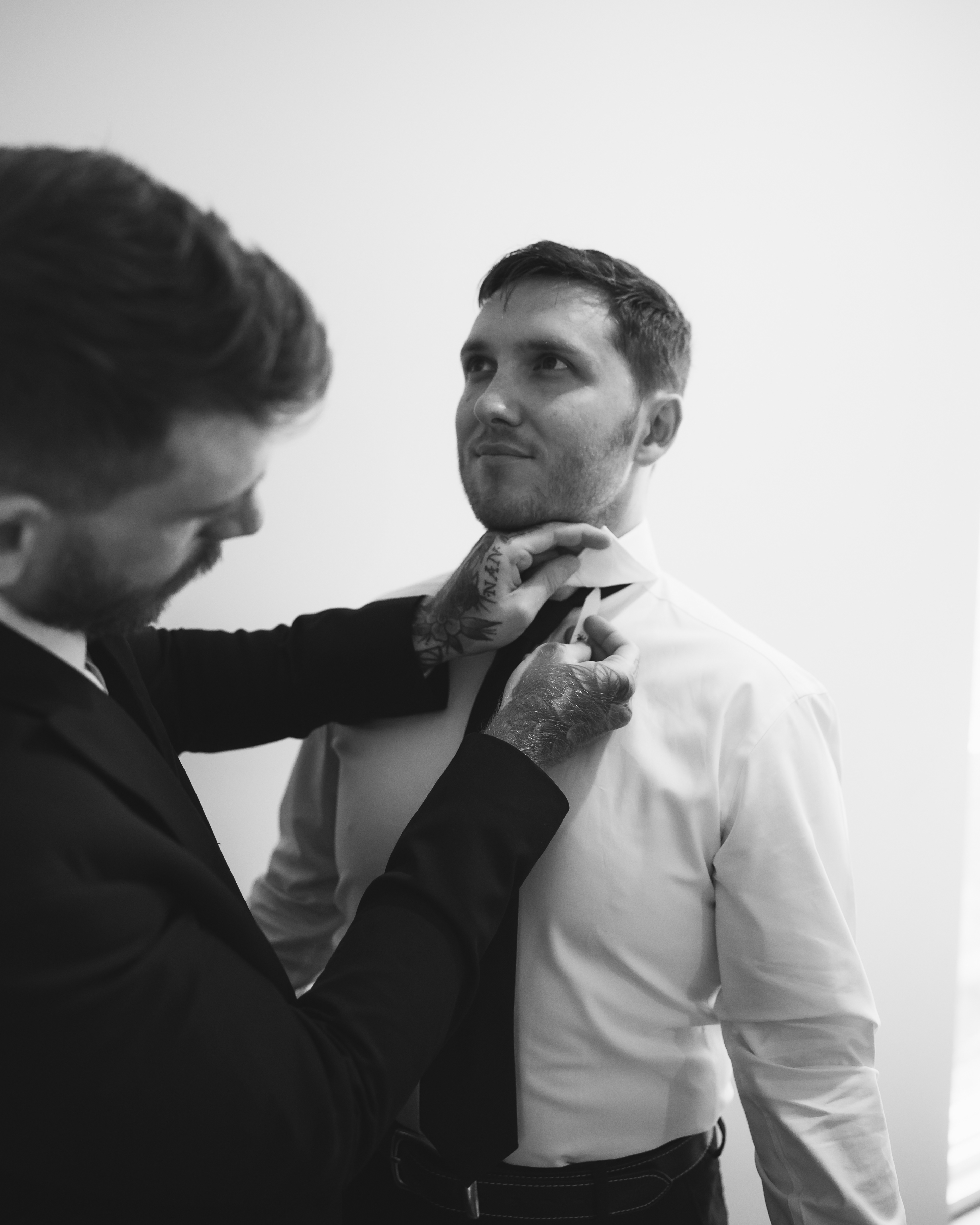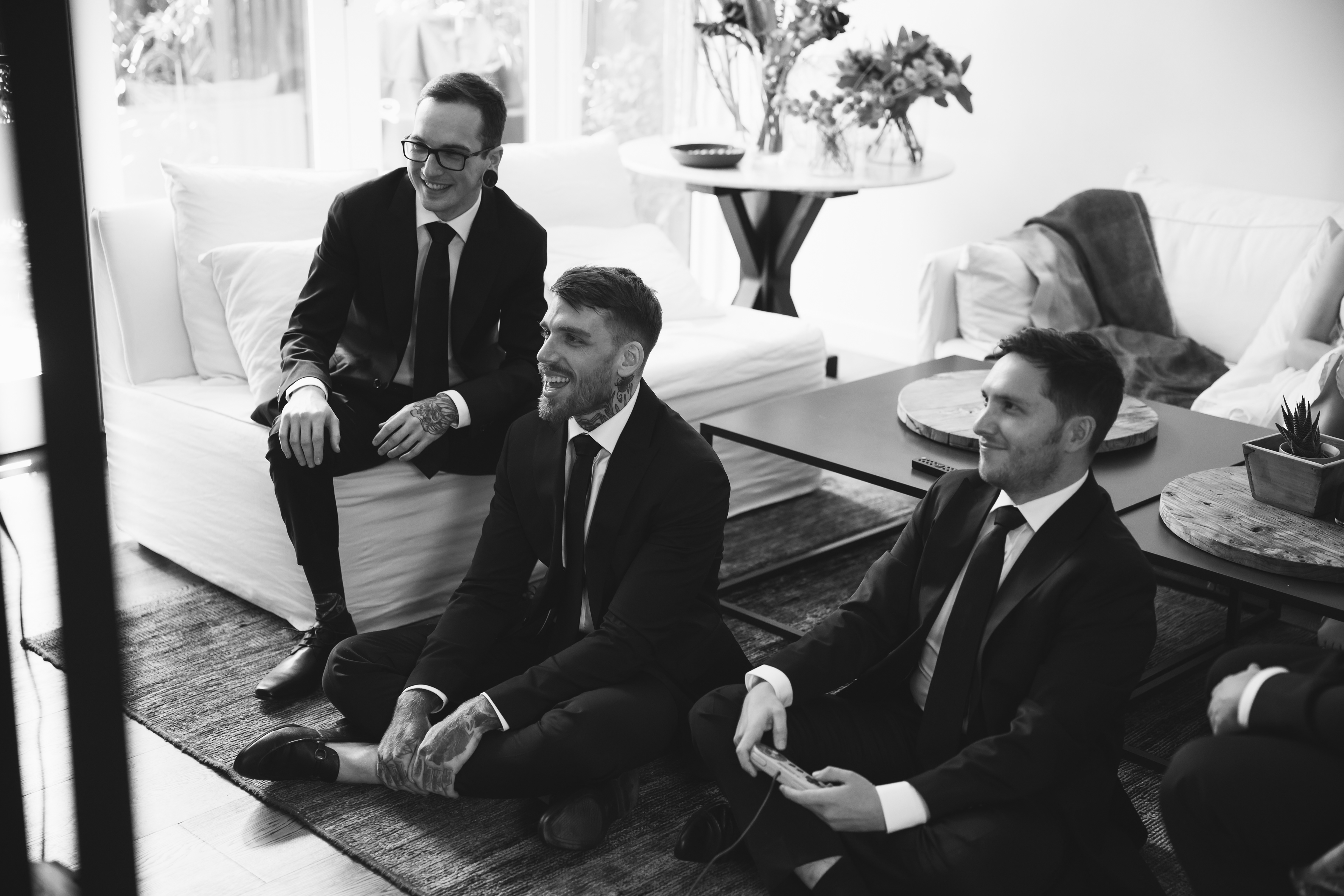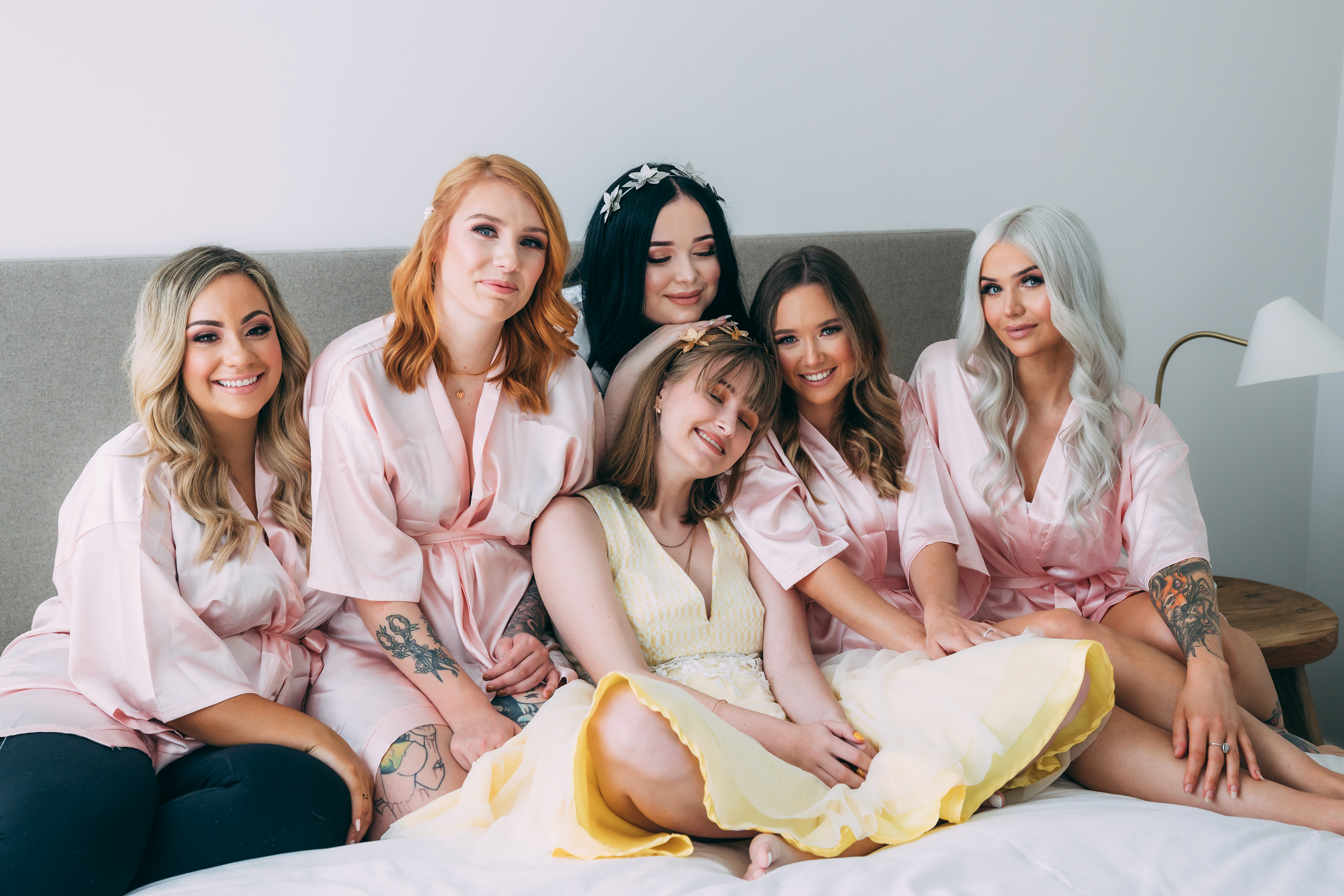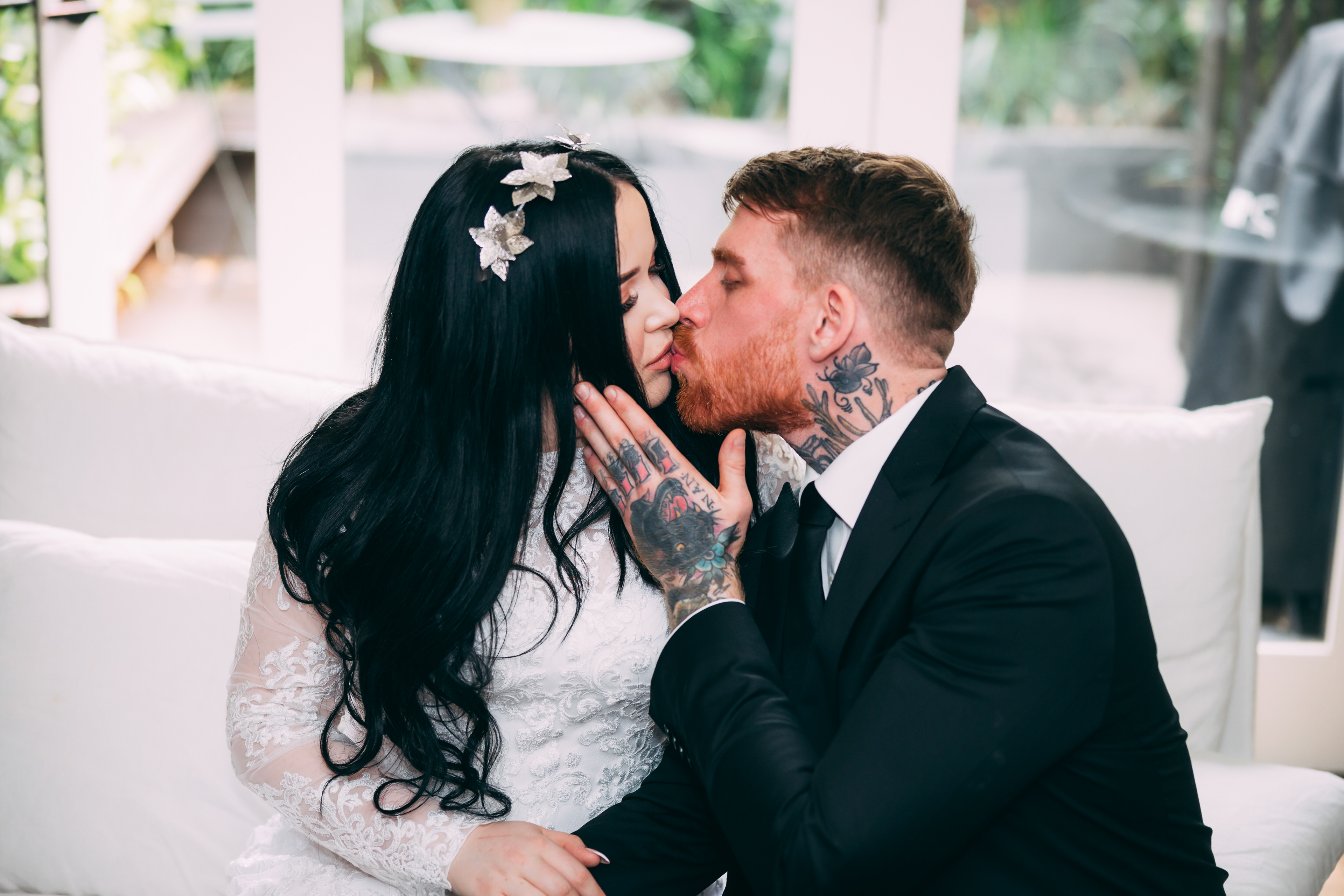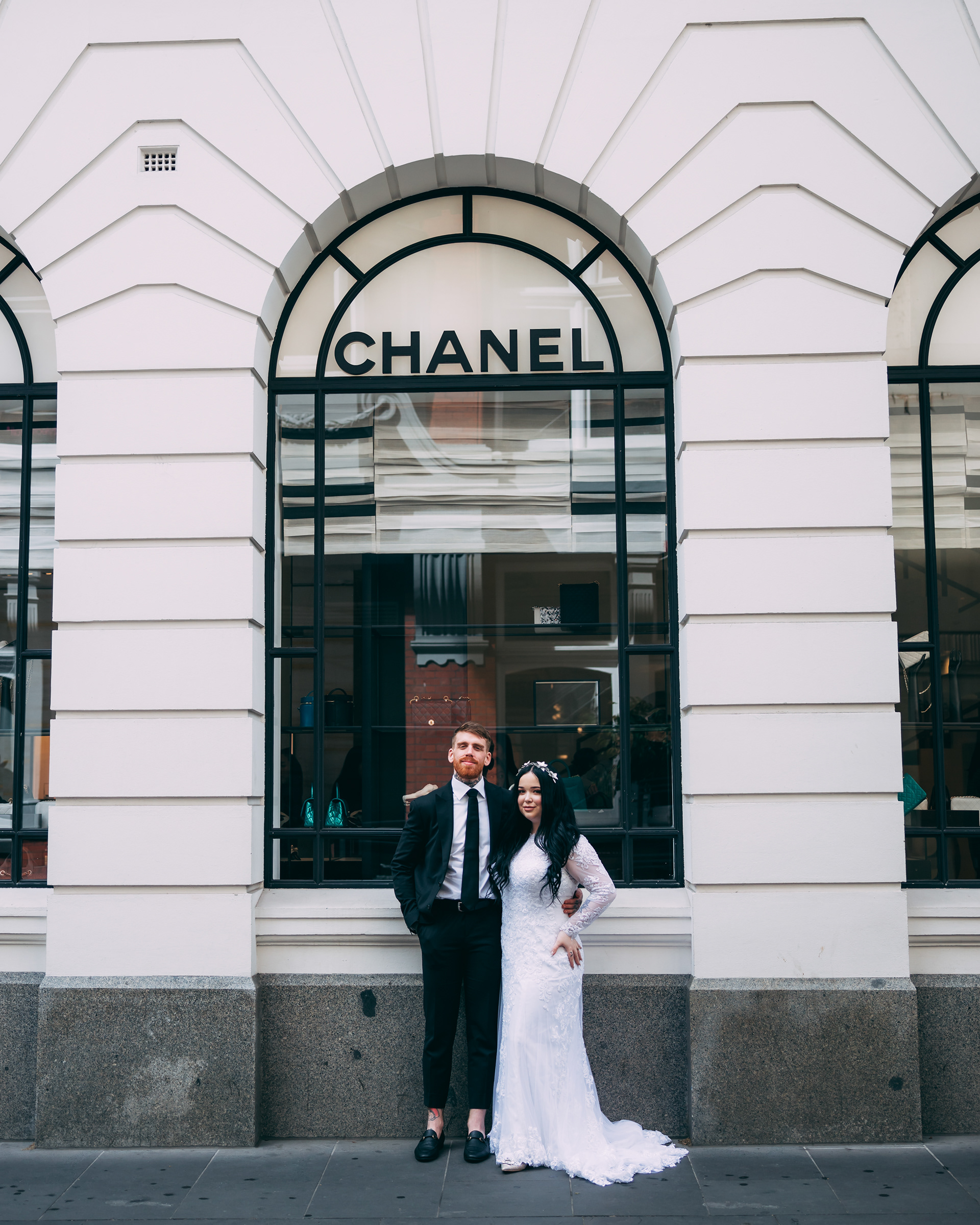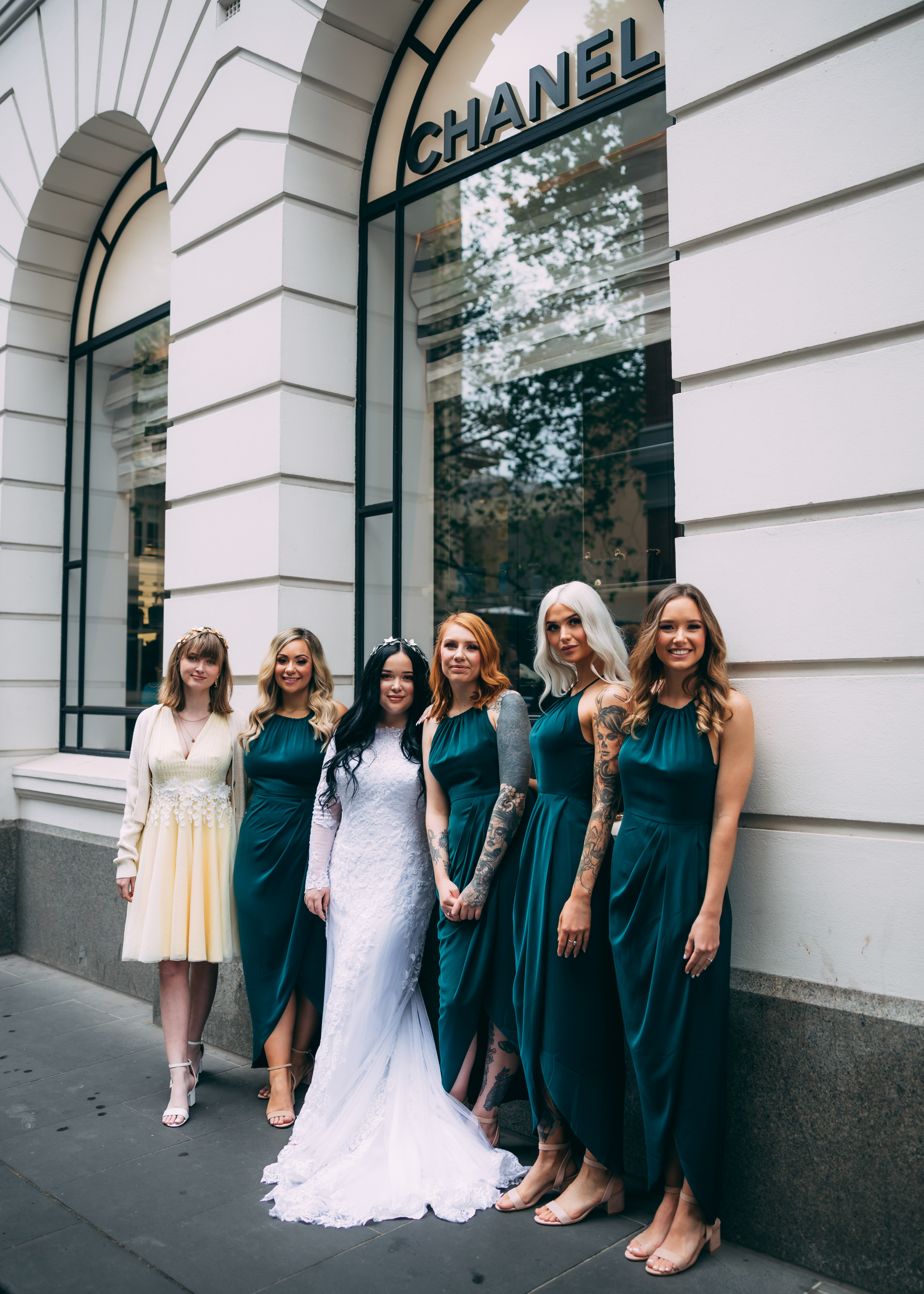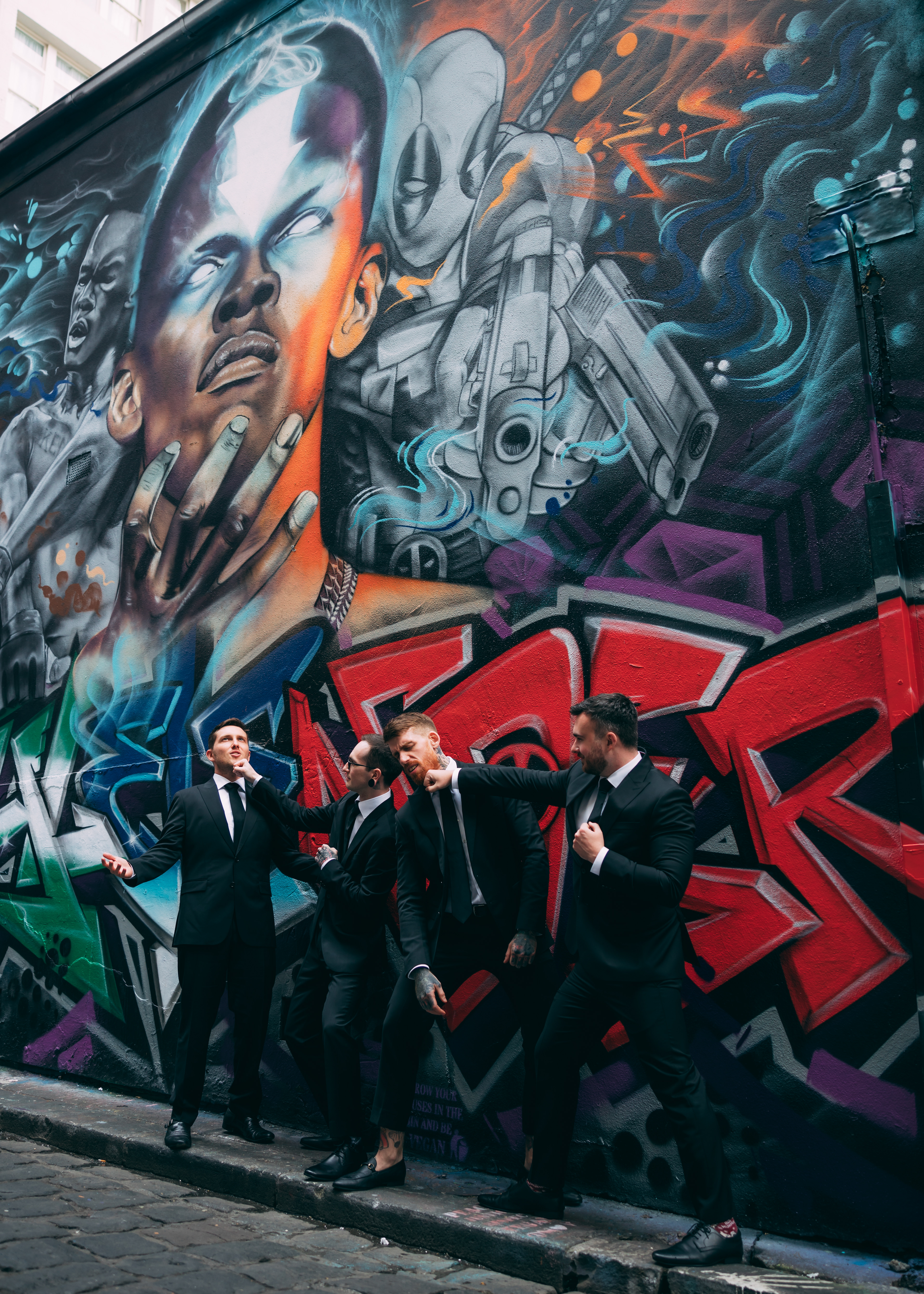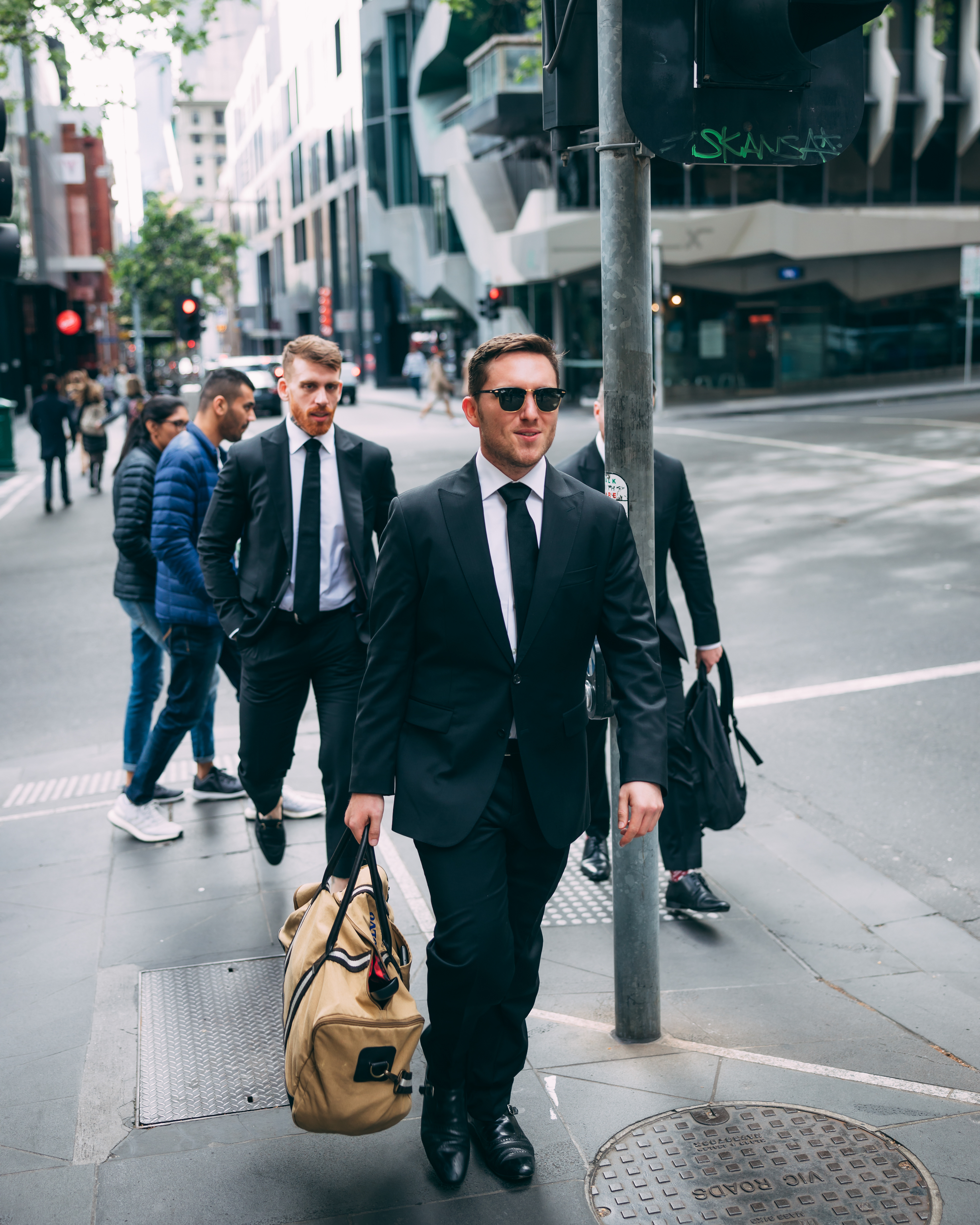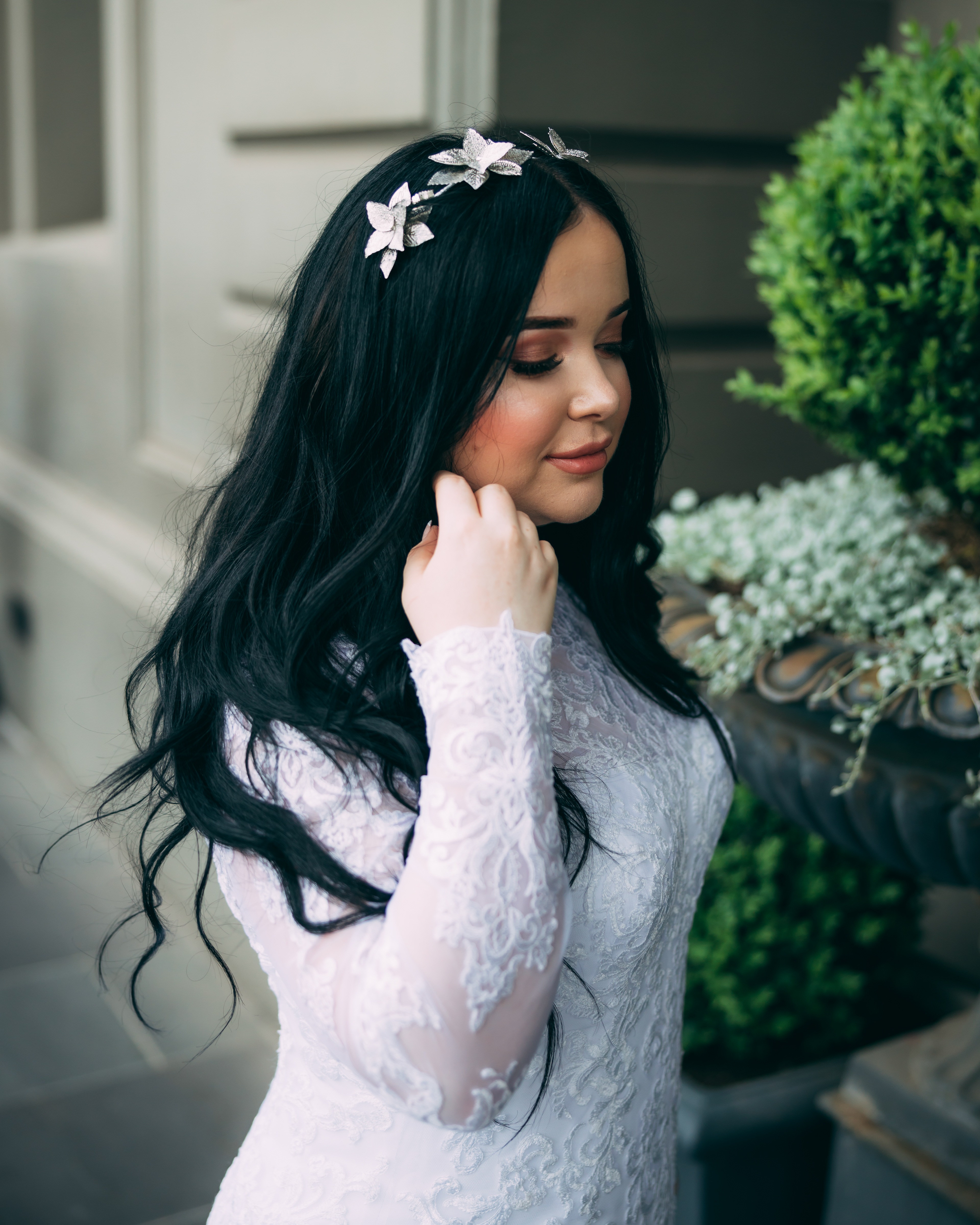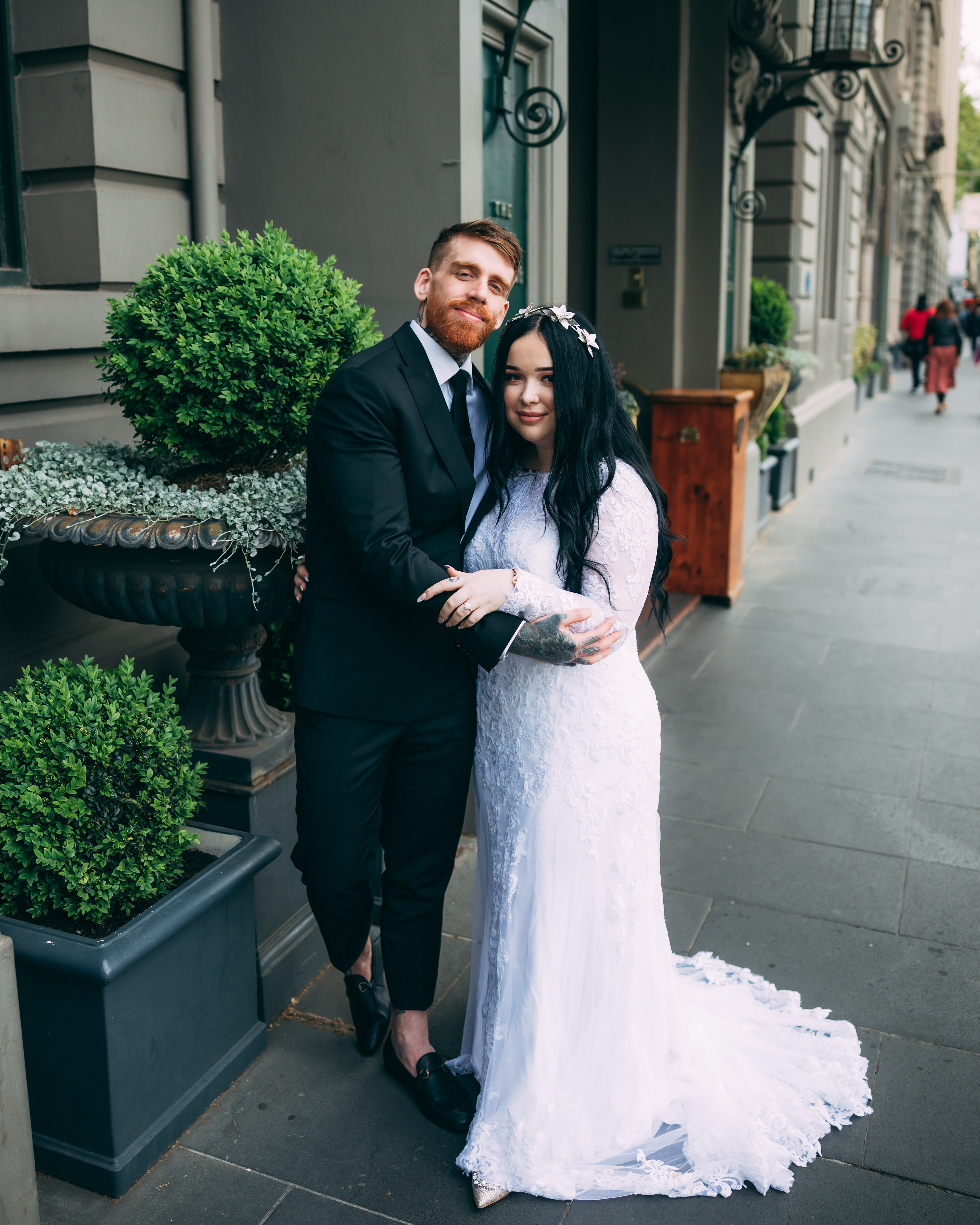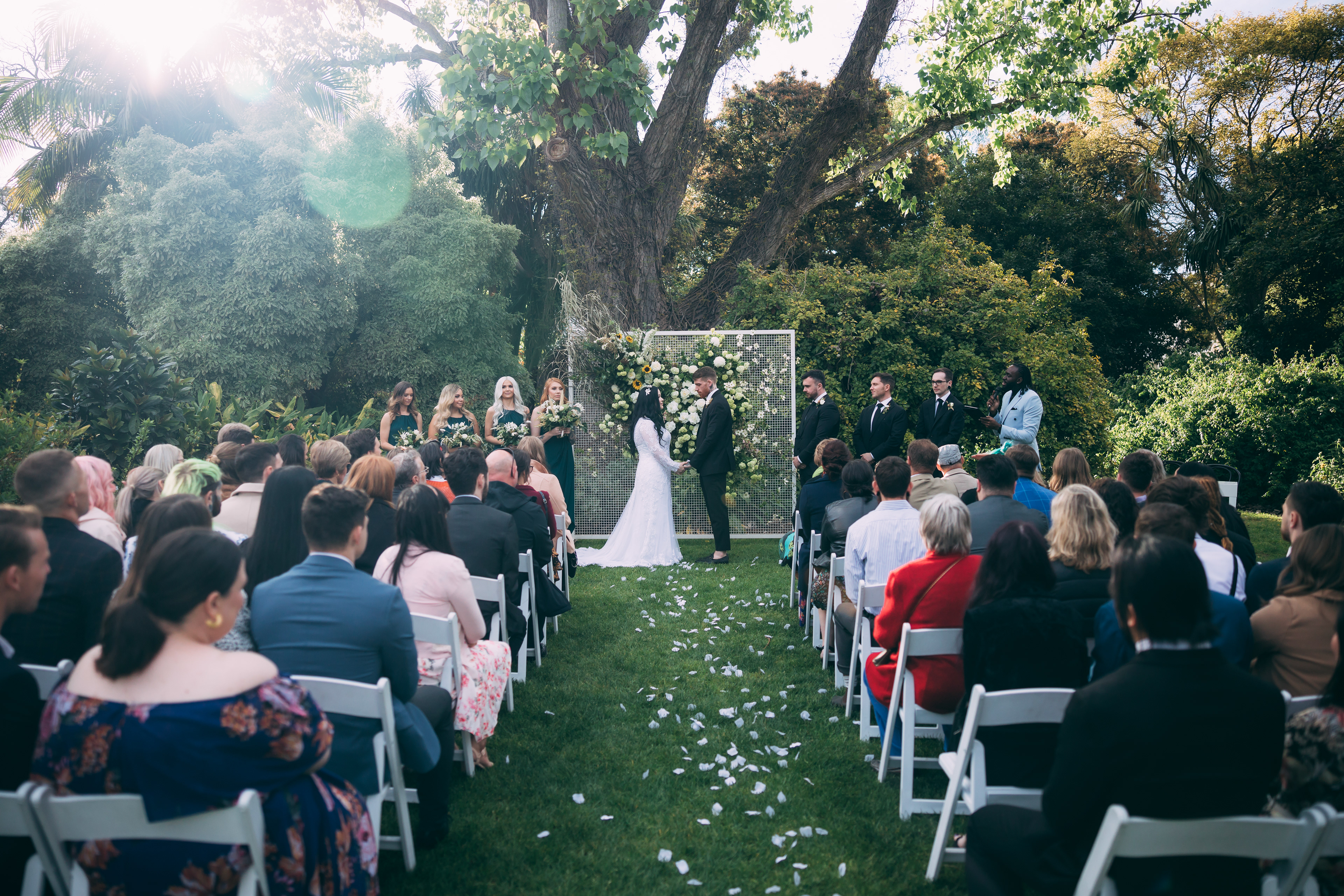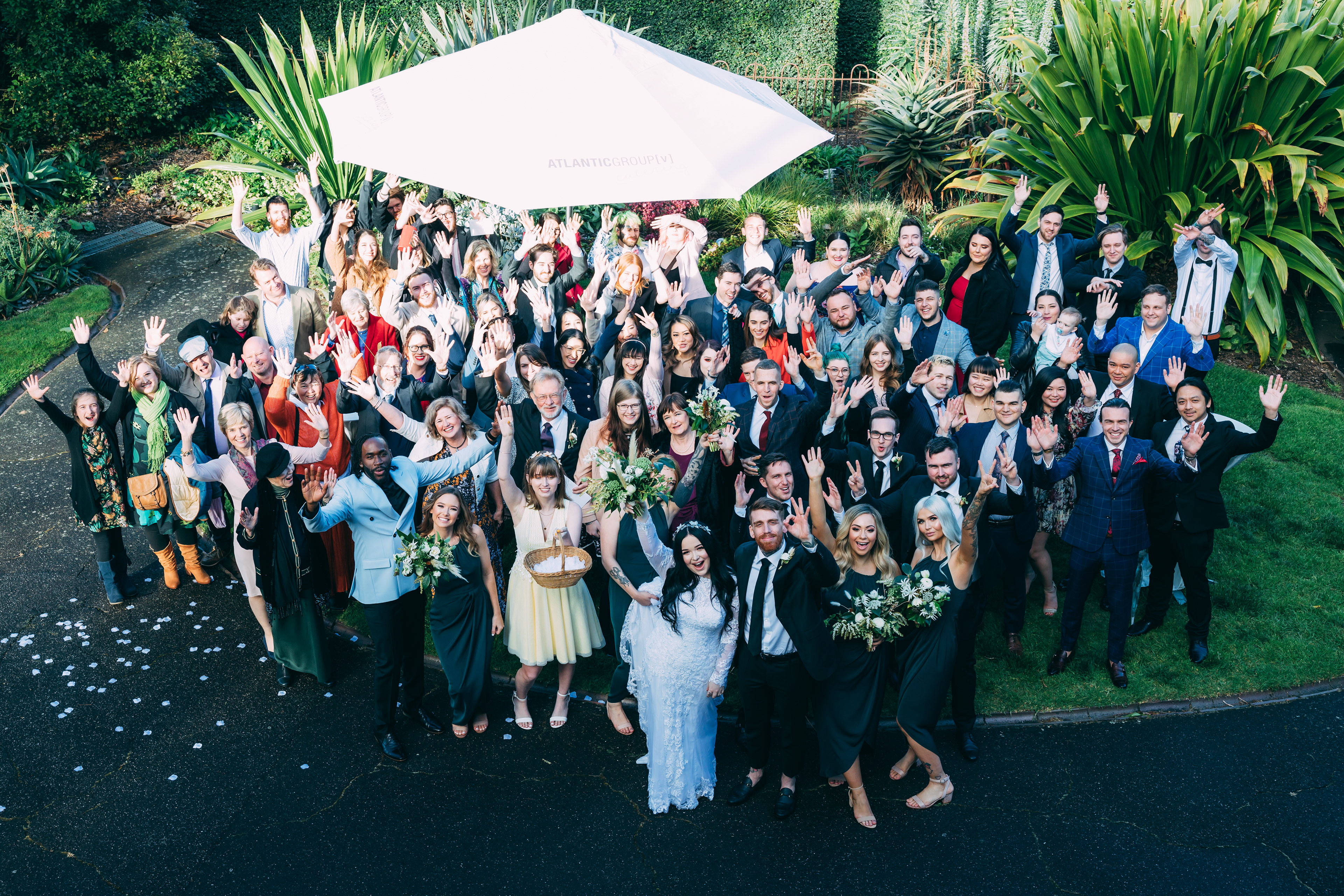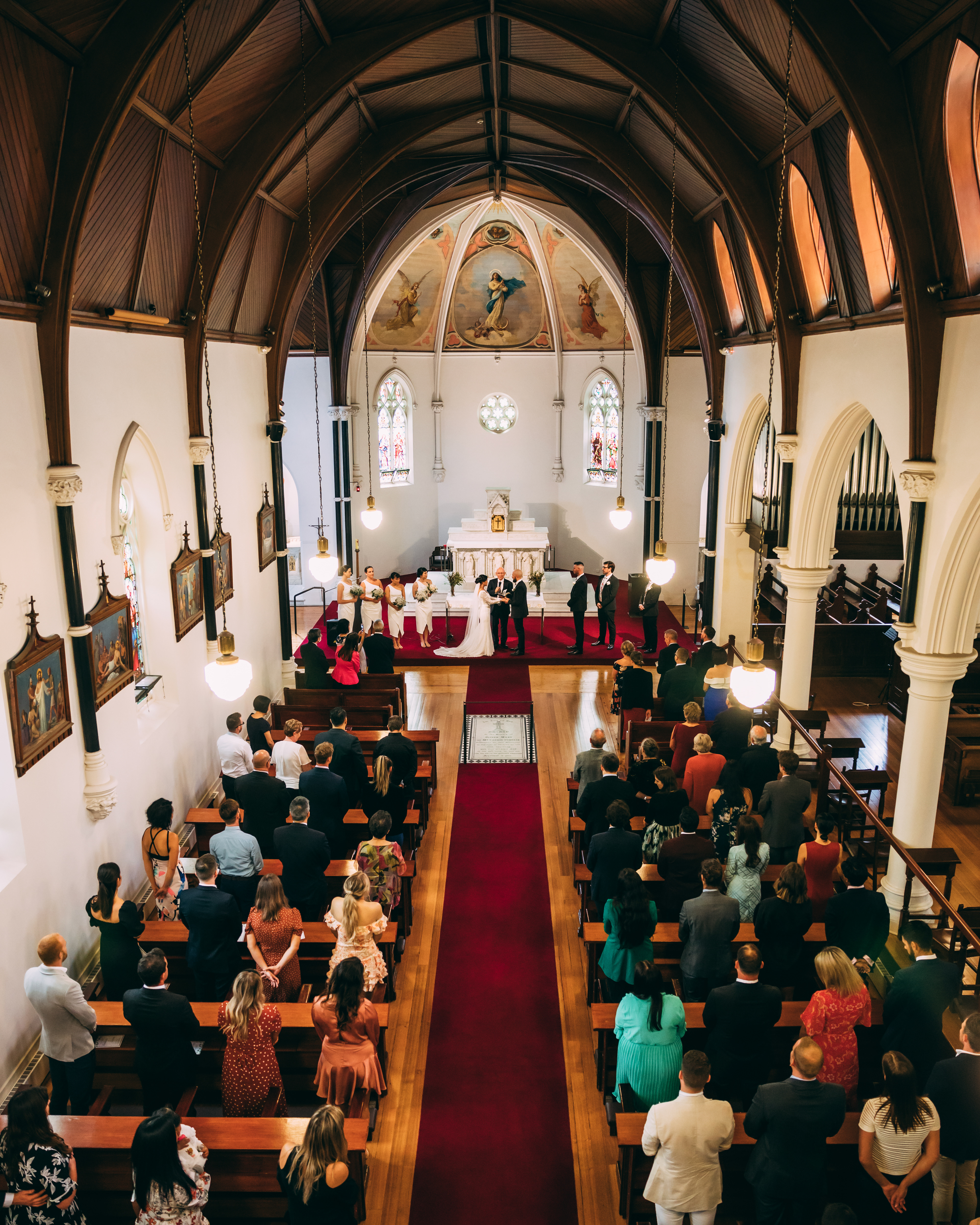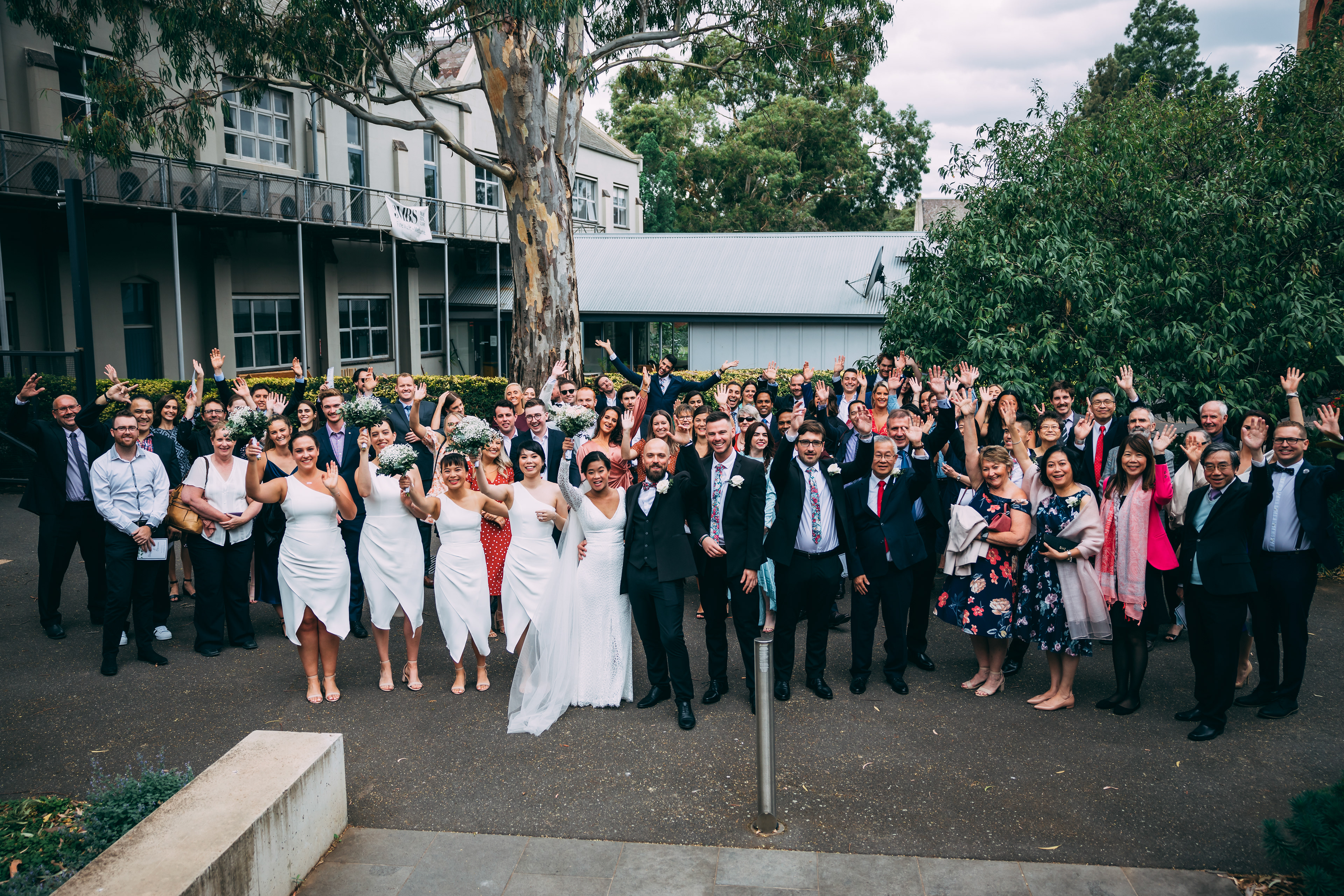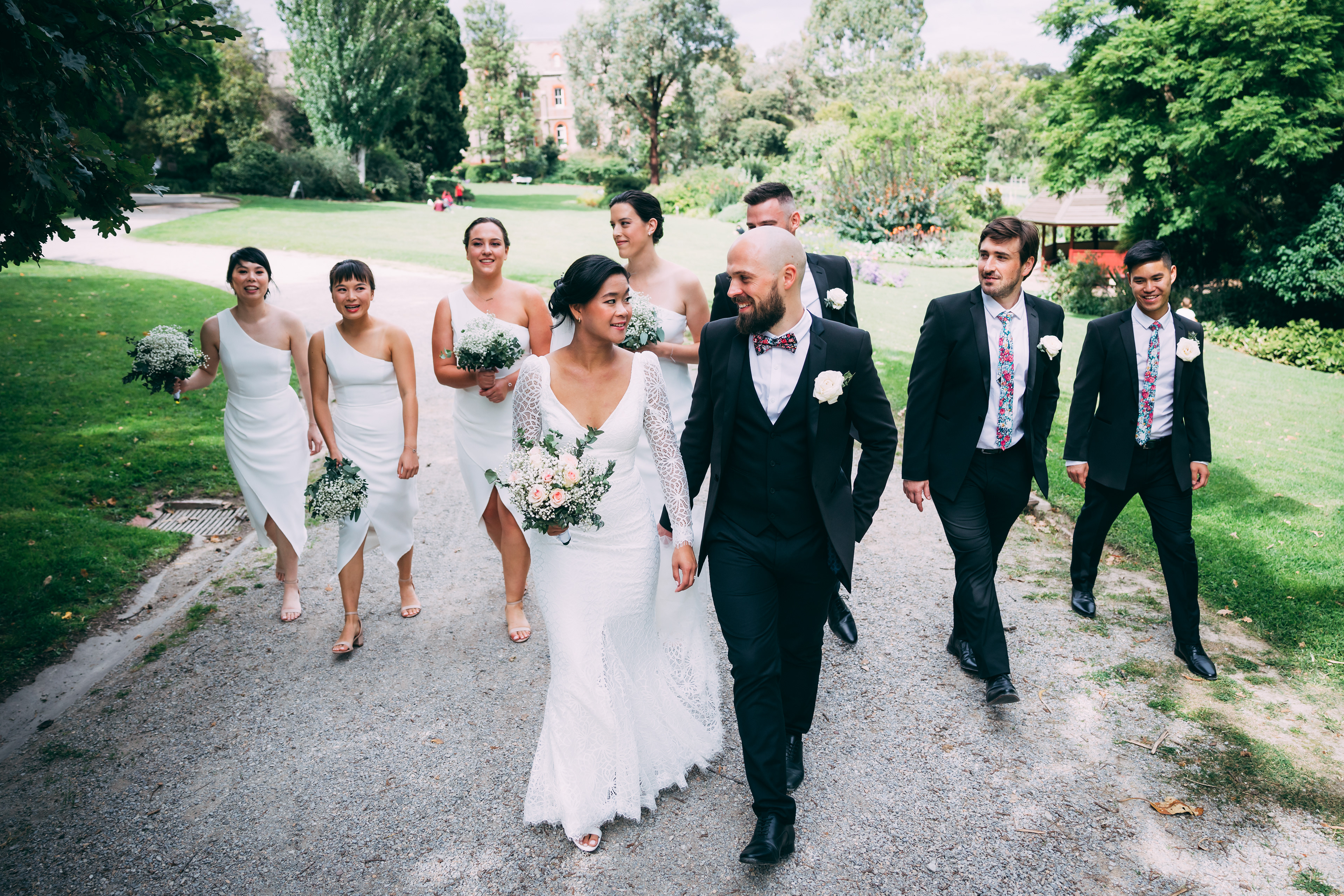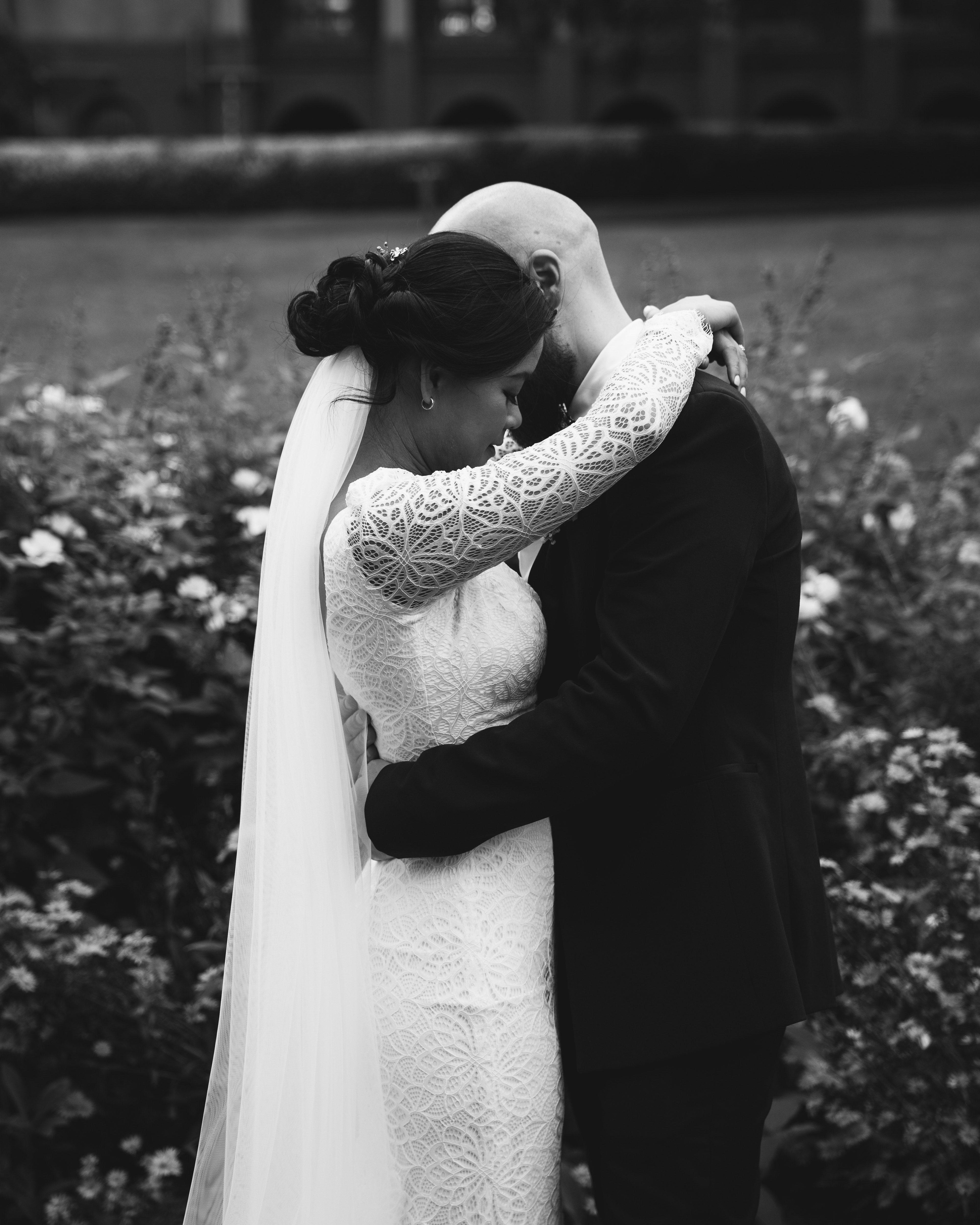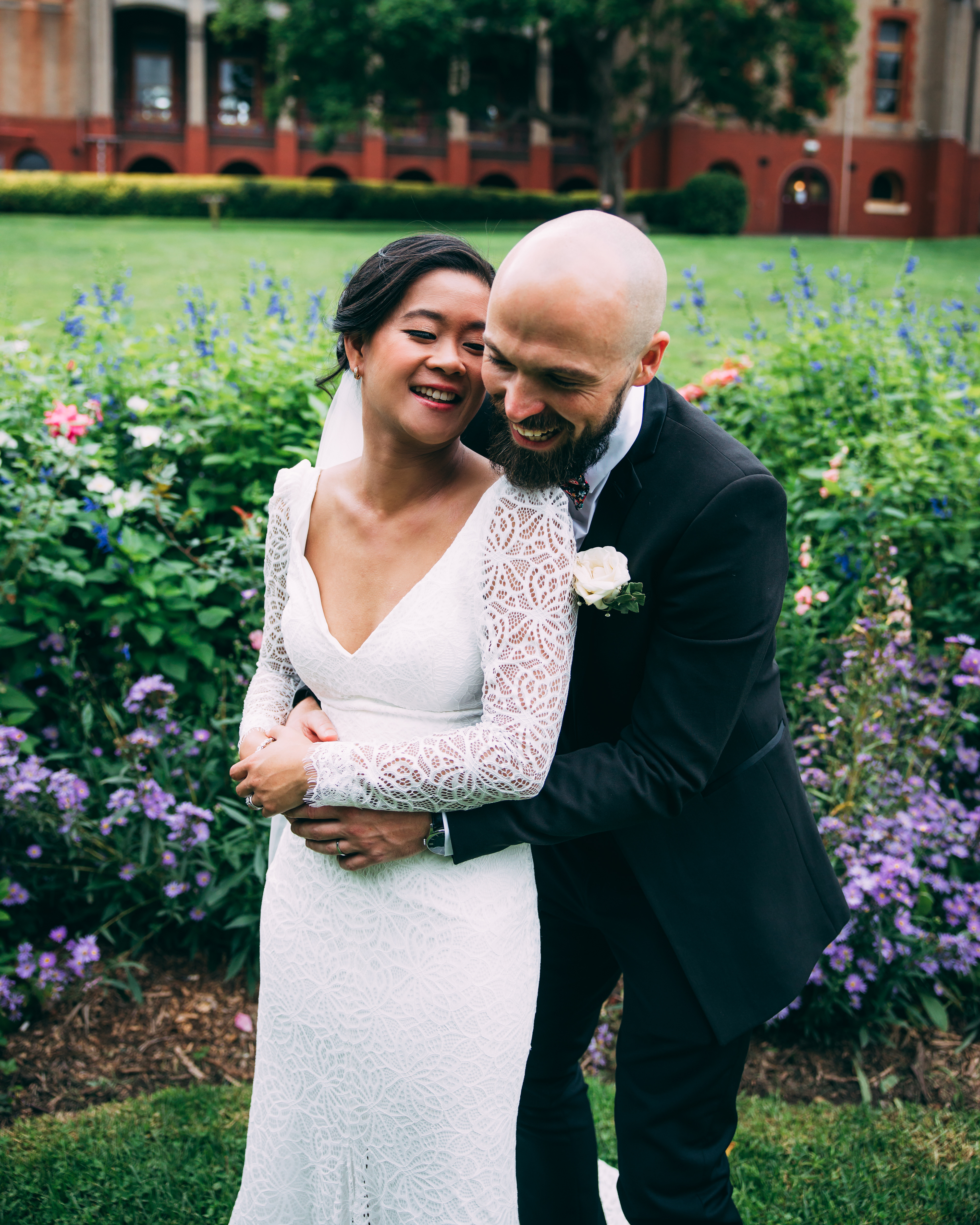 Reviews
'Kirk is fantastic! He made everyone feel so comfortable that we didn't notice him there. I couldn't be happier with our wedding photos.. and the photo book is next level amazing' - Brydee (Facebook)
'Kirk captured our engagement so perfectly and organically!! thank you so much we are both totally in love with every single photo! THANK YOU – THANK YOU – THANK YOU!! We had such an amazing night and every single photo brings back a piece of the moments and memories we shared that go along with it! You created such a relaxed yet professional vibe - we honestly cannot thank you enough!! We will definitely be recommending you to everyone!!' - Kayla (Facebook)
'This Photographer was 10/10! He was so easy going yet at the same time professional. I was a tad stressed for my big day; wanting every photo to be perfect, and Kirk ensured this was the case. From prior to the wedding until after the big day, he was fab. Thank you for the amazing photos - the hard choice is choosing our favourite one xx' - Luba Norma (Facebook)
'We are extremely pleased with Kirk's photography work on our wedding day and post work. Kirk has a great attitude and really listened to what we wanted for our couple photos and ceremony/celebration photos. It rained on the day but Kirk's photography was excellent, he was easy to work with and we really enjoyed our time despite the rain. Highly recommended!!' - Carly (Facebook)