The Great Ocean Road would have to be one of my favourite drives along the Victorian coast. With plenty to do and places to see, this location demands repeated visits as you can visit raw coastal beaches or venture a little bit inland to see some of the most magical waterfalls and forests that Australia has to offer. Below are my favourite spots to visit each time I travel along the West Coast of Victoria.
Pt Addis is my favourite first stop on my way through the Great Ocean Road. The surrounding cliff face is just stunning and if you're an early bird, Pt Addis is best served at sunrise due to the sun rising directly in front of you lighting up cliffs. I'd recommend doing the Koori Culture walk as this is the best way to experience the spectacular views this spot has to offer.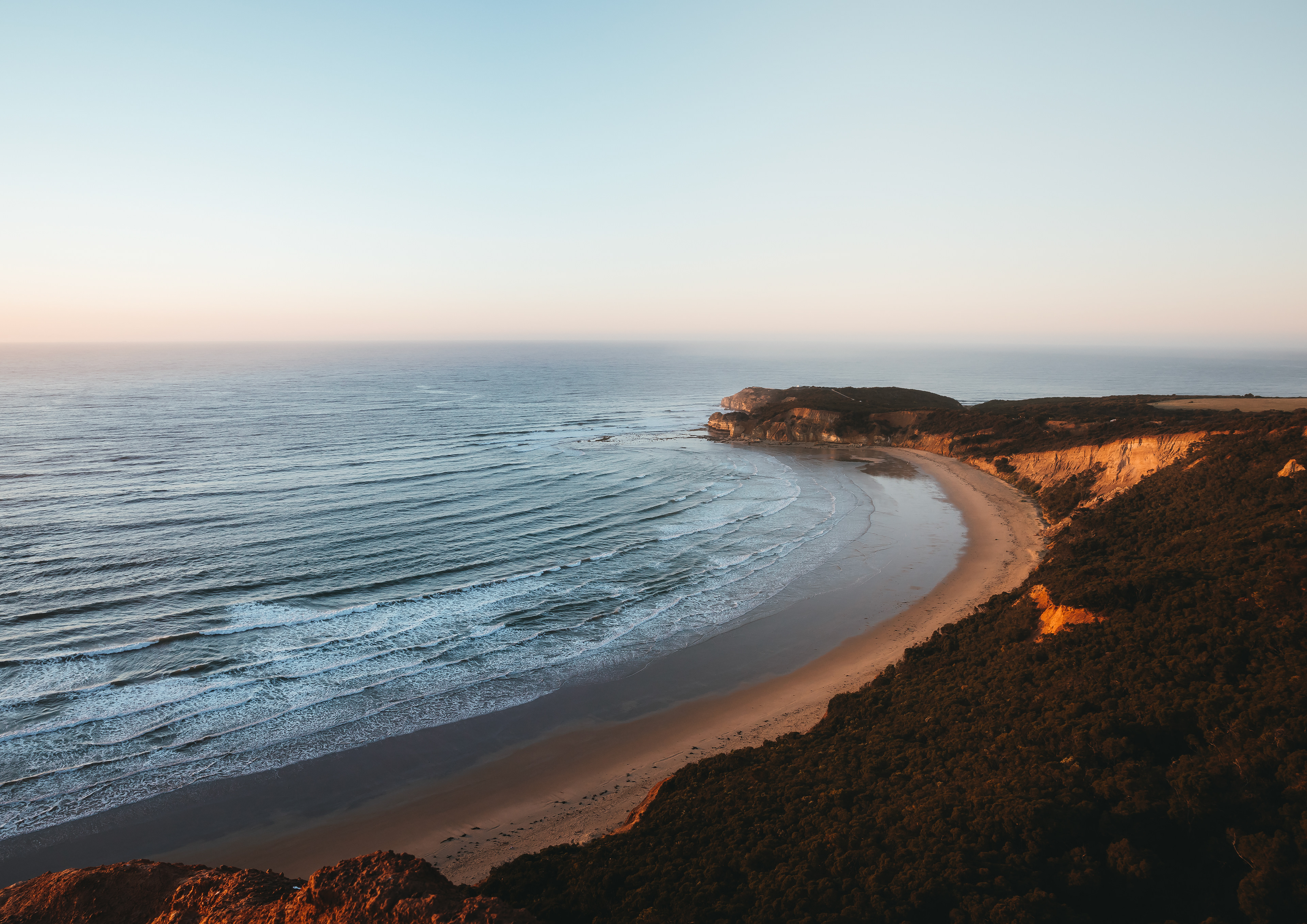 On your way through Lorne be sure to do your first waterfall visit at Erskine Falls. Situated a little inland, Erskine Falls is your first step into the Great Otway Forest. The surrounding greenery and fresh air is the perfect way to break up the beachy surrounds when driving along the coast.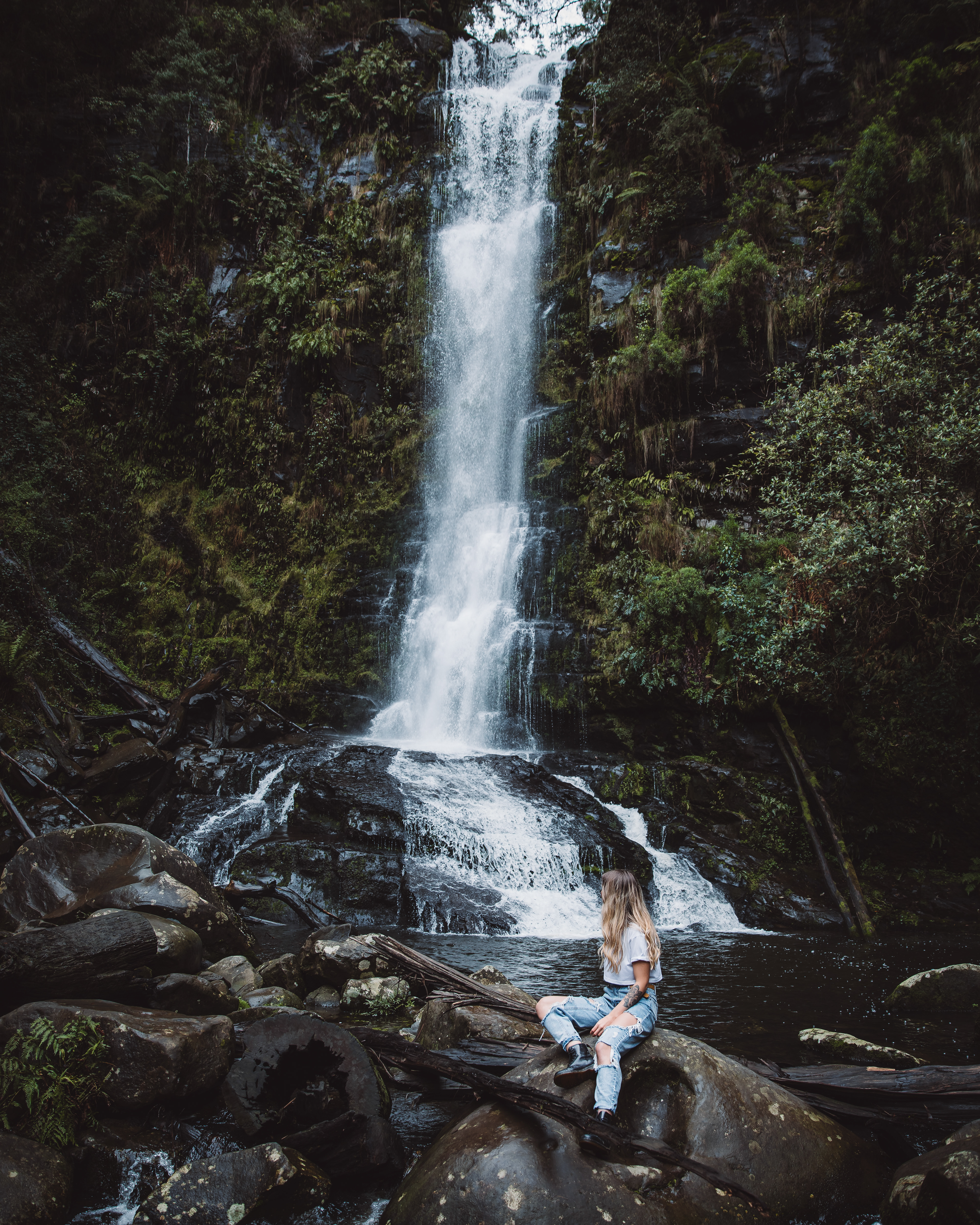 Sunrise or sunset this spot is amazing. With raw rugged cliffs and free standing pillars, this place really puts our earths history and erosion into perspective. 12 Apostles is one of the most famous spots in Australia and can be quite crowded so be prepared, though once you're there no crowd is going to scare you away from witnessing the raw beauty this place has to offer.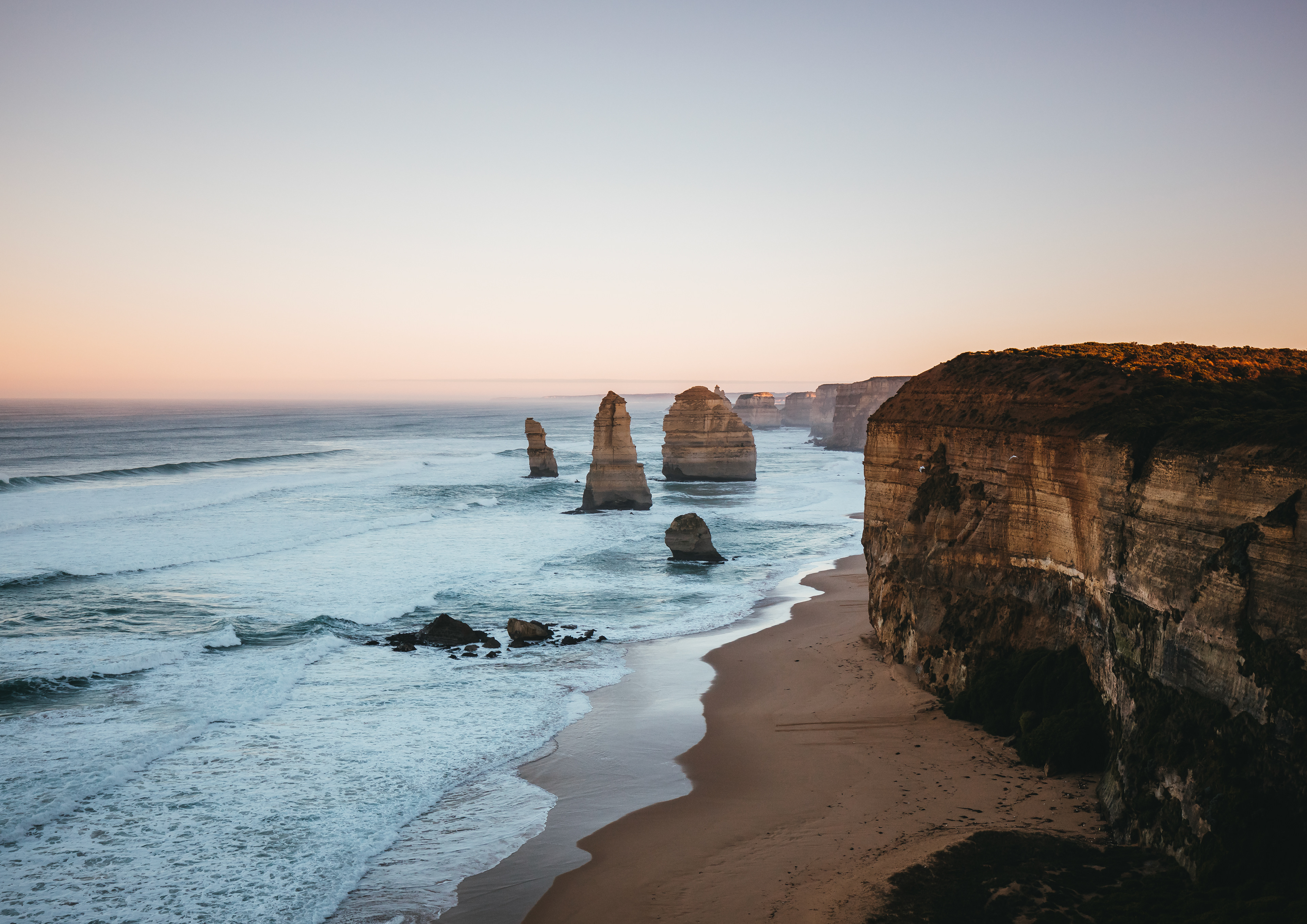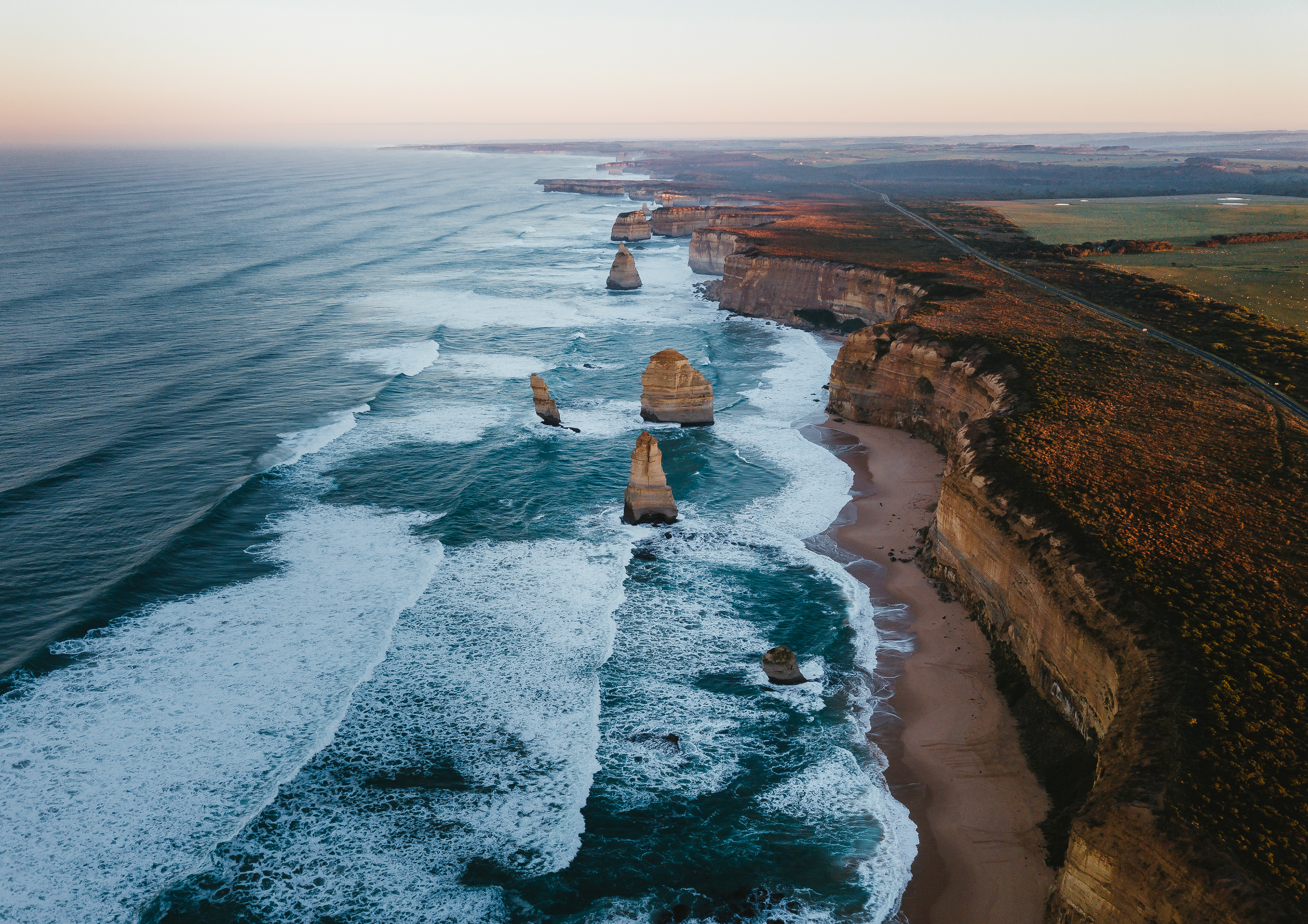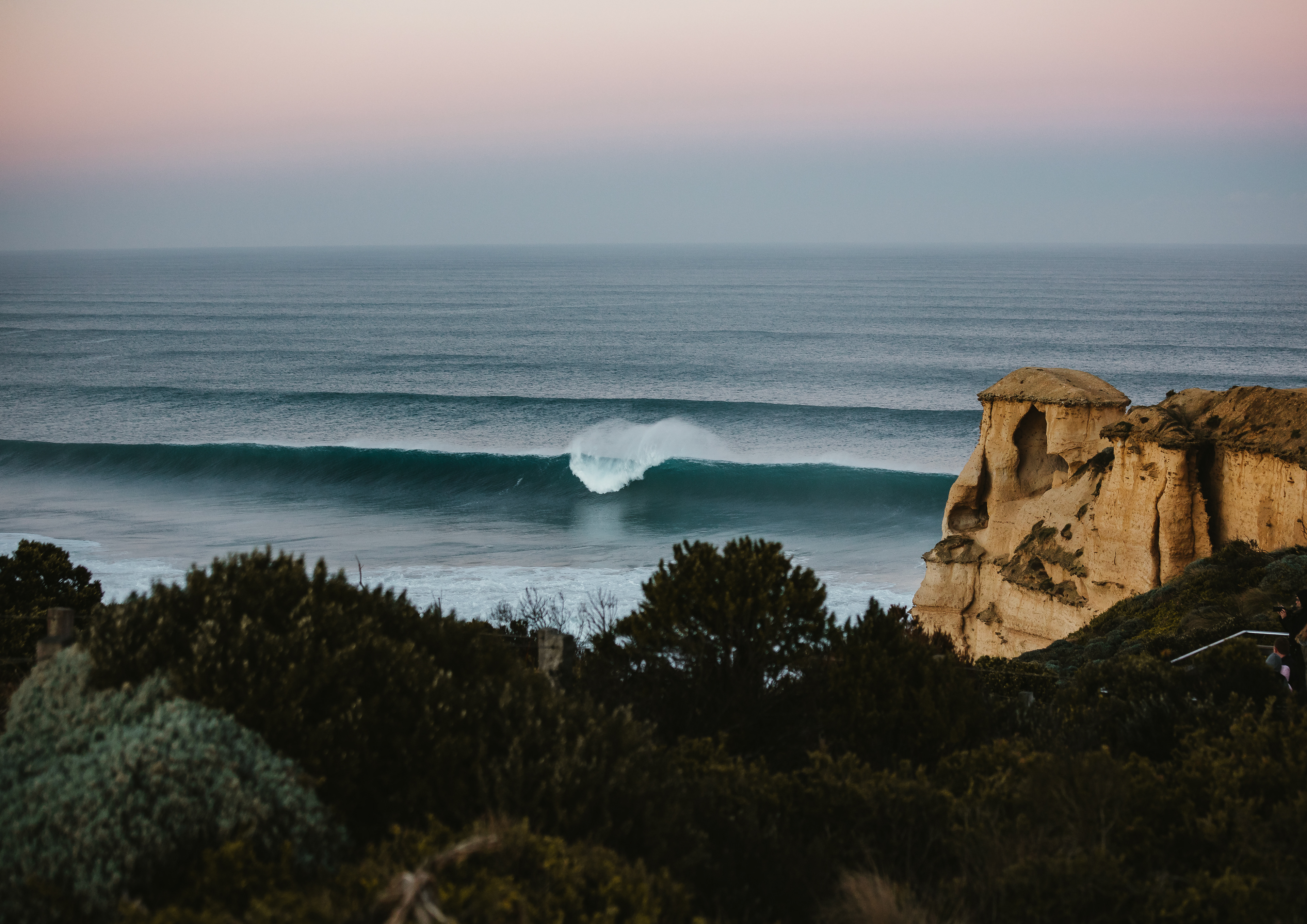 Gibson Steps is one of your first stops once you enter Port Campbell National Park. It's the best spot to witness the first Apostle. This place will never cease to amaze you and if you have the time or are staying close, there is zero light pollution which means you get to see the Milky Way at it's finest. Gibson Steps is great at sunrise as you can see the golden glow hitting the apostle, it can also be a fantastic sunset location as the direction of the sun will come from the ocean rather than inland, which gives you whole new perspective of the rich colours from the surrounding landscapes.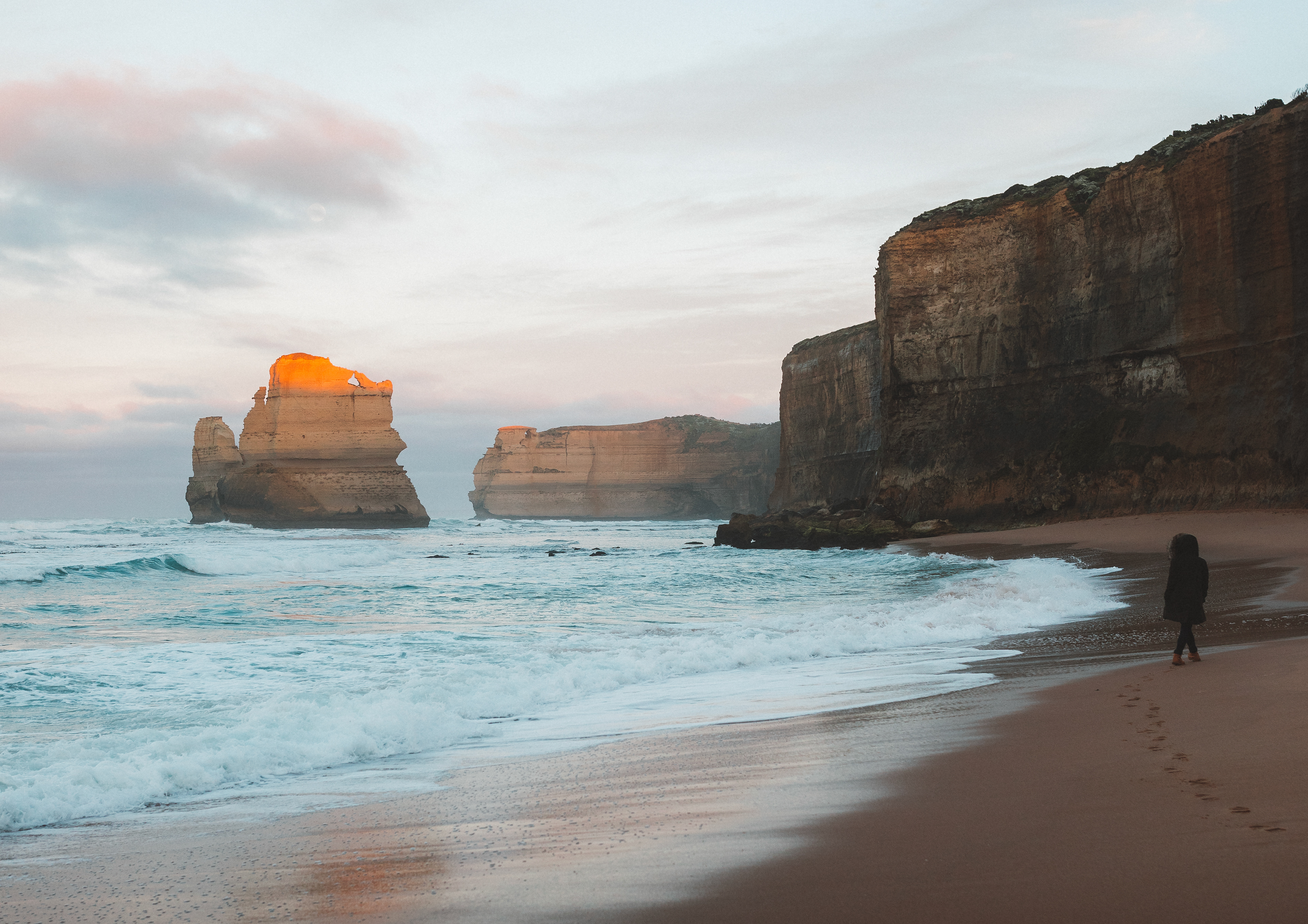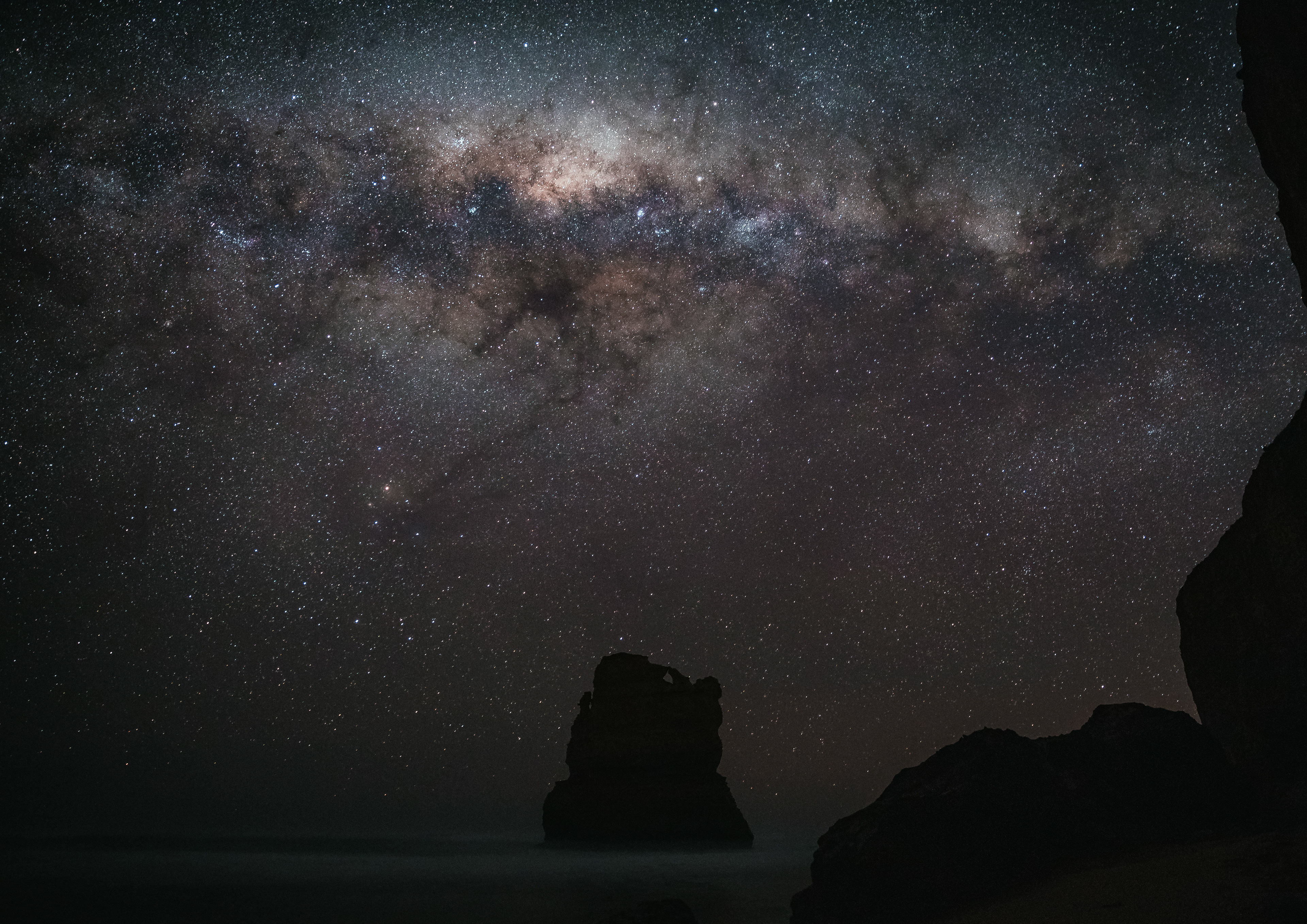 Loch Ard Gorge is your third stop coming into Port Campbell National Park. Sunrise or sunset, Loch Ard Gorge will blow you away. I'd recommend coming here later in the day to soak in the afternoon sun and dip your feet in the crystal blue waters. If you end up getting a colourful sunset the colours will reflect in the water below, creating an unforgettable experience.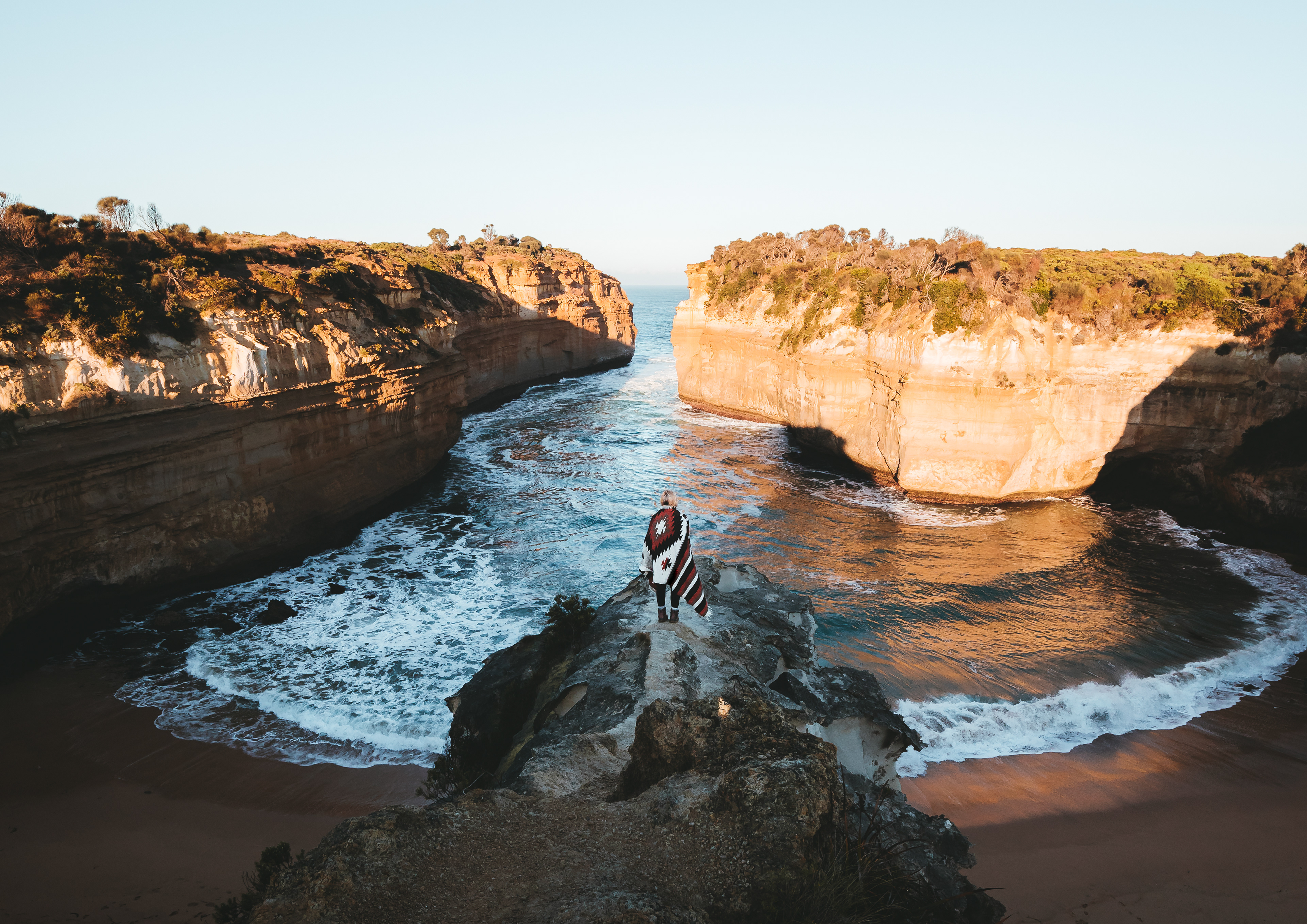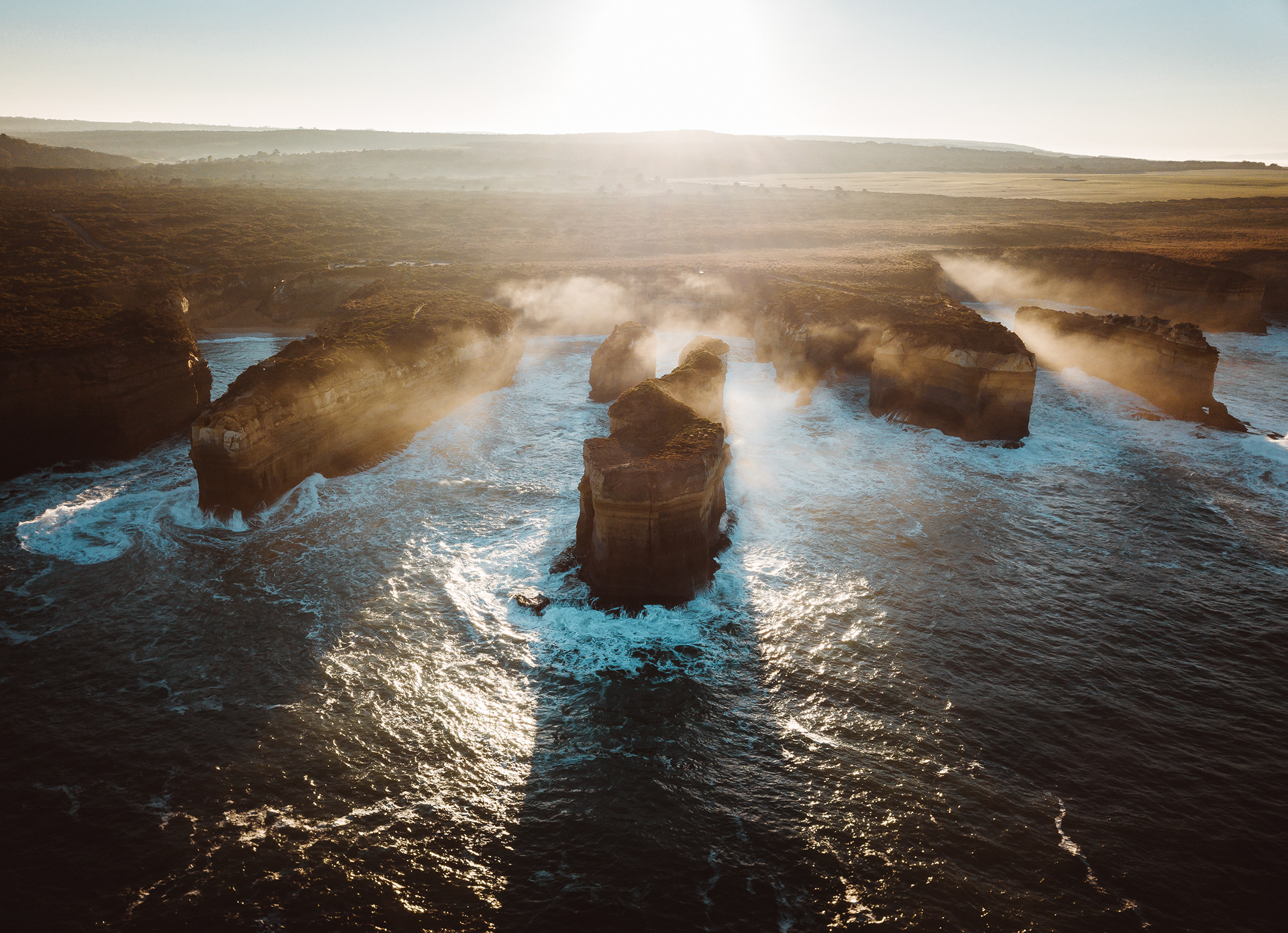 Once you've experienced Apollo Bay you can choose to venture further up the coast to visit Port Campbell or you can explore Beech Forest. There are 3 waterfalls situated in this forest and the great thing about it is that they are within a 10km radius of each other. Hopetoun Falls is my favourite waterfall in Victoria. With its stunning landscape and Jurassic feel, I'll be forever coming back.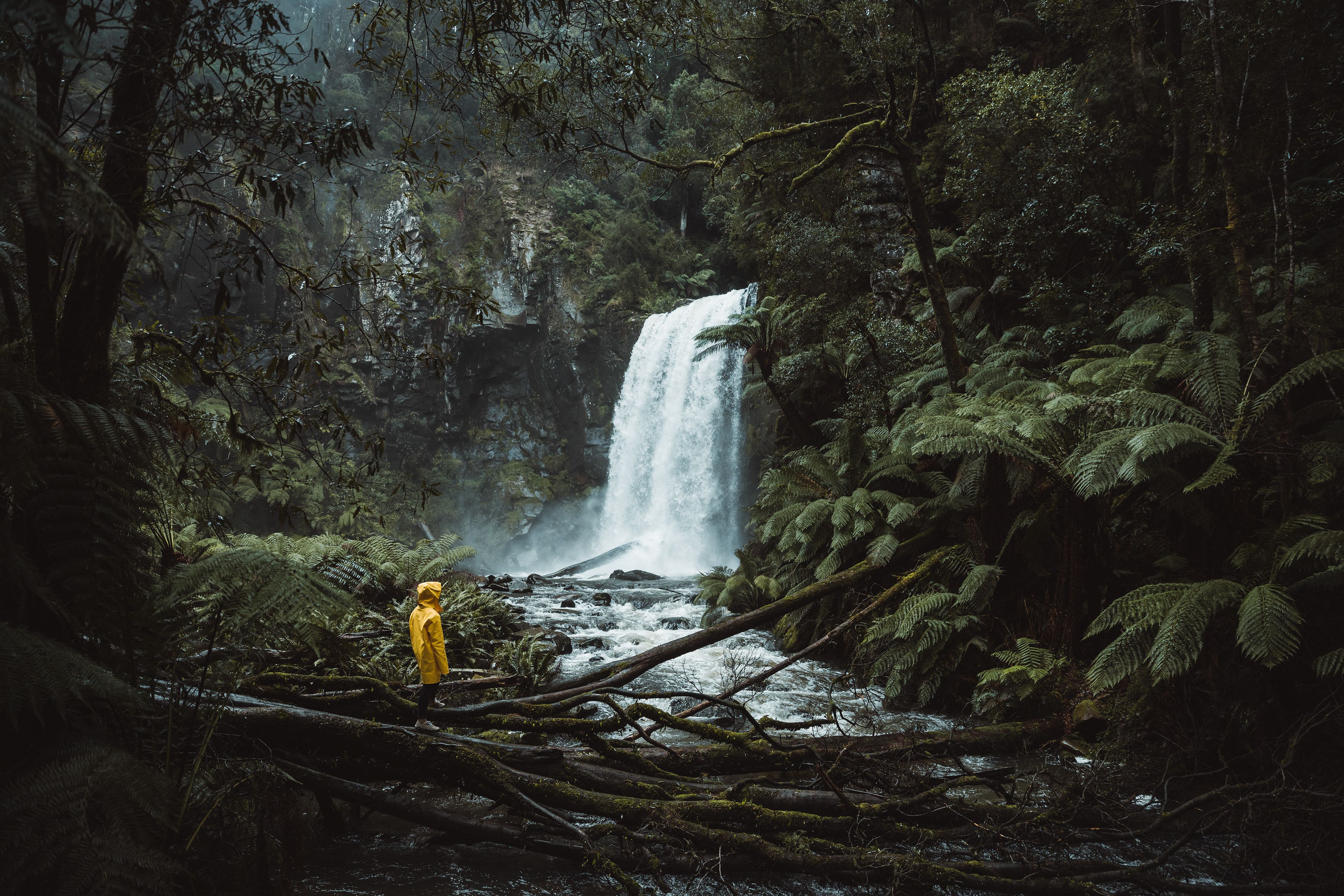 After you've visited Hopetoun Falls then this magical spot is next. Beauchamp is a little smaller than Hopetoun, though the scenery is just as beautiful. You may find the walk a little long and challenging, especially if you've visited a few locations already, though it'll be more than worth it once you arrive at the falls.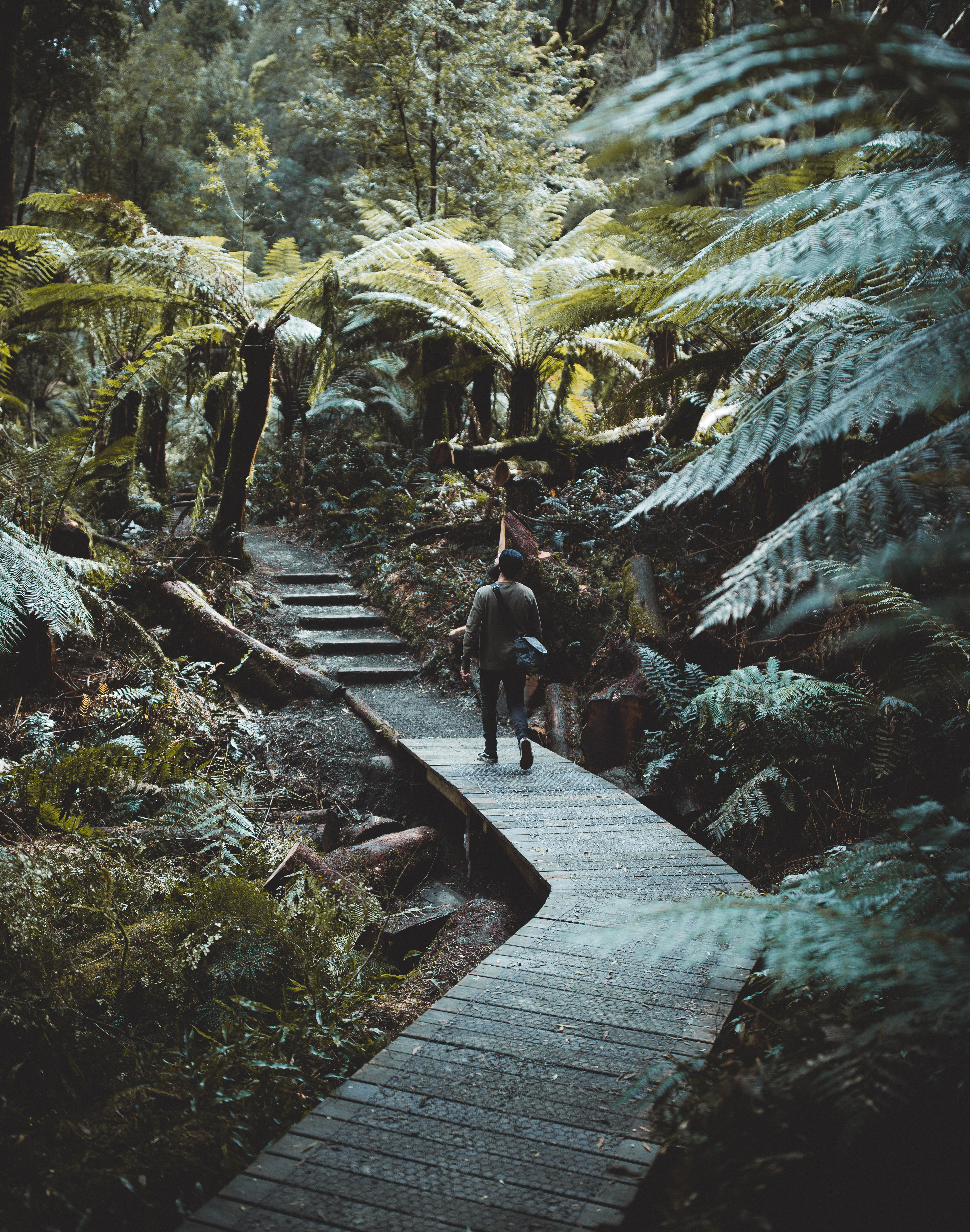 Californian Redwood Forest
If you want to be absolutely amazed, then look no further. The photos do not do this place justice. I remember when I first visited here and I couldn't believe this was within 2hrs drive from my home. I recommend coming here last once you've done all the waterfalls, this a great place to unwind and really get in touch with natures surroundings. You can explore the creek bed and feel small under the trees, there's really no place like it in Victoria or even in Australia.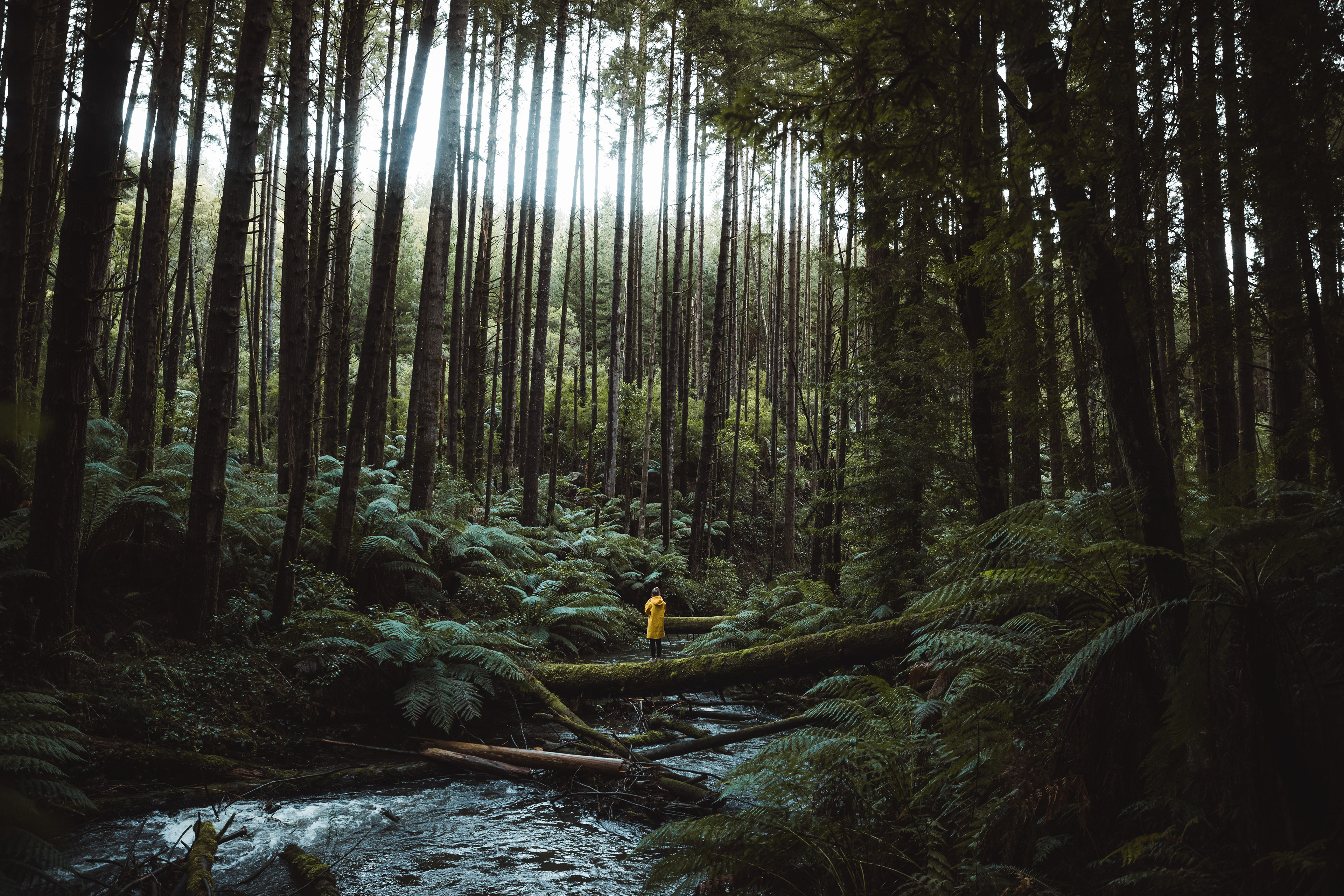 Thanks for viewing and I hope this gives you the travel inspiration you need when exploring Victoria. 
I also do photography workshops from these locations, so if this is something that will interest you then feel free to connect with me through the form below.
Cheers!